Are you looking for the best-selling categories on Amazon? Don't look further, I have got your back.
Amazon is one of the best places to start an eCommerce business. The platform offers plenty of ways to generate sales, but the traditional selling of products is still considered the best method. If you want to sell on this platform, you need to find a unique or trending product to sell since there is high competition in every category. Otherwise, your product will get lost in the heat of competition.
There are tons of categories and millions of product options that sellers can choose to sell on Amazon. Finding the best category and product can be an overwhelming process. You need to do a lot of research to find the best product for your business. To do that, first, you need to know about the best-selling categories on Amazon.
In this post, I am going to list the 9 best-selling Amazon categories. With this list, you can determine your niche and start your research process for the best product for your business. I have also included the categories with high-profit margins. It will help you understand what potential profit you can make in the future with your preferred category.
Let's get started.
Top 9+ Best-Selling Amazon Categories
Here are the best-selling Amazon categories from where you can find products to sell on Amazon.
1. Toys & Games
Toys & Games are one of the most profitable categories on Amazon, which is why the platform features a tremendous collection of items in this category. Amazon sellers generated $38.5 billion (only in the US) in this segment in 2021. These numbers are the reason for putting this category at the top. There's no wonder why the numbers are increasing every year.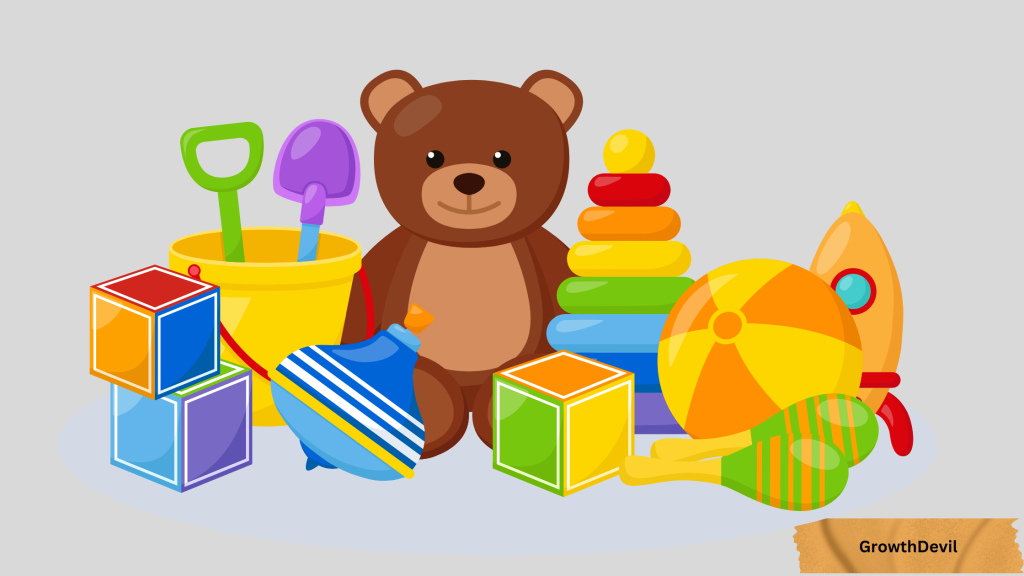 Kids and children are the ones who demand toys and gaming equipment. You can consider them as the substantial consumers of this category. So your target audience should be kids aged between 3 to 10 years and, obviously, parents who will buy those products for them. If you are going to sell in this category, it is crucial to stay updated with the trending products. No kids would like to buy outdated products, so make sure you have some variations while selling in this category.
Popular Products in Toys & Games
Talking Cactus Baby Toy
Science Kit for Kids
Lego Blocks
Rubik's Cubes
Gaming Cards
2. Gift Cards
It is one of the most common categories that people buy to give to their loved ones and friends. There are many occasional gift cards available on Amazon, including holiday, birthday, wedding, appreciation, welcome, etc. There are four card types you can find in this category: eGift, physical, special, and print at home.
The reason this category is in this list is that shoppers can easily load cards with money and ship directly to whoever they want. Receivers can easily redeem the money in their Amazon account and purchase whatever they want. Trading various gift cards can be a profitable business as you receive 11% to 15% of the original amount of the card.
Popular Products in Gift Cards
Amazon eGift Card
Holiday Gift Box
Balance Reload Gift Card
Mini Envelope
Birthday Pop-Up Box
3. Electronic Accessories & Gadgets
Technology is one of the most integral parts of our life. So there's no wonder why electronics and gadgets are on this best-selling list. Electronics has always been an interesting category to explore, which is why most of the Amazon traffic comes from this category. In 2021, Amazon made around $20 billion in sales. Amazon also accounts for 50%-55% of total electronics sales worldwide.
There are 17+ sub-categories in this electronics category, including smartphones, computers, headphones, security & surveillance, television, and so on. The best way to sell products in this category is by sourcing wholesale products from a known brand unless you own private-label electronics products. I know it requires a huge capital investment, but you will always be in profit since it is one of the best-selling categories.
Popular Products in Electronics Accessories and Gadgets
Voice control devices such as Alexa, Google Assistant, and Amazon Echo
Multi-plugs and extensions
Wireless and Bluetooth speakers
MacBook and other popular laptops
Monitors
Tablets
4. Video Games
Not a very long time ago, arcade games were one of the best sources of entertainment for youth. People still have the same craze for video games. With changing times, gaming accessories have also become futuristic. Now, people can play on smartphones, Xbox, PlayStation, and many other gaming consoles. Now they can team up with any player from a different region or country and play the same game. Thanks to fast internet. So selling in the video game category would be a smart choice.
If you are going to choose this category for your business, consider targeting Gen-Zers (age group of 10-25 years old) as your audience. Over 87% of all Gen-Zers use mobile, PC, and gaming consoles to play different types of video games. In the video games category, you can find products in sub-categories such as PC games, Mac games, gaming consoles, Xbox series, PlayStations, Nintendo Switch, etc.
Popular Products in Video Games
Gaming Headset
Gift Cards for gaming devices
Gaming Controller
Control pads and battery packs
Gaming Mouse
5. Home & Kitchen
Currently, Home & Kitchen is one of the most popular categories on Amazon for small and medium-sized businesses. Almost one-third of all SMBs (approx. 32%) have listed at least one item in this category. Not only on Amazon but also on other eCommerce platforms, Home & Kitchen has always been in the best-selling categories for years. Even in bad times, people never compromise with consumer staples. So selling in this category in this category makes a lot of sense.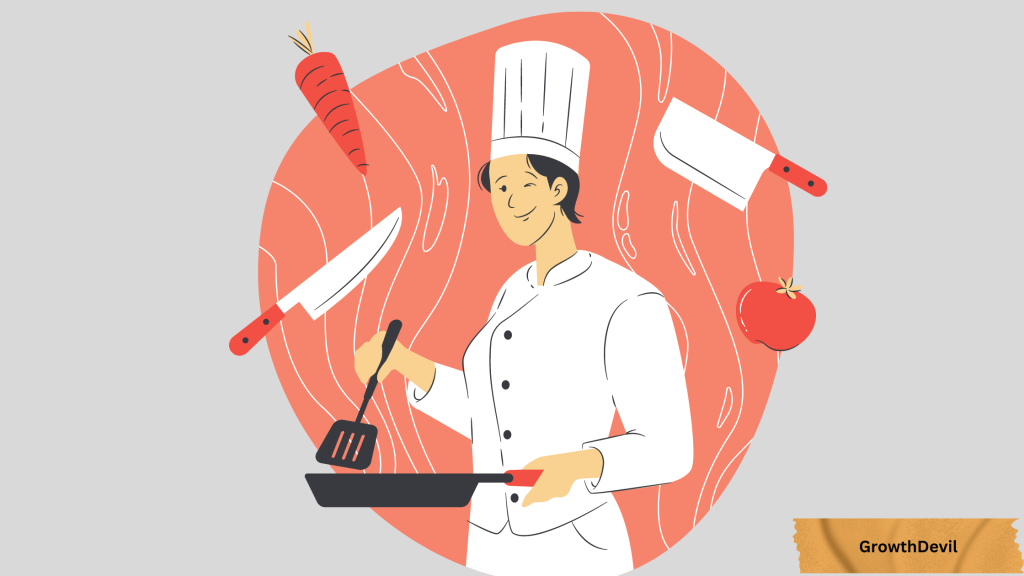 You can sell products in sub-categories such as furniture, bedding, cleaning supplies, kitchen accessories, etc. You can also find some home decor products that are BSR products. If you want to sell kitchen appliances on Amazon, you can source products wholesale from wholesale suppliers.
Popular Products in Home & Kitchen
Air Fryers
Coffee Machines
Microfiber Sheets
Absorbent Floor Mats
Reusable Towel Wipes
6. Clothes, Shoes, and Jewelry
The clothing business has always been one of the first priorities for most Amazon sellers. The reason is that it requires much lower capital investment than other businesses. So if you are thinking about selling items in this category, be prepared for tough challenges and competition, as there are thousands of sellers already selling in this category.
You can't just pick any product and start selling on Amazon. You need to offer something unique to stand out from your competitors. However, selling branded products would be a smart choice in this category, or you can try something that catches the immediate attention of the customers. However, you can find tons of sub-categories to find products for selling on Amazon.
Popular Products in Clothes, Shoes, and Jewelry
Shorts and Undergarments
Crocs
T-shirts
Bracelets and Necklaces
Swimwear
7. Books
First, Amazon started as an online book retailer before evolving into the top global retailer of almost everything. Even in this digital era, people still like to buy hardcover books. If you want to sell in this category, you can try selling rare o Best Sellers, and interested bookaholics will always find your store with ease.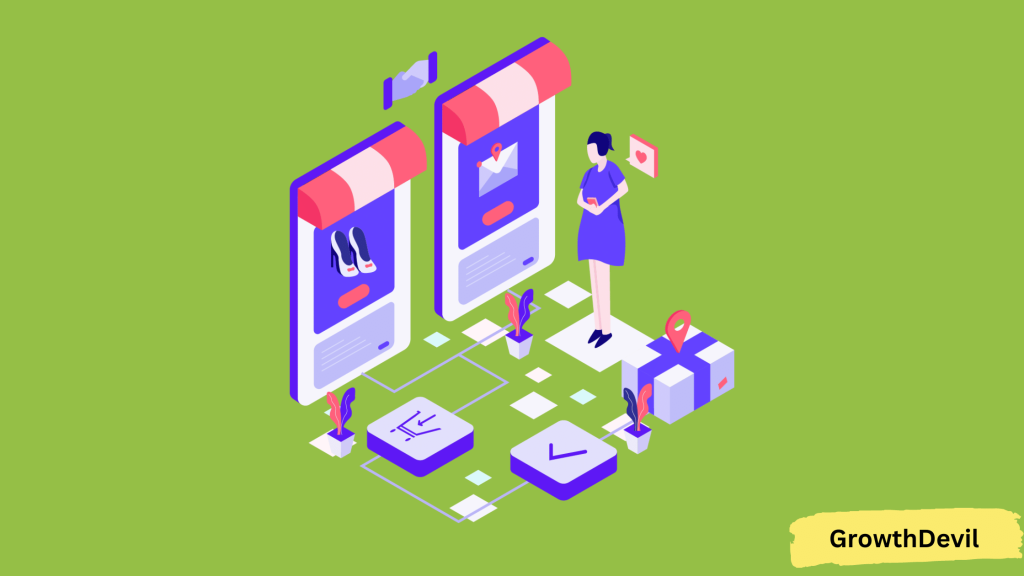 If you want to try something modern, you can publish your own book with KDP (Kindle Direct Publishing). Using this method, you can upload your book, course, or expertise in multiple formats. It is easier to use, and you can earn up to 70% with each sale.
Popular Products in Books
Comics and Graphic Novels
Kindle Unlimited
Biographies and Memoirs
Education & Teaching
Cookbooks
Science Fiction and Fantasy
8. Beauty and Personal Care
Followed by Home & Kitchen, Beauty & Personal Care is the second most popular product category for small and medium-sized businesses. Over 23% of SMB sellers have listed at least one product in this category. Products for skin, body, hair, nails and hygiene-related products are qualified for top-selling sub-categories on Amazon.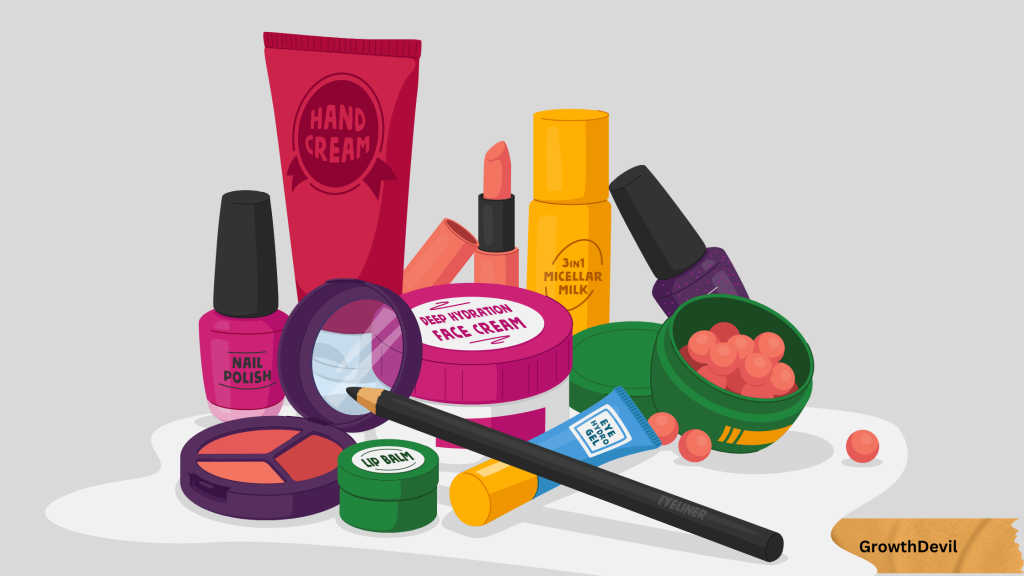 Shoppers always look for something new and eco-friendly products in this category. In fact, Amazon bagged over 16 billion in revenue from this category, with a growth rate of 37.5% in 2021. So choosing this billion-dollar category as your niche is worth trying.
Popular Products in Beauty and Personal Care
Bathing Accessories
Beauty Creams
Skincare
Nail and Foot Care
Fragrance
Makeup
9. Pet Supplies
The Pet Supplies category is increasing at a steady rate in the best-selling category. The reason for its slow movement is that many pet owners still prefer to buy pet supplies from Big Buy stores. In 2021, Amazon's pet supplies sales climbed to $11.7 billion. However, the global pet supplies sales from eCommerce stores are expected to rise by 34%, which shows great opportunities for selling products in this category.
In this category, you can sell pet products for dogs, cats, fish, reptiles, birds, and other animals. People also like to purchase only from brands. So if you are going to target this niche, consider reselling pet supplies after sourcing from known brands. You can also source multiple branded pet products from wholesale suppliers like AliExpress, King Wholesale, and Pet Manufacturers.
Popular Products in Pet Supplies
Dog collars
Dry food for dogs and cats
Submersible water pump for fish aquarium
Wooden bird box
Exercise wheel for hamster, dwarf, gerbil, and mice
Amazon Categories With The Best Profit Margin
According to Amazon's stats, categories with the best profit margin are not the same as best-selling categories. It shows that even if you choose the best-selling products to sell on Amazon, it doesn't necessarily have the best profit margin. However, your profit margin wildly depends on product-sourcing cost and how much you set the selling price for that specific product. Here is the list of categories with the best profit margin.
| | |
| --- | --- |
| Product Categories | Average Profit Margin |
| Jewelry | 38% |
| Handmade Products | 33% |
| CD and Vinyl | 26% |
| Industrial & Scientific | 25% |
| Apps and Games | 25% |
| Travel Gear & Luggage | 24% |
| Video Games | 23% |
| Grocery & Beverages | 23% |
| Pet Supplies | 22% |
| Arts & Crafts | 22% |
| Beauty and Personal Care | 21% |
| Music Instruments | 21% |
| Baby | 21% |
| Garden & Outdoor | 20% |
| Toys & Games | 20% |
| Books | 20% |
Which Product Category Should You Choose?
Everyone wants to make easy money. Many sellers on Amazon start their business with one purpose, high profit. Most of them fail miserably because they just pick a product and list it on Amazon without proper research. So selecting a category with a potential high-profit margin won't be enough for you. Product research and keyword research are the two main factors that help you find a profitable product to sell. Here's how you can properly select a category.
Decide Your Niche: Pick a niche in which you possess a lot of knowledge.
Relevance: Look for a category that matches your niche.
Market Size: Look for online stats and data to check potential traffic in that particular category.
Competition: With a large customer base and high traffic, there are possibilities of high competition too. So choose a high-demand and low-competitive sub-category to avoid heavy competition.
Best Seller Badge: Finally, look for a best-seller product in that sub-category and consider what you're going to sell.
Picking a category shouldn't be your first priority. If you find a winning product to sell on Amazon, you can select your category later. You can always help from an Amazon seller tool to find a product with high search volumes. Helium 10 and Jungle Scout are the two best names on the internet. Using this tool will not only help you find the best product to sell on Amazon, but you can also find high search volume keywords for marketing and product listing purposes. 
Related Read:
Conclusion: Best Selling Amazon Categories In (2022)
This list of Amazon's best-selling categories might get changed in the future, but the potential for profit won't be changed. This list might look promising, but before doing any research, you won't be able to get 100% results. So do proper research before selecting a best-selling category. It may feel like an exhausting process at first. But selecting a category or product after research can bring you fruitful profit in the future. Then you can also provide value and satisfaction as a certified Amazon Seller.