eBay has become a powerhouse in the world of online selling, offering a vast marketplace where individuals and businesses can connect and transact. With millions of active users and a wide variety of product categories, eBay provides sellers with an opportunity to reach a large audience and generate substantial profits.
If you're looking to start your own eBay business or simply want to maximize your selling potential on the platform, it's essential to identify the best things to sell. By understanding the market demand, competition, and profitability of various items, you can make informed decisions that will help you succeed as an eBay seller.
In this article, I have gathered a list of the best 11 things you can sell on eBay. These products have a good profit margin compared to others which makes them the perfect selling items.
Why Sell On eBay?
eBay is one of the largest online marketplaces in the world, with over 185 million active buyers globally. If you're considering selling online, eBay is a platform worth considering. Here are some reasons why:
Large Customer Base: eBay has a vast customer base that spans across the globe. This means that you have access to a huge audience of potential buyers, increasing your chances of making sales.
Easy to Use: eBay's platform is user-friendly and intuitive, making it easy for sellers to list items quickly and efficiently. Additionally, eBay offers a range of tools and resources to help sellers manage their listings and stay on top of their sales.
Low Costs: eBay charges relatively low fees compared to other marketplaces, making it an affordable option for small businesses. The fees are generally based on a percentage of the final sale price, and there are no upfront costs.
Flexibility: eBay offers a lot of flexibility in terms of the types of items that can be sold. From vintage clothing to electronics, there's a market for almost anything on eBay. Additionally, sellers can choose to list items as auctions or fixed-price sales, giving them more control over the sales process.
Reputation: eBay has a strong reputation as a trusted and reliable marketplace. This can be a valuable asset for sellers, as buyers are more likely to trust and purchase from sellers with a good track record.
11+ Best Things To Sell On eBay
When it comes to selling on eBay, there are certain categories that tend to perform better than others. Here are 11 of the top categories, along with 5 best products to sell in each category:
1. Clothing & Shoes
The global apparel and footwear market was valued at $1.53 trillion in 2022. The United States and China are the leading markets, generating $318 billion and $303 billion in revenue, respectively.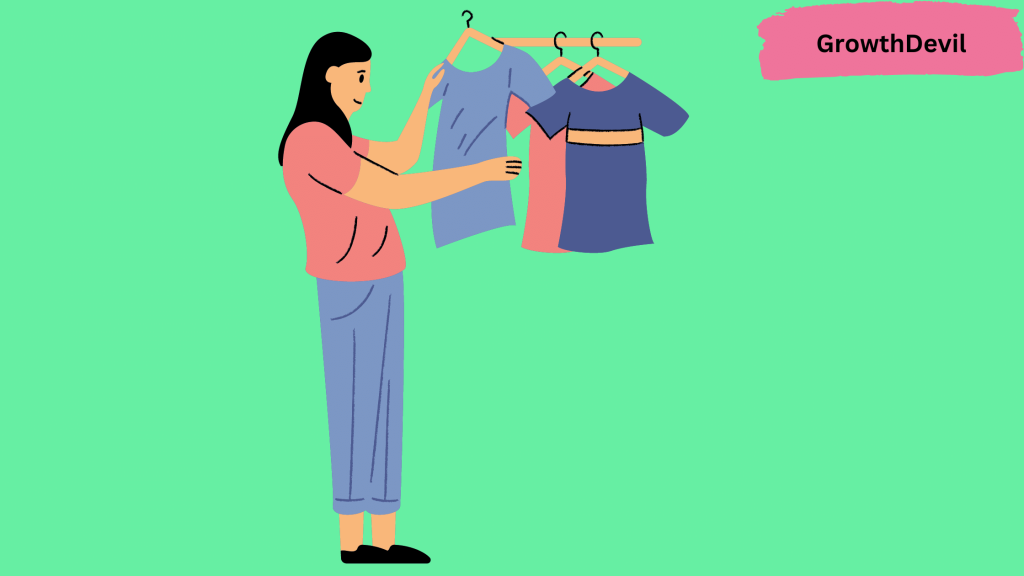 Women's apparel is the largest market segment, generating $163 billion in revenue in the United States alone. This is one of the popular categories on eBay, accounting for 17% listings of all listings. The earning potential is high, but the competition is also a little bit higher among top marketplaces.
Designer Clothing
Vintage clothing
Athletic shoes
Traditional footwear
High-end handbags
2. Electronics
eBay is a major player in the global consumer electronics market, with over 1 billion active buyers worldwide. In 2022, eBay sold over 100 million electronics items, generating over $100 billion in revenue.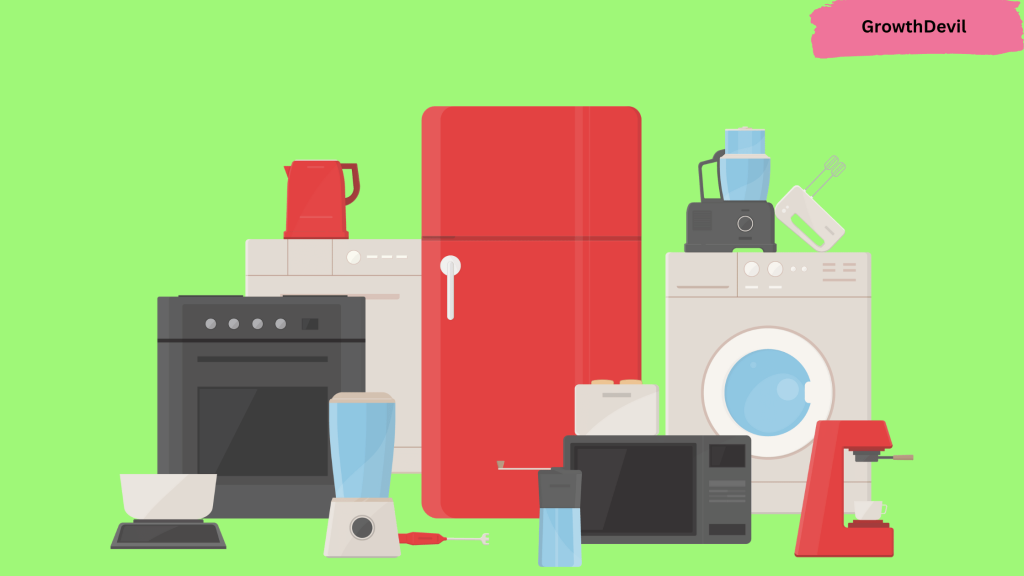 The global consumer electronics market is expected to grow to $1.1 trillion by 2023. These stats show that selling electronics items on eBay can be a profitable business.
New smartphones
Laptops
Popular accessories such as phone cases and chargers
Gaming consoles
Smart home devices
3. Collectibles
With over 100 million active buyers worldwide, eBay is a great place to sell your collectibles. The global collectibles market is worth an estimated $370 billion.
Sports memorabilia is the largest collectible category, worth an estimated $100 billion. The selling potential is extremely high, but it is advisable to do your research before listing your items.
Rare coins
Limited edition sports memorabilia
Antique furniture
Vintage toys
Comic books
4. Fitness Equipment & Gear
The global fitness equipment market is worth an estimated $120 billion. In 2022, eBay sold over $5 billion worth of fitness equipment. The stats show that the fitness equipment market is a large and growing market.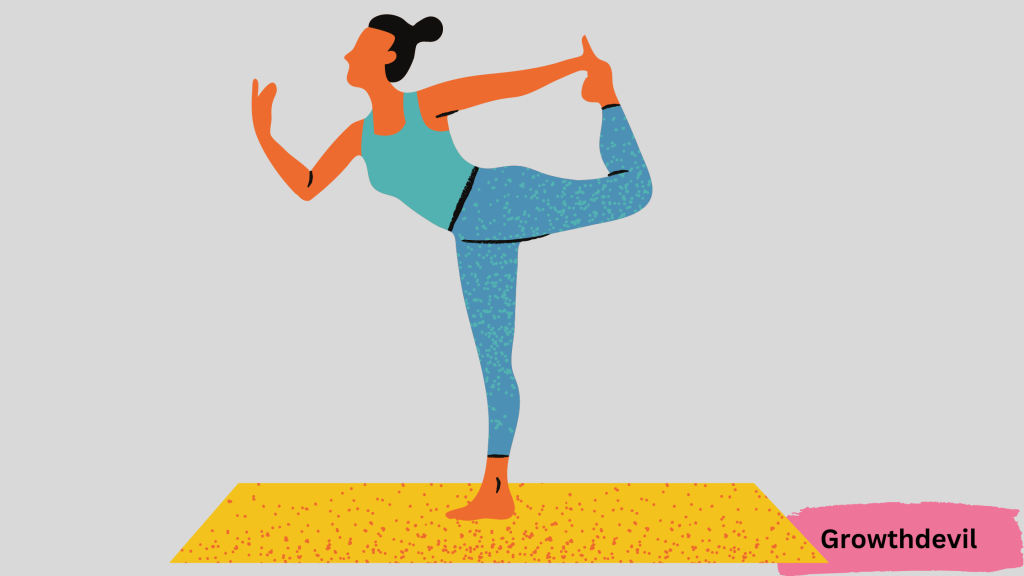 There are hundreds of items that you can sell on eBay, so you don't have to stick to one or two products. You can list as many products as you want.
Popular fitness equipment such as resistance bands, dumbbells, and fitness trackers
Yoga blocks and straps
Foam rollers
Running shorts and leggings
Exercise bikes
5. Crafts
The craft market on eBay is a vibrant and growing industry. In 2022, there were over 100 million craft listings on eBay, with an annual sales volume of over $10 billion.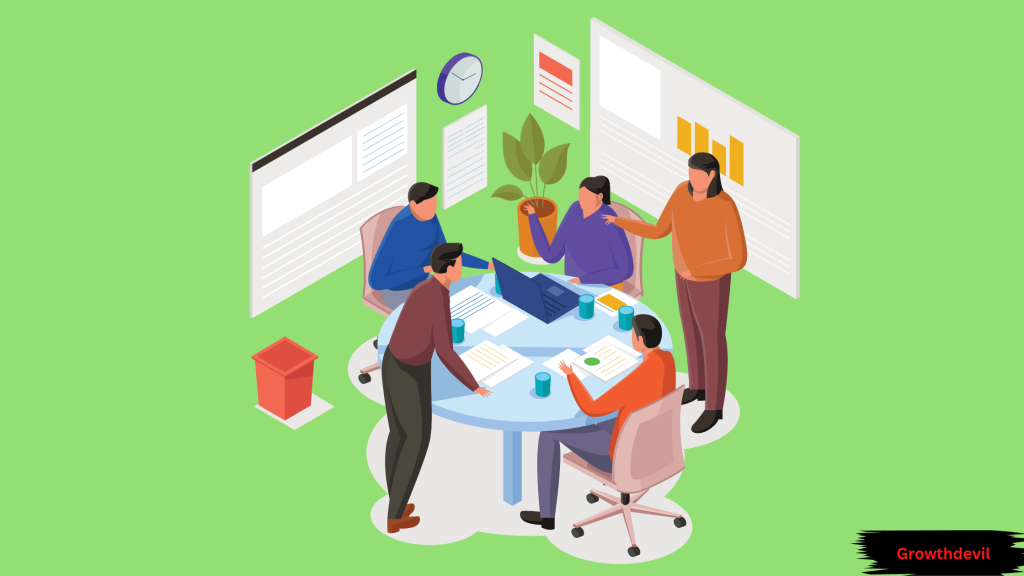 The most popular craft categories on eBay include jewelry, home décor, and art. The craft market is expected to continue to grow in the coming years as more and more people turn to online marketplaces to buy and sell handmade goods.
Unique, one-of-a-kind items such as handcrafted jewelry, pottery, and knick-knacks
Personalized gifts such as monogrammed towels and custom picture frames
DIY craft kits
Knitting and crochet supplies
Candle-making kits
6. Furniture & Home Decor
The global furniture and home decor market is expected to reach $557 billion by 2023. The United States is the largest market for furniture and home decor, with a revenue of $226.78 billion in 2021. China is the second-largest market, with a revenue of $72.5 billion.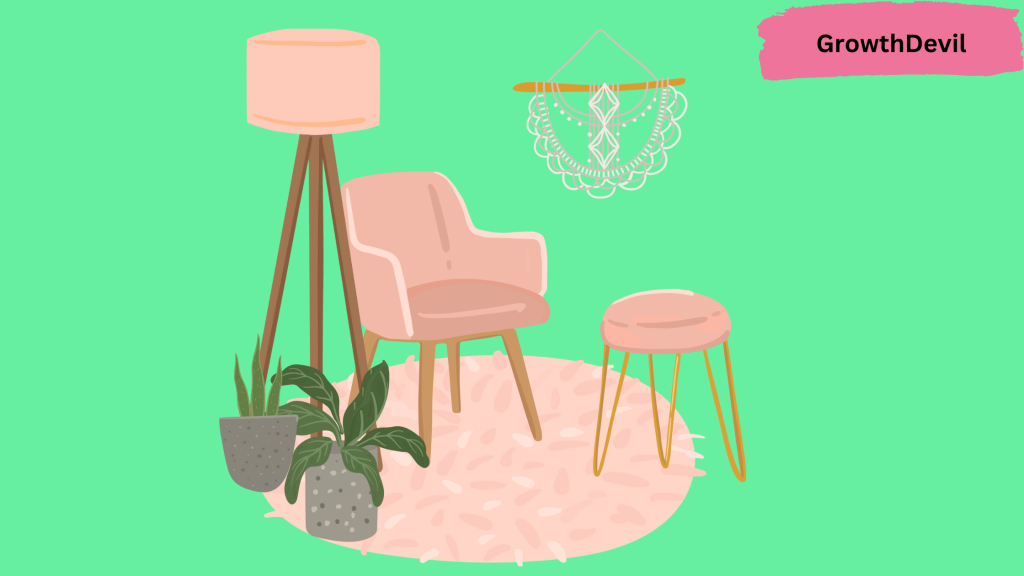 The home decor segment is the largest segment of the furniture and home decor market, with a revenue of $128.70 billion in 2023. eBay is a major online marketplace for furniture and home decor. In 2021, eBay generated $11.1 billion in revenue from furniture and home decor sales.
Popular furniture items such as couches, beds, and dining sets
Home decor items such as wall art and throw pillows
Area rugs
Lighting fixtures
Kitchen gadgets and appliances
7. Jewelry & Watches
The jewelry and watches market is estimated to be worth $374.1 billion in 2023. The United States is the largest market for jewelry and watches, with sales of $72.86 billion in 2023.
eBay is a major player in the jewelry and watches market, with over 100 million active buyers worldwide. In 2023, eBay is expected to generate $11.6 billion in revenue from the sale of jewelry and watches.
Designer watches
Vintage Jewelry
Trendy costume jewelry
Diamond engagement rings
Handmade Jewelry
8. Baby Essentials
The baby essentials market is expected to reach $500 billion by 2025. The market is driven by the rising birth rate, increasing disposable income, and growing awareness about the importance of early childhood development.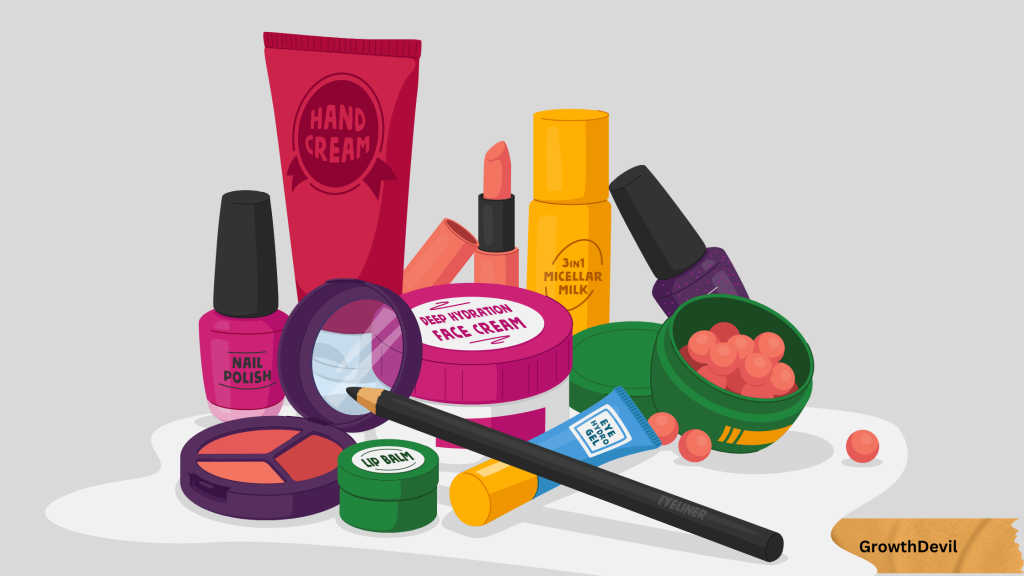 The United States is the largest market for baby essentials, followed by China, Europe, and Japan. eBay offers a wide variety of products at competitive prices, making it a convenient and affordable option for parents to shop for their babies.
Popular baby gear such as baby swings, high chairs, and playpens
Diapers and wipes
Infant car seats
Baby carriers and slings
Breast pumps
9. Pet Supplies
The pet supplies industry is a large and growing market, with global sales of over $261 billion in 2022. The United States is the largest market for pet supplies, with sales of over $143 billion.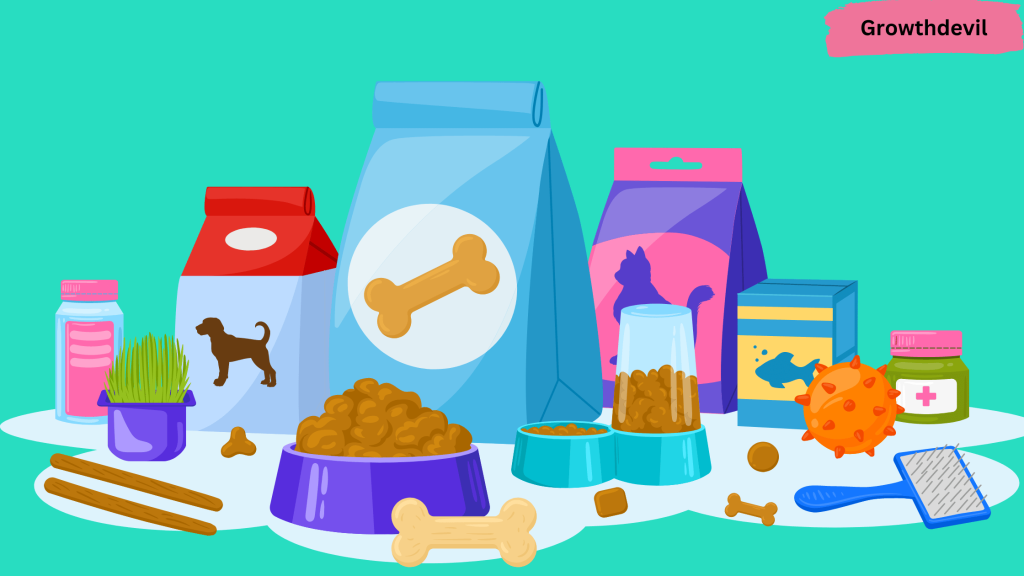 eBay contributes a fair share in the pet supplies market, with over $10 billion in sales in 2022. eBay offers a wide variety of pet supplies from a variety of sellers, making it a convenient and affordable option for pet owners. You can also try selling a variety of products to generate a stable income source.
Popular pet items such as cat litter, dog food, and toys
Pet grooming products such as brushes and nail clippers
Crate mats and beds
Training aids such as clickers and treat-dispensing toys
Collars and leashes
10. Video Games
The video game industry is a vibrant and growing industry that is constantly evolving. New technologies, new platforms, and new genres are emerging all the time, and the industry is constantly finding new ways to entertain and engage players.
The global video game market is worth over $190 billion and is expected to grow to over $260 billion by 2025. In 2022, video game sales on eBay totaled $1.6 billion, up 17% from the previous year.
Popular video games, such as the latest releases of popular franchises
Gaming consoles
Gaming accessories such as controllers and headsets
Gaming chairs
Gaming laptops
11. Mobile Accessories
The global mobile accessories market is expected to reach $148.81 billion by 2030, growing at a CAGR of 6.8% from 2022 to 2030. The market is driven by the increasing demand for smartphones and tablets, as well as the growing popularity of wireless devices.
In 2021, eBay generated $14.5 billion in revenue from mobile accessories sales. The company's mobile accessories business is growing rapidly, and it is expected to continue to grow in the coming years.
Trendy phone cases
Charging cables
Phone grips
Wireless chargers
PopSockets
Best Tips To Increase Your Sales On eBay
Whether you're looking to make some extra cash or start a full-time business, here are some tips to help you succeed on eBay:
Research the market: Before you start selling, take some time to research the market for the products you plan to sell. Look at the prices of similar items and see what the competition is like. This will help you determine the best price for your products and give you an idea of how to market them.
Create a detailed listing: When creating your listing, be sure to include all relevant information about your item, such as the brand, model number, condition, and any accessories that are included. Use high-quality photos that show the item from multiple angles and in different lighting conditions.
Set a fair price: Pricing your items can be tricky, but it's important to set a fair price that will attract buyers while still allowing you to make a profit. Consider the cost of the item, any fees associated with selling on eBay, and the prices of similar products on the market.
Offer great customer service: Providing excellent customer service can help you build a loyal customer base and increase your sales. Be responsive to buyer inquiries, ship items quickly and securely, and be willing to work with buyers to resolve any issues that may arise.
Use eBay's promotional tools: eBay offers a variety of promotional tools that can help you increase your visibility on the site and attract more buyers. Consider using features like promoted listings, markdown sales, and eBay's email marketing tools to reach more potential customers.
By following these tips, you can increase your chances of success on eBay and start making money selling products online.
Related Read:
Conclusion: Best Things To Sell On eBay In (2023)
Selling on eBay can be a rewarding and profitable venture when approached strategically. By understanding the best things to sell, conducting thorough research, optimizing your listings, managing your inventory efficiently, and implementing effective marketing strategies, you can increase your chances of success.
Continuously monitor your performance, adapt to market changes, and consistently strive for improvement. With dedication, research, and careful planning, your eBay business can thrive in the competitive online marketplace.