Finding the right dropshipping supplier can be difficult, especially if you're new to the business. How do you separate the good suppliers from the bad ones? And how can you be sure that you're getting quality products?
In this article, I'll share a guide on how to find a high-quality dropshipping supplier. I'll cover everything from research and evaluation to contacting suppliers and setting up quality control measures. By following these steps, you'll be able to find the perfect supplier for your business and feel confident that you're getting quality products.
Let's get started!
How to Find a Dropshipping Supplier?
When looking for a supplier, there are a few things you should keep in mind.
First of all, you want to make sure that the supplier is legitimate and has a good reputation. Do your research and read reviews before making a decision. You'll also want to find a supplier who can provide you with high-quality products. The products should be well-made and meet your customers' expectations.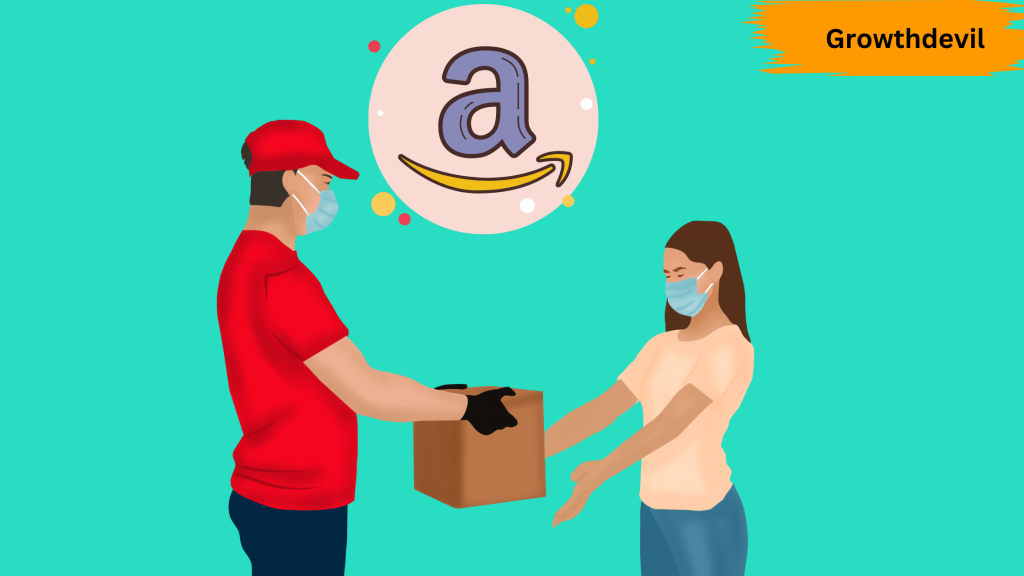 The supplier should be reliable and able to meet your shipping deadlines. You don't want to be left scrambling at the last minute because your supplier can't deliver.
There are a few more things you should check out before finalizing a deal with the dropshipping supplier.
Research The Company
Do your research before selecting a dropshipping supplier. Make sure to check out their website and read reviews from other business owners.
See if the company is BBB accredited and how long they've been in business. If you can, speak to someone from the company over the phone to get a better sense of their customer service.
You'll also want to ask the supplier some questions about their products, such as what type of materials are used, where the products are made, and what kind of quality control they have in place.
Consider the Location of the Supplier
When looking for a dropshipping supplier, it's important to consider their location. That's because the closer your supplier is, the faster and easier you can get products to your customers.
If you're located in the United States, for example, you'll want to find a supplier who is located in the United States. You can certainly find a supplier in China or India, but dealing with the time difference and shipping times can be a hassle. With a close supplier in your contact, you can easily manage your business and keep your profits high.
Check the Shipping Options
When you're vetting potential suppliers, it's important to check their shipping options. After all, you don't want to sell a product that can't be shipped to your customers.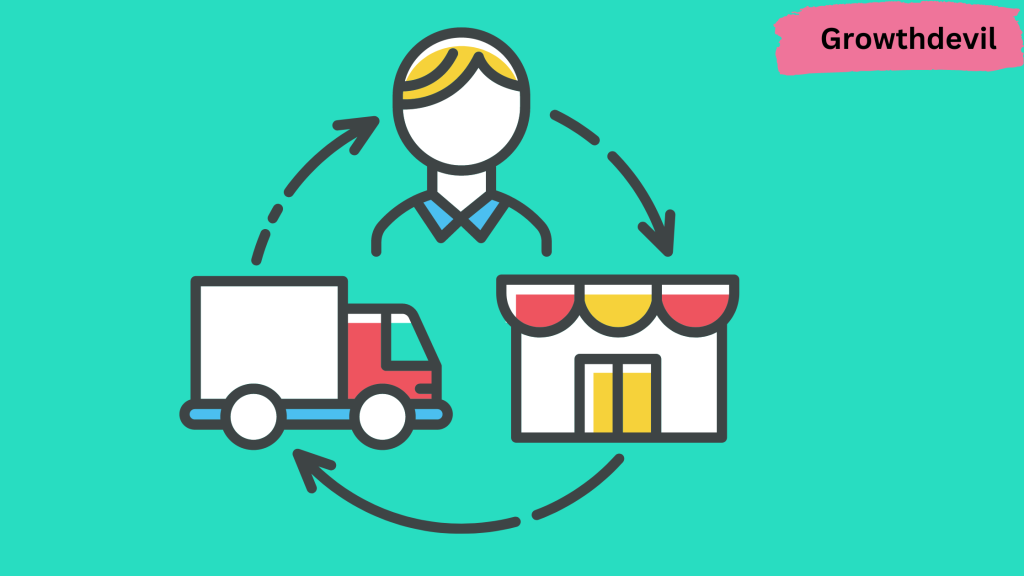 Your supplier should offer a range of shipping options, including international shipping. That way, you can reach a global audience. And make sure the supplier has a good reputation for shipping products on time and in good condition.
Review the Return Policy
When you're looking for a supplier, it's important to review their return policy. After all, you don't want to get stuck with a bunch of products that you can't sell. Ideally, your supplier should have a no-questions-asked return policy. This way, you can rest assured that you can always get your products back if things don't go as planned.
Determine if You Need to Order Samples
Some suppliers will be happy to send you a sample, while others may not be as accommodating. If you're serious about doing business with a supplier, then it's definitely worth it to order a sample so that you can test the quality of their products.
Keep in mind that the cost of samples can add up, so you'll need to weigh the cost against the potential benefits. If the quality of the samples is good, then it may be worth it to place a larger order. But if the quality is poor, you'll want to look for another supplier.
Qualities of a Great Dropshipping Supplier
You want to make sure you're getting the best products and the best service when you're starting your dropshipping business. Here are a few things to look for when you're trying to find an ideal supplier.
High-quality Products
When looking for a supplier, you'll want to find one that offers high-quality products. This means that the products are well-made and won't fall apart after a few uses.
You want to make sure your products are of the best quality so that your customers are happy with their purchases.
Huge Product Selection Range
Another thing to look for is a supplier that offers a good product selection. You want to make sure that they have a wide variety of items so that you can find something for everyone.
No Minimum Order Quantity
Some dropshipping suppliers set an MOQ on a product which is the minimum order amount you must purchase. They do this to avoid making deals with window-shopping merchants with small orders. These types of dropshipping suppliers are known as wholesalers that deal in orders with huge quantities. 
So make sure to find a dropshipping supplier with no MOQs. This way, you can easily order units within your limits.
Fast Shipping
By all means, you'll want to work with a supplier who can ship orders quickly. If you're running a dropshipping business, you'll want to be able to fulfill orders as soon as they come in, so speed is of the essence.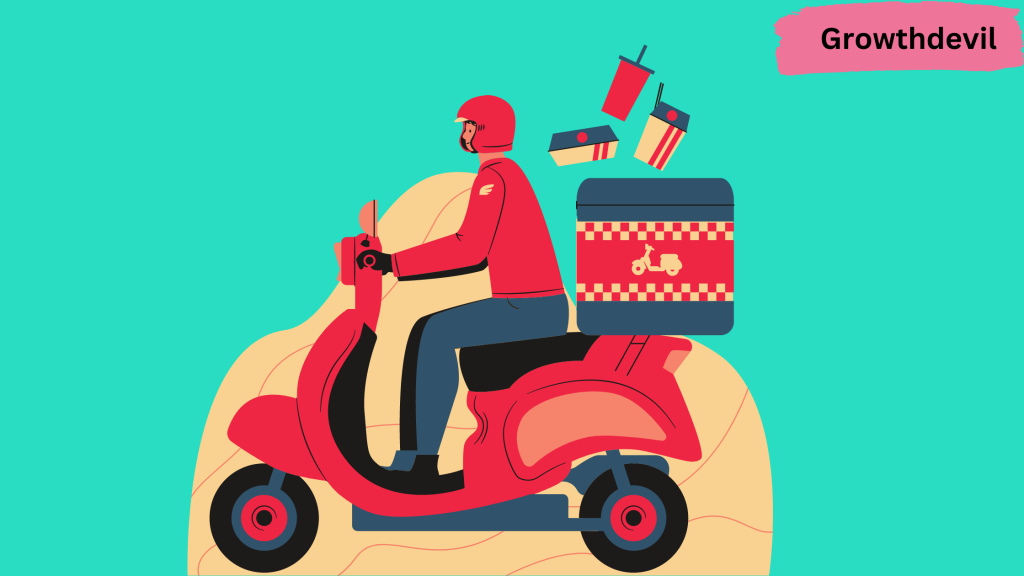 You don't want your customers to wait long for their products, so it's important to find a supplier who can ship orders quickly.
Flexible Return Policies
You'll want to work with a supplier who has a flexible return policy. This will give your customers peace of mind and ensure that they're always happy with their purchases. It's important to have a supplier who is willing to work with you if there are any problems with an order.
Provides Order Samples
When you're vetting potential dropshipping suppliers, it's important to determine whether or not you need to order samples.
It's a good idea to order samples from different suppliers so that you can compare their products and services. So make sure to contact a supplier that provides samples before making a deal.
No Huge Per-order-fees
Some suppliers charge high fees for each order, which can add up quickly if you're doing a lot of business. So It's also important to find a supplier who doesn't charge too much for per-order fees. While making a profit is crucial, you don't want to price yourself out of the market.
By following these tips, you can find a high-quality dropshipping supplier who will help your business thrive and keep your customers happy.
Why Look For A Good Dropshipping Supplier?
Now you know finding an ideal supplier is essential for your dropshipping business. But why does it matter? Here are some potential benefits you can enjoy having a reliable supplier by your side.
Time-Saving: Suppliers with good quality service will not waste your time. Knowing all about their products and shipping management will give you an idea of services for what you are paying.
Better Customer Satisfaction: When your supplier delivers high-quality products with secured packaging within the given timeframe, it makes your customers come for more.
Cost-efficient: Having the right supplier by your side, you will get the services and quality for every cent you spend. And you can earn a decent income without worrying about unexpected issues.
Branding Opportunities: Many dropshipping suppliers offer shipping to your customers with your brand logo and custom packaging. It will help your business become popular.
Long-time Profit: Partnering with a great supplier helps you a lot. In fact, your whole dropshipping business depends on their commitment and punctuality. When things go well, according to you, you will never have to look for an alternative.
Related Read:
Conclusion: How To Find A Dropshipping Supplier (2022)
Whether you have a running dropshipping business or just starting out, finding the best supplier is crucial. There are probably millions of dropshipping suppliers out there, but separating the good apples from the bad ones can be hard. But, when you do proper research, it is a matter of time before you find the best dropshipping supplier for your business. This guide will definitely help you in your research.
Even if you find a decent supplier, don't forget to calculate your gross profit margin before making a deal with them because you don't want to pay for a product that doesn't give you a profit at all. You can talk to as many suppliers as possible to compare their services, so you can choose the one that helps you make a better profit.