Have you ever thought, "Is it possible to resell on Amazon?" Amazon supports different types of selling methods, and luckily, reselling is one of them.
Not everyone can start a private-label business or build a brand name on Amazon, as it requires a huge capital investment. That's why Amazon allows interested merchants to create their own storefronts to resell ready-made products. Thousands of sellers join the platform every day to start a reselling business. You can also start one, but you have to do some research and source products on your own. And it can be a daunting task if you are a newbie. Don't worry, I am here to help you.
In this post, I will share a step-by-step guide on "how to resell on Amazon" and what you can do to make it a sustainable income source.
Let's get started.
What Is An Amazon Reseller?
Reselling on Amazon refers to buying products at discounted prices and selling them at different prices. This difference between both prices determines the profit margin of a reseller. Unlike private-label sellers and brands, resellers purchase large quantities of ready-made products directly from retail stores, manufacturers, or wholesalers.
Reselling products on Amazon can be a great business model to generate a lucrative income. However, it is not a sustainable method to build a brand as the reseller's whole business rarely depends on the same product(s). And since you don't have to build a close relationship with your source, you can really enjoy profits and brand reputation to sell products.
If you are planning to resell products on Amazon, you have to follow Amazon's guidelines, such as not selling counterfeit products and not breaking trademark laws. And also, you can't sell under popular brands such as Adidas or Nike without having permission or agreement from the specific company.
How Does Reselling Work On Amazon?
Reselling on Amazon just work like any other eCommerce marketplace. Like other eCommerce platforms, Amazon allows interested sellers to list products for reselling on its marketplace. However, Amazon takes a fixed selling fee for every successful sale that depends on the product's category. If you are planning to resell products on Amazon, here's an example of how it works:
You find a product in a retail store at $6.
You did research on Amazon marketplace and found the same product priced at $20.
You purchase the product and list it on Amazon for $20.
Then you ship the product to the fulfillment center, and it costs you $2.
You sell the product, and Amazon deducts $8 selling fees (referral fee + shipping cost).
In this whole process, you keep a $4 profit without doing much effort. This is a profit margin for a single product. Suppose you sell a few hundred or thousand units per month; how much profit will you make?
All you had to do was purchase the product from a retail or online store and send it to the Amazon warehouse. Then Amazon takes care of all the remaining processes.
How To Resell On Amazon?
The process of reselling on Amazon isn't different from traditional selling. Let's see how you can resell on Amazon.
Step 1. Find A Product To Sell
Before you create your storefront on Amazon, you need to find a profitable product on Amazon which is the most crucial step of this whole process. You can check out the Amazon marketplace to look for a product.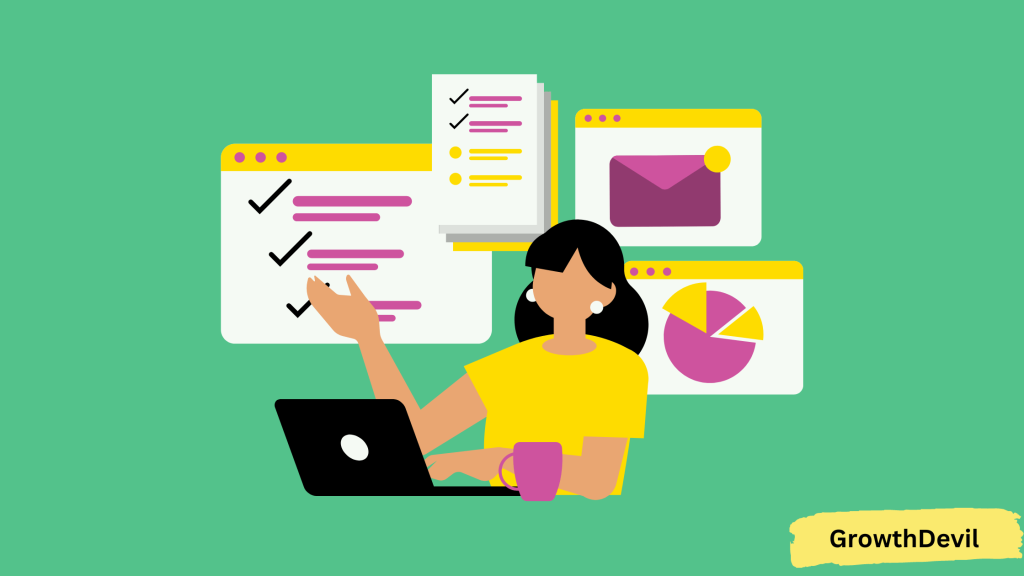 There are two types of products you can find on Amazon:
Products with proven success but highly competitive
Products with meager success rates but less competitive
If you are planning to start a reselling business on Amazon, going for the first option probably be too risky unless you choose a private label business model. However, private label requires a huge capital investment, so it is not for everyone.
The second method is the best option for beginners for reselling on Amazon—even though the success rate is low. There will be risks as well in choosing this option, but it will not hurt your business as the first option. If you implement marketing strategies and SEO-friendly tactics in your listing optimization, you will be able to increase your product's visibility among your audience.
You can use the product research method to find the best product within your marketplace. You can use reliable tools like Helium 10 and Jungle Scout to conduct your research. You can use seed keywords to start your process, and the tool will come up with historical sales data, search volumes, and keyword difficulties. Consider choosing a product that is not very popular and also not very loathed in terms of search volume. Select a mid-range product to ensure low competition and sufficient profit.
Step 2. Create An Amazon Seller Account
Once you have finalized a product to sell, you can create an account on Amazon Seller Central.
To create a seller account on Amazon, you will need your email address and a few documents for identification. Then you have to pick up a selling plan, and Amazon has two selling plans on Amazon currently.
The first plan is the Individual, which is free for sellers. There is no upfront cost, but Amazon deducts a $0.99 fee per sale (along with the referral fee). With this plan, you will get basic selling and analytics tools. For beginners, the Individual plan is the best option, as it allows you to sell up to 40 items per month.
The next is the Professional plan, which is a monthly or yearly based subscription for Amazon sellers. The plan costs $39.99 per month. With this plan, you only have to pay the referral fee per sale. There is no limit to selling products, and you get an advanced set of selling features and tool access. Once you start getting enough sales, you can upgrade to this plan.
Step 3. Choose Your Fulfillment Method
Now that you are registered as an Amazon seller, it's time to pick a fulfillment method. Before thinking of starting an online business on Amazon, sellers must have thought that how they are going to deliver their products to their customers. Fortunately, Amazon offers an in-house fulfillment service to the platform sellers, so they don't have to wander around dealing with third-party delivery services. 
The service is known as FBA (Fulfillment by Amazon). It picks Amazon merchants' inventories in Amazon warehouse or fulfillment center and stores them for further procedures, such as packing, labeling, and shipping to customers. The FBA is a convenient service for those sellers who want to deliver their products safely & soundly and on time. You only have to pay an FBA fee per unit which can depend according to weight, dimensions, and storage time.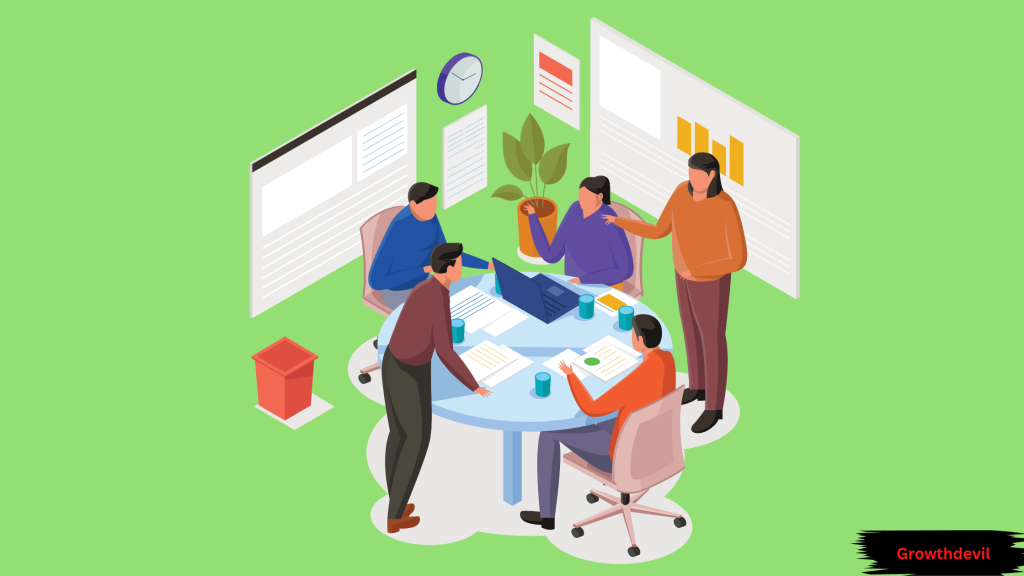 FBM (Fulfillment by Merchant) is another fulfillment method available for sellers. In this method, sellers take complete responsibility for order fulfillment without any involvement from Amazon. Amazon won't charge an FBA fee for FBM sellers, but there is a certain guidelines for such sellers that they have to follow. This is because Amazon wants to maintain its authenticity and reliability among shoppers. 
For resellers, the FBA method is the best and most convenient way to fulfill customers' orders. The FBM method takes a bit of work, and it can be way more expensive than FBA, so choose wisely.
Step 4. Source Products For Your Amazon
After setting up your Amazon store and choosing your preferred method, you can start sourcing products to create an inventory. This is the hardest part of the whole reselling process. You need to find a source that offers your selected product at a discounted price without compromising the quality.
Retail, discount, and convenience stores are good places to start your research. Reselling products purchased from such stores is known as retail arbitrage. But there's always a risk of reselling a branded product without the company's consent. So it is better to make a proper agreement with the company before listing their products on Amazon.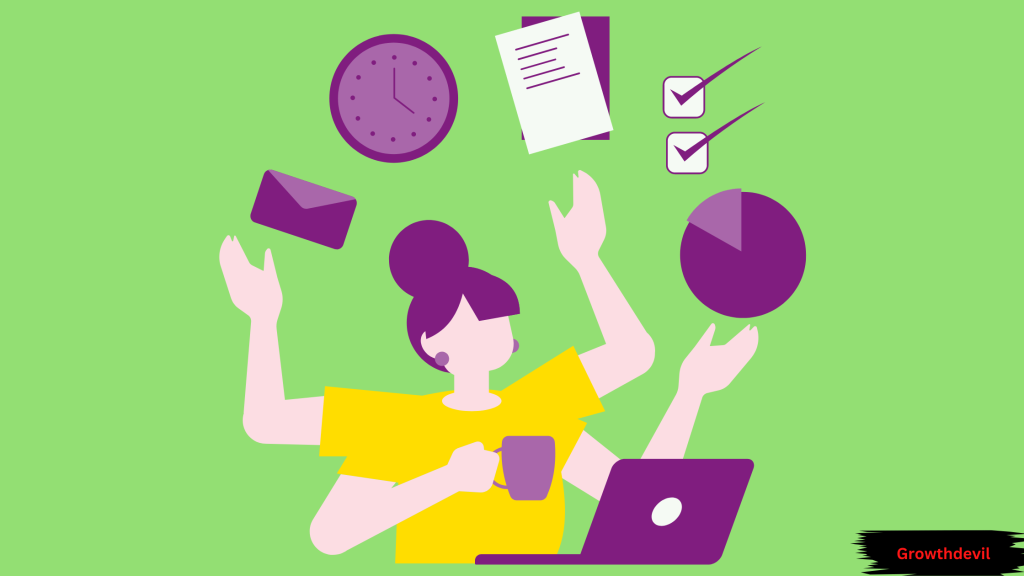 You can also look for online options and manufacturing facilities to source your products. These are great places to source products at a cut-rate price. Once you have the inventory, you can proceed to sell by listing these products in your Amazon store. You will need to add proper details, descriptions, and the number of units of the products to your listing.
Step 5. Prepare Your Products for FBA Shipment
If you have chosen the FBA program for order fulfillment, you will need to do one more manual work before you start reselling. You need to send your FBA inventory to Amazon as they won't pick your products from your place to deliver to your customers.
You will find a Manage FBA Inventory option in your Seller Central, where you can create a shipment plan to send your inventory to the Amazon fulfillment center. Add all the required details as the number of units, product type, weight, and dimensions. You can choose an Amazon-partnered carrier or outsource a third-party service to ship your inventory.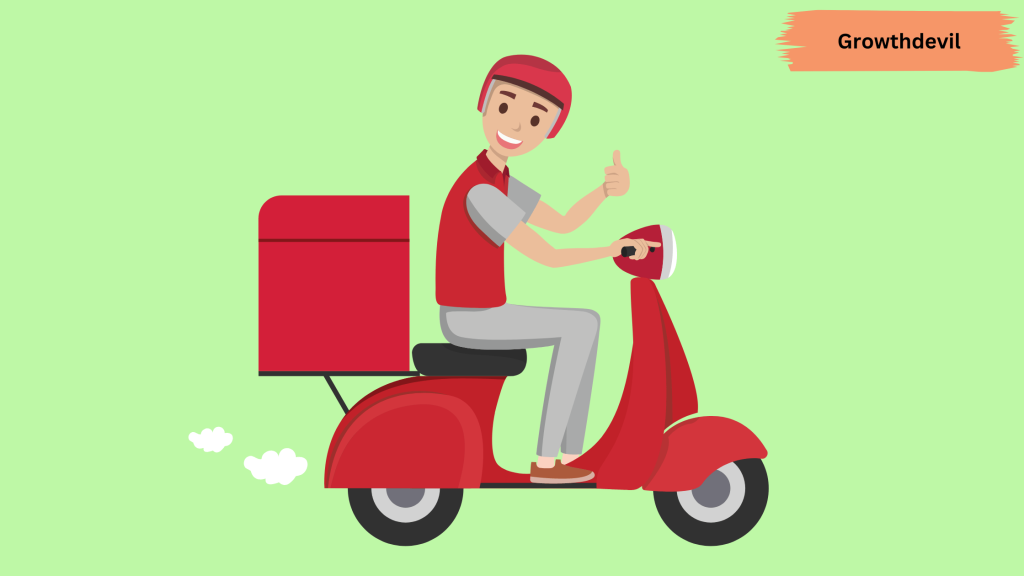 Once Amazon associates receive your inventory, you don't have to put too much effort into selling your products, as Amazon will take care of the rest of the process as per their FBA agreement. You can follow the same process to replenish your inventory when it is low on stock.
Step 6. Promote Your Products
Now, your store is all set and ready to be launched on the Amazon marketplace. After sending inventory to Amazon, you don't have to do much manual work, but you have to make some efforts from your side to reach your target audience. For that, you can set up marketing or advertising campaigns to promote your products. You can also use Google Ads or Facebook Ads options which are less expensive than other methods.
You can also use the organic method to promote products, and that is listing optimization. It includes SEO strategies, keyword optimization, and setting a competitive price for products.
Related Read:
Conclusion: How To Resell On Amazon (2023)
Purchasing ready-made products and reselling them on Amazon can be an outstanding side hustle. Or you can make it a full-time business to create a stable source of income. However, it really depends on how far you can take your business to the next level.
It's really easy to start a reselling business on Amazon. You won't have to invest a huge amount of money in starting one. In fact, you can start with used or open-box products by joining Amazon Renewed program. The program allows you to resell various renewed products to generate a handsome income. I hope the guide mentioned above helps you start a flourishing reselling business on Amazon.
Latest posts by Shally Rose
(see all)