When sellers start their first business on Amazon, they are often unaware of the fact that they require you to have insurance if you are a Professional merchant.
It might seem intimidating to some sellers, but the truth is that insurance for eCommerce sellers is not as expensive or complicated as you think.
If you are planning to sell on Amazon as a Professional seller, you need to make plans for getting insurance for your business. But you need to know about all the requirements before you apply for one. And in this post, I will help you with this problem.
Let's get started.
Why Do Amazon Sellers Need Insurance?
Amazon is a huge place for both sellers and shoppers. And why not? Amazon has over 310 million customers across the globe, which makes it an amazing opportunity for sellers. But in the heat of excitement, many sellers easily forget about basic business concerns such as liability coverage.
Even though Amazon is a side hustle for most sellers, there are still some uncertainties happen that can cost them a fortune. Thanks to Amazon's liability insurance, which protects sellers from any costly situations and accidents.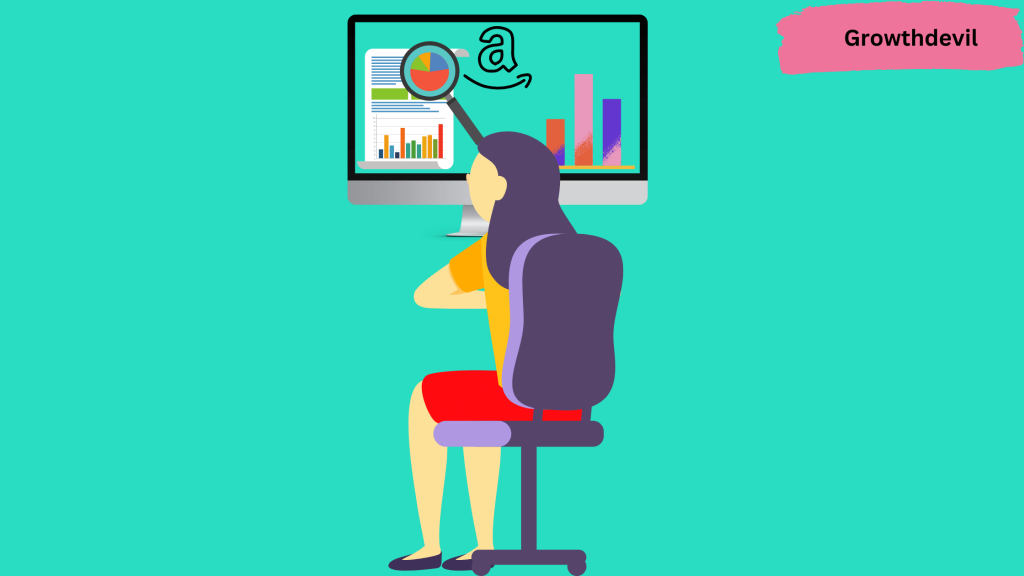 However, not every seller on Amazon can get insurance. Individual sellers are not qualified for insurance unless they upgrade to a Professional plan. Still, their business must meet Amazon's criteria in order to carry an insurance policy.
Do You Need Insurance To Sell On Amazon?
The answer to this question is no—at least for individual and part-time sellers. Amazon only requires Professional sellers to carry liability insurance if they have reached a certain threshold in sales for three continuous months. The threshold amount is currently $10,000 per month, which can change at any point.
If you want to protect your Amazon store with liability insurance, you will need to become a Professional seller and reach the sales threshold, which is necessary for every seller. On the Amazon marketplace, sales fluctuate every month, so you have to change your business plans according to Amazon's algorithm. Sellers usually skyrocket their sales in this phase. So sellers need to purchase general liability insurance if they want to protect their business from unwanted property damages.
Does Amazon Offer Insurance?
Amazon recently added a new insurance policy for sellers. According to this policy, Amazon will cover claims under $1,000. For personal injuries and valid property damage, sellers can claim $1K as long as they have valid insurance.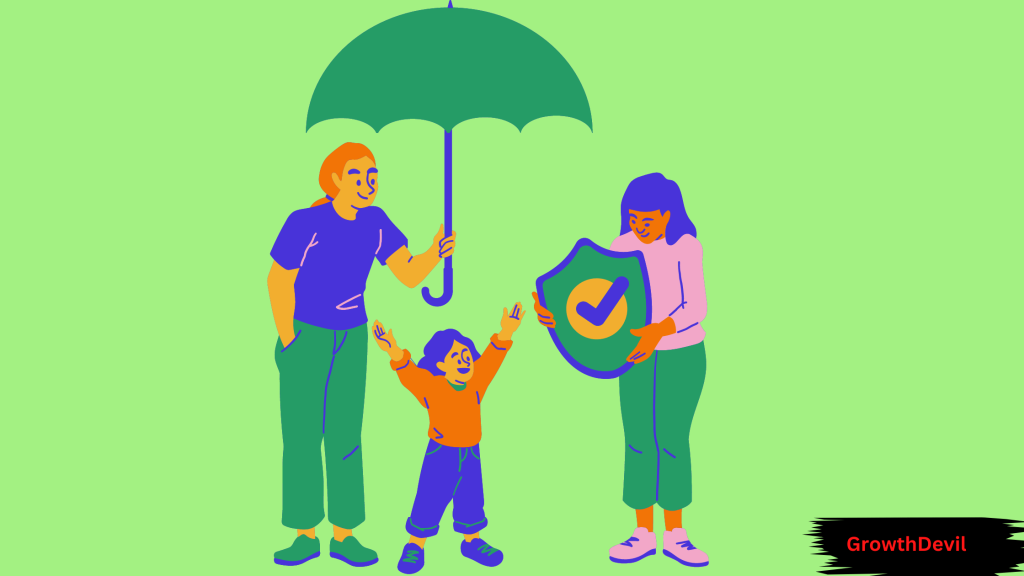 There are other ways to get insurance through Amazon, such as Amazon Insurance Accelerator. Insurance Accelerator is an exclusive Amazon program for existing Amazon sellers. It provides access to a network of reliable and vetted insurance providers, partnered with Amazon, who offer liability insurance to eligible sellers. You can check out your Seller Central account to see whether your business is qualified for liability insurance.
Amazon's Insurance Requirement
As an Amazon seller, here's insurance policy criteria for your business:
The insurance policy can be either umbrella, commercial general, excess liability, or occurrence-based, besides a few product categories.
Insurance coverage must be at least one million dollars per occurrence and aggregate. They must cover a broad range of liabilities associated with your business activities, including products, bodily injuries, and complete operations.
The deductible must not be over $10,000 for any policy(ies), and the deductible amount must be there on your insurance certificate.
Your insurance provider needs to give at least thirty days' notice of modification, cancellation, or nonrenewal to Amazon.
Your insurance name needs to match the legal entity name that you have provided to Amazon.
Make sure your insurance provider company must have a financial rating of AM Best and S&P and global claim handling capabilities.
The insurance policy must cover listed products' sales on the Amazon marketplace.
Your policy needs to be valid for a minimum of 60 days from the submission date.
Where To Get Liability Insurance?
The application process for general, commercial, umbrella, or excess liability insurance is pretty. You just only need to contact insurance companies like Progressive, Geico, Wells Fargo, etc., to get quotes for an insurance policy.
The quote you submit to a specific company will be based on the estimated annual revenue of your business. Typically, the average insurance policy cost is around $500 to $1,000 per year. You can get quotes from multiple insurance companies to check which company offers the best coverage option for your business. Amazon Insurance Accelerator is the best way to find reliable and vetted insurance companies.
Here are some insurance companies that specifically work with Amazon and many other eCommerce platforms:
Well Insurance
Bunker Insurance
Next Insurance
Thimble
Spott
Marsh
These insurance companies know exactly what kind of insurance coverage Amazon sellers need. So consider choosing one of them for the best solution.
Related Read:
Final Verdict: Insurance For Amazon Sellers (2023)
Now you know that getting general liability insurance is not as difficult as you think, especially as an Amazon seller. It gives you much-needed protection for your Amazon business, so you get coverage for any obnoxious events in the future.
In other words, having an insurance policy while actively running an Amazon store gives you peace of mind. So if you are eligible, make sure to have one in your possession to protect your Amazon business.