In this new world of work, where the market is disruptive, unpredictable, and unstable, it is imperatively essential to navigate the realities of modern selling. Today, digital technology is substantiated as a deflationary force in an inflationary economy. 
Dropshipping is one of the deflationary forces that unleash the innovative era of rapid change in doing profitable business. It is an order fulfilment strategy that does not require a company to maintain inventory, manage capital, and organize a plan for selling products.
Instead, a third-party supplier receives the sales order from the online store. The third-party supplier passes the sales order to the product supplier (a manufacturer or wholesaler), which is later directly shipped to the consumer. 
The drop shipping market is anticipated to grow at a CAGR of 28.8% from 2019 – 2025. Additionally, Dropshipping market records a profitable result of 128 billion dollars and expects to gross 200 billion dollars in 2026.
How does Dropshipping Work?
Depending on your arrangement, dropshipping logistics may vary slightly, but generally, the procedure goes as follows: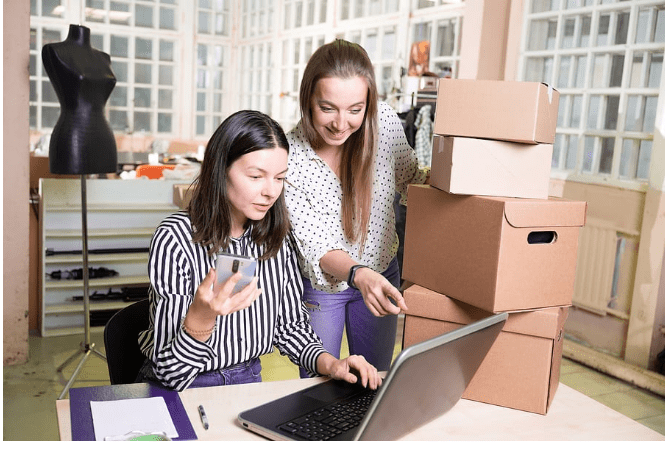 A dropshipping business concept entails the promotion of goods and the provision of an online storefront. As soon as a customer puts an order, you forward the order to the dropshipper and notify the customer that their order has been sent. You are powerless to control the remaining steps in the physical fulfillment process.
The process of shipping and order fulfillment is largely hands-off for the manager of a retail store. The merchant is not required to keep stock on hand, place bulk orders for inventory, or physically complete any orders. The transportation of the merchant's goods will instead be handled by the third-party vendor.
Most Popular Dropshipping Product to Sell:
Mobile Phones
Ring Lights
Essential Facial Oils
Electric Products
Toys, Pet Leases, and supplements
Hair Oils
Kitchen Cookers
Hand Tools
Locks
Key chains
Air Purifiers
Massagers
Earplugs
Advantages of Dropshipping
According to Grand view research, dropshipping revenue will gross up to $557.9 billion in 2025, compared to $149.4 billion in 2020. But this isn't the only factor encouraging more and more retailers to use this strategy. Many other advantages and benefits encourage entrepreneurs and retailers to choose dropshipping as their business.
Dropshipping Business is seamlessly and easy to establish:
To start the dropshipping business, you don't need rocket science planning, management, organization, or experience. If you take the time to comprehend the essentials, you may launch a firm quickly and learn the rest as you go.
Because start-up costs for dropshipping enterprises are low compared to those of other retail company models, they are easy to establish. For example, you don't need a staff or a warehouse to store your goods. Additionally, transportation and inventory are not a concern. Surprisingly, once you get rolling, it's hands-off.
Dropshipping Business is Easy to Expand:
To expand, the traditional business organization needs more capital, inventories, warehouses, and resources. In contrast, expansion in dropshipping business does not require any changes or extra inventories and resources. Utilizing suppliers enables you to take on additional orders without increasing the amount of stock you keep, package, and ship.
Dropshipping Business does not Require Bureau:
You only need a laptop, PC, or smartphone to run a dropshipping business. You may run an entire business from your laptop without needing to make any significant financial commitments. Your costs will be pretty cheap, especially when compared to typical business expenses, even as your organization expands. Your most considerable outlay will be advertising, which you can increase as your store's popularity grows.
Dropshipping Business is Flexible:
The chief advantage of the dropshipping business is its flexibility. You can work on your own time freely without any rules regulating your freedom. It's unquestionably one of the careers that anyone can choose from that is the most versatile.
With only a laptop or smartphone, you can work from home whenever it is most convenient. It won't take much effort on your part to complete tasks. You choose your own pace instead. Such flexibility is perfect for entrepreneurs who desire a business that works for them.
Reasons why Dropshipping Thrive:
Dropshipping stores thrive in today's new world of work due to their customer-centric approach and cost-effective establishment. Businesses that dropship put their clients first. They prioritize their customers and work to meet all of their needs. Such customer service enhances customer engagement and wins customers for life.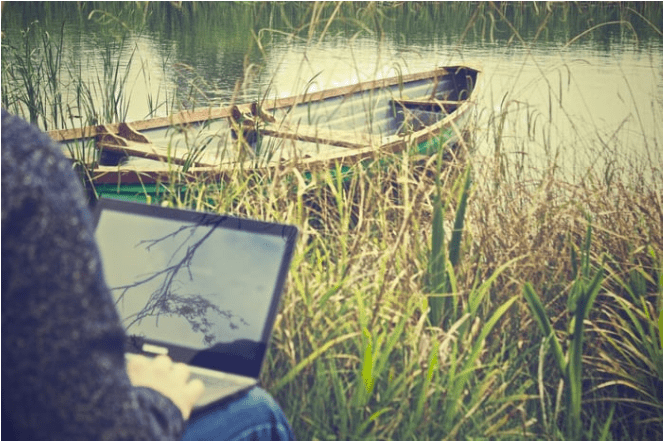 Another reason behind dropshipping success is its cost-effective establishment. Dropshipping business does not need a huge investment to start; hence such a low-cost setup can be utilized in upgrading customer empowerment and another resource that aids businesses to uplift more with less.
Not spending more on the setup of business dropshipping can extract odds with investing technology and reduce risk, which ultimately assists the industry with profitability and sustainable growth.
Difference between Affiliate marketing and Dropshipping – Which one is more profitable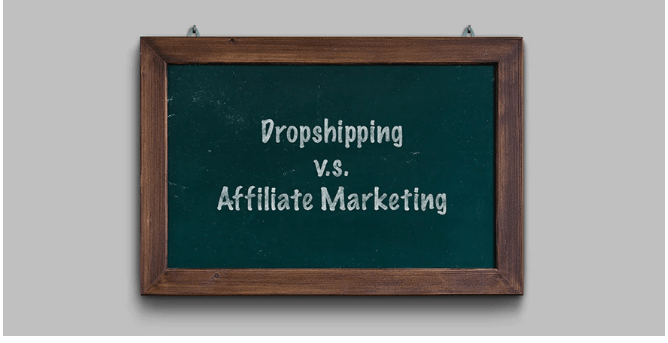 Making a decision between affiliate marketing and dropshipping might be difficult for a novice. On the surface, it can appear that there is little difference and that all other features are the same. So why not choose the model that generates the greatest amount of profit? However, the situation is actually more convoluted. The pay gap is merely the proverbial "tip of the iceberg."
A fantastic business to own is one that uses affiliate marketing since you can grow it successfully without spending a lot of money. This company concept has a lot of benefits. However, the costs associated with relying on other companies are disproportionately emphasized in the negative column. Due to this, incorporating dropshipping is a smart option even if you stick with affiliate marketing. It can support maintaining a consistent stream of revenue for your company. For the following reasons, running a dropshipping business generates more revenue and profitability than affiliate marketing:
Your own prices for the goods you sell are higher than affiliate commissions.
Dropshippers make significantly more money selling real things than affiliates do.
You are more likely to go viral or run a really effective advertisement.
The small daily workload will save you time.
As you work under your own brand, you may reach a larger audience.
Disadvantages of Dropshipping faces in 2023
In the same way that every coin has two sides, it is vital to highlight the disadvantages of dropshipping in addition to the benefits we have already covered. Dropshipping businesses have the following cons: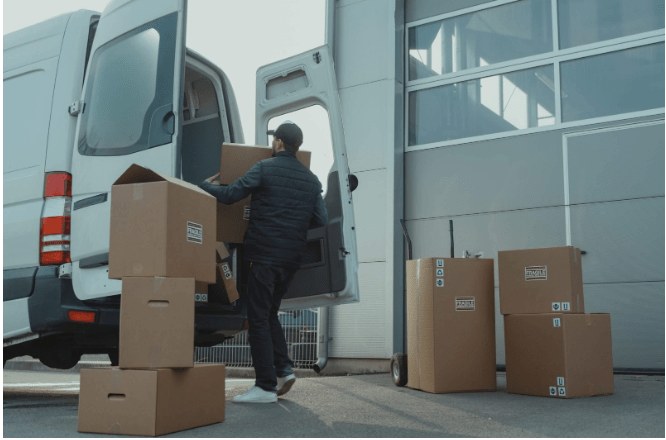 1.) Delayed shipping and Product Quality: Since your order fulfillment is going to complete through a third-party seller, there might be a chance of delay in shipping the order. Dropshipping limits your ability to oversee and ensure product quality because it lessens your engagement in the order fulfillment process.
Hence, the third-party seller might ship a product that is low in quality or not as required to the customer. Such cons of dropshipping reduce customers' trust and damage your brand.
2.) Complicated Order Handling: Dropshipping business might be straightforward to appear on paper; the customer places the order, you process it, and your supplier ships it.
However, you can encounter particular issues if you're sourcing goods from several providers. It may not be possible for all of your suppliers to use the same delivery method, which causes problems for both you and your clients. The delivery cost may be out of reach depending on your shipping setup, especially when mailing several things.
3.) Less Control and Challenging Customer Services: You might face criticism even if you do all the right things from your end. As you do not have complete control over shipping the products and handling customer service, the third-party supplier may delay in shipping the product or ship a different product than the customer demand; you might run into the issue in such circumstances. You have to take the blame on behalf of the supplier, and you might be on the side of losing a customer and your brand value.
Modern Way of doing Business with Shopify Dropshipping
A well-known e-commerce platform, Shopify, enables people and companies to sell their goods and services online. Shopify is a platform or all-in-store where manufacturers, suppliers, retailers, and dropshipper can trade seamlessly online.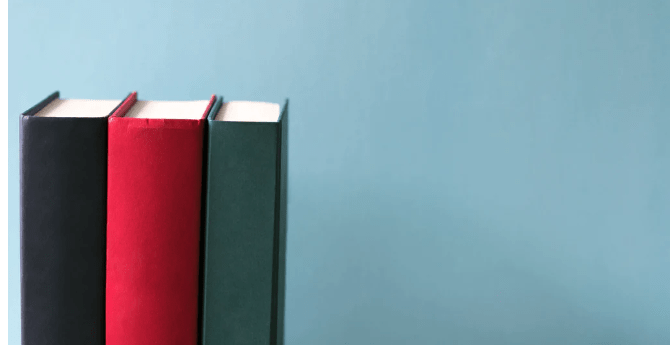 Today, more than 1 million businesses use Shopify in more than 100 countries. Due to Shopify's inexpensive price, various types of businesses, from start-ups to large corporations, can use it. Shopify Dropshipping can be a terrific choice for you if you want to enter the E-Commerce sector.
Shopify essentially serves as the framework for your online store. It is an e-commerce platform that offers business owners the framework they require to launch and design their store, and its back end enables you to operate your enterprise without paying any hosting expenses. 
The platform from Shopify is user-friendly, adaptable, and effective. With the help of Shopify's features, a large number of Shopify Dropshipping Stores have been established, making astounding profits.
Shopify Dropshipping is an excellent business strategy for beginning entrepreneurs because it is easy to implement. It enables you to swiftly and affordably test a range of company ideas, teaching you a great deal about how to pick and market in-demand products.
Top E-commerce Platform for Dropshipping Business
It is never easy to do dropshipping business online in case your online platform is not user-friendly, seamless, efficient, 24/7 customer support provider, and imperfect at management.
Hence it is difficult to pick a platform that provides good management services and makes your business grow. However, you can check out the list mentioned below where top e-commerce platforms are listed, which aid dropshipping businesses to grow limitlessly.
1.) Woocommerce – The most popular e-commerce platform in use today is WooCommerce. Its nearly 27% market share in all e-commerce stores can largely be attributed to the fact that it is a free and simple-to-install plugin. It's easy for WooCommerce customers to set up with only one click, making it a great platform for non-technical users as well.
2.) Magento – The third-most popular e-commerce platform worldwide is Magento. Magento is a user-friendly e-commerce platform for developers that calls for at least rudimentary programming skills. The majority of dropshippers who use Magento as their eCommerce platform are either knowledgeable in developing Magento stores or have hired developers to do it.
3.) Shopify – Shopify is, without a doubt, one of the most effective eCommerce platforms for dropshipping. It claims to host almost 500,000 dropshipping and e-commerce websites. Oberlo, a dropshipping plugin that streamlines the process of order fulfillment and product import, was formally bought by Shopify in 2016 for an undisclosed sum. It is one of the eCommerce platforms that less tech-savvy users use the most.
With 20% of the market, Shopify is the second most popular platform.
 4.)  BigCommerce – A hosted e-commerce platform is BigCommerce. It claims to host more than 150,000 websites, both large and small, and has a decent part of the eCommerce platform industry. It is renowned for its speedy eCommerce setup and straightforward user interface. BigCommerce is cheaper as a hosted e-commerce platform than Shopify because it doesn't impose a transaction fee and provides an unlimited number of staff accounts.
5.) OpenCart – Easy to set up, OpenCart is a free e-commerce platform. Anyone with a basic understanding of technology can quickly set up their OpenCart store. Numerous dropshipping plugins and themes, both free and premium, are available on the site.
6.) Sprocket – It is not a standalone platform, Sprocket it is integrated with Shopify and WooCommerce stores. It is specially designed and developed for dropshipping businesses with a user-friendly interface and an in-built array of features.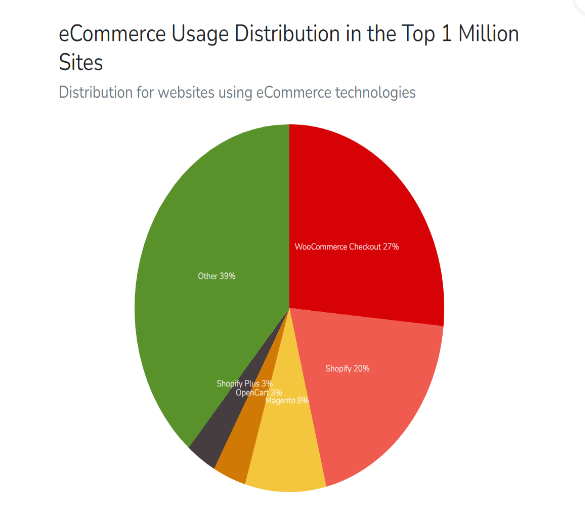 Conclusion: Dropshipping
If you are an entrepreneur or going to dive into the e-commerce business, then the dropshipping business is one you should focus on. Dropshipping business thrives even if the economy is facing deflation as commercial things is an important thing in day to day life of common people.
So, if you're thinking about being a dropshipper, do your research, choose some hot items, and get selling. Choosing the right platform is an important aspect of dropshipping business, hence choosing the one which helps your business to grow more, allows you to sell a variety of products, is easy to use, and includes inventory.  
FAQs
Is dropshipping worth it?
It totally depends on the niche you choose. After choosing the right niche, you need to implement the best marketing strategy and also improve customer support services. If you follow all these things properly, then dropshipping will definitely be worth it for you.
What is the disadvantage of dropshipping?
Some of the biggest disadvantages of dropshipping are poor inventory management, low-profit margins, not delivering items on time, and hassle with different suppliers. If you want to avoid these disadvantages or risks, then resolve all these problems by delivering high-quality products to customers on time.
Is dropshipping on Shopify illegal?
There is no definite law about doing dropshipping on Shopify. You need to follow all the guidelines of Shopify and not get involved in any illegal activity. As long as you abide by Shopify's rules, dropshipping is legal on Shopify for you.
How profitable is dropshipping?
Dropshipping is a profitable business, and it depends on the product you select for dropshipping and how much margin you can earn from it. To get decent profit margins, you should select suppliers that are offering products at a low price compared to the market.
Is there any alternative to dropshipping?
One of the biggest alternatives to dropshipping is selling products the normal way. This will increase your margins, but you will have to handle to processing & delivery of the product.