TikTok is a wildly popular social media platform best known for short-form fun videos. With over 1.7 billion users worldwide, TikTok has become one of the fastest-growing social networks. This explosive growth of TikTok is the reason creators and brands are investing a lot to try their luck.
Thousands of creators are promoting their Amazon store and products in their own unique way. That's why the trend #amazonfinds has gained over 26 billion views across TikTok. With Amazon's convenience & affordability and TikTok's viewers & influence, it makes the perfect pair for doing an eCommerce business.
I have already explained the ways to sell on TikTok. Now it is time to explore some viral Amazon Finds on TikTok.
Let's get started.
30+ Viral TikTok Products On Amazon (2023)
Here, I am going to list a few viral TikTok products that you can take inspiration for your business.
1. RELPOM Slushie Maker Cup
Price at Amazon: $18
This Slushie maker cup is one of the popular Amazon finds on TikTok in 2022 summer. This unique product allows you to make slushies of your favorite drink within two minutes without any ice or a bender. All you have to do is freeze the slushie cup in the refrigerator for at least 5-6 hours.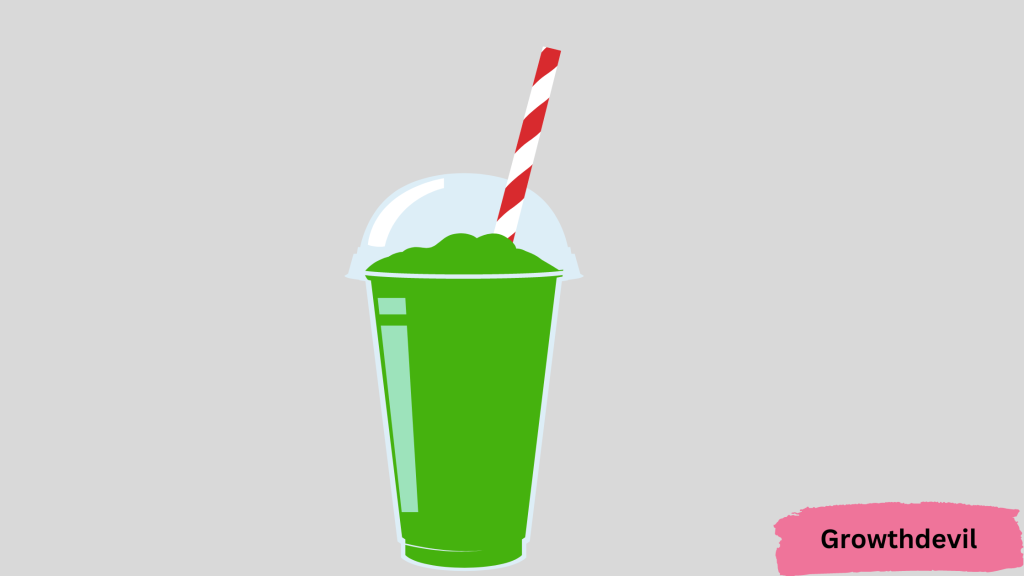 2. Scrub Daddy
Price at Amazon: $10 (3 pack)
Scrub Daddy got its name and fame from Shark Tank. Now, the company has grown more than $100 million in sales using TikTok's stardom. It is a smiley-face sponge cleaning product that effortlessly cleans dishes, fruits, vegetables, and even cast iron utensils.
3. SUPRUS Rechargeable Electric Lighter
Price at Amazon: $10
TikTok users have gone crazy for this windproof and butane-free lighter. It quickly ignites a flame without the need for fuel. You can easily charge this electric lighter using a USB cable. So no more refillable lighters and single-use matches. Instead, try this unique eco-friendly electric lighter that lasts longer than other lighters.
4. Cloud Slides
Price at Amazon: $20
Cloud Slides is one of the hottest Amazon Finds of all time. These cushioned sandals are considered one of the most comfortable footwear that you can wear anytime. Compared to flip-flops, it is lightweight, easy to clean, and shockproof.
5. Wireless Charging Station
Price at Amazon: $30
Wireless Charging Station is a three-in-one pad-style wireless charger that charges iPhones, AirPods, and Apple Watches at the same time (must support wireless charging). This product is a comfort device for people who hate multiple charging cords attached to an extension or electric socket. It is convenient and takes a small place to charge all your devices.
6. Water Bottle with Time Marker
Price at Amazon: Starting from $16
This is a water bottle with time markers. It is made with non-toxic plastic, which is also leakproof and shatter-resistant. This product is best for people who like to stay hydrated on time, such as gym freaks, athletes, and campers. It comes with a removable strap handle for easy carrying.
7. Veggie Chopper
Price at Amazon: $21
Veggie Chopper is a handy device that should be in everyone's kitchen. Whether you are preparing a vegetable curry or making salads, the veggie chopper effortlessly chops any vegetable that fits in the device. It saves a lot of time that you spend cutting vegetables with knives.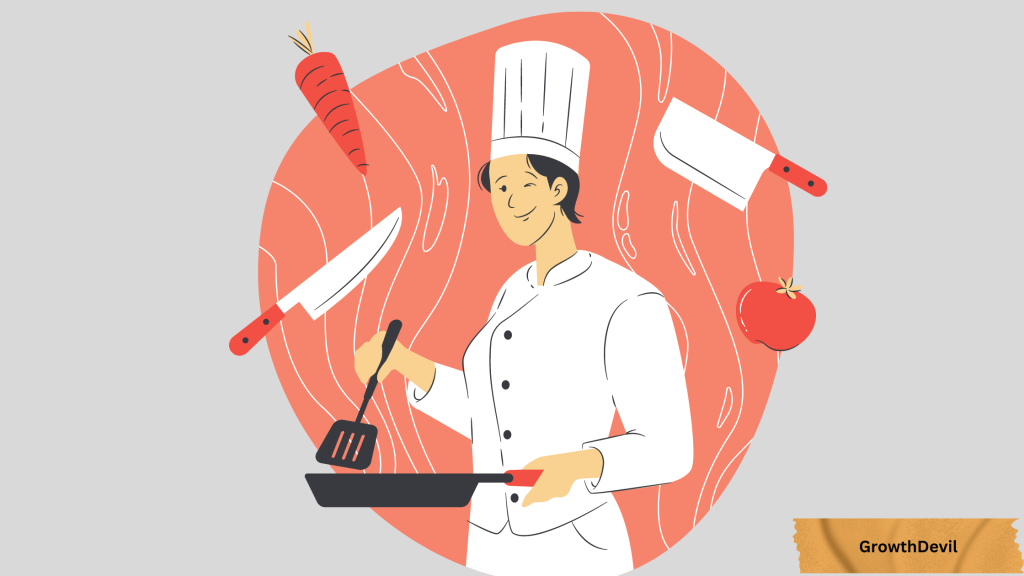 8. Cleaning Gel (Universal Dust Cleaner Gel)
Price at Amazon: Starting from $7
Cleaning Gel is a clay-type slime gel that helps you clean spots where your traditional cleaning clothes can't reach. This slimy gel doesn't stick to mechanical devices or hardware but effortlessly carries away the dust and remnants of snacks. It is eco-friendly and reusable. Shoppers often buy this product to clean their keyboards, car vents, buttons, and cupholders.
9. Bento Boxes
Price at Amazon: Starting from $13
Bento Box is typically a lunch box with multiple compartments. Unlike traditional lunch boxes, it doesn't leak from one compartment to another, no matter how you put it in your bag. Kids and working men like to get their lunches in these types of boxes because it also looks cool.
10. Pet Hair Remover
Price at Amazon: $30
Are you getting frustrated with cleaning your pet's hair lying everywhere? Get this super convenient hair removal gadget that effortlessly cleans everything riddled with fur. It is easy to handle and rolls on pretty much everything to contain fur in an attached holder.
11. 3-Pack Cord Holder
Price at Amazon: $7
People easily often get messed up when it comes to dealing with multiple cords and USB cables. So why not get a Cord Holder? It is a self-adhesive cable management organizer that simply holds your charging, mouse, and LAN cords in the same place. It strongly sticks to the tabletop or nightstand and can hold up to 7 cords at the same time.
12. Rapid Egg Cooker
Price at Amazon: $18
This Rapid Egg Cooker is an amazing deal for many households. With this cooker, you can dish up to six eggs (12-egg cookers is also available) at the same time in your preferred firmness. So no more looking at the time while cooking eggs. Just set a timer, and the eggs will be cooked for a quick meal.
13. Lip Brush Tool
Price at Amazon: $4.50 (2 packs)
Have you ever thought of a toothbrush, but for lips instead of teeth? This exfoliator lip brush is a cool gadget for lips. The tip of this brush is made with silicone that can be used from both sides. Apart from lips, you can clean your face and nose as well.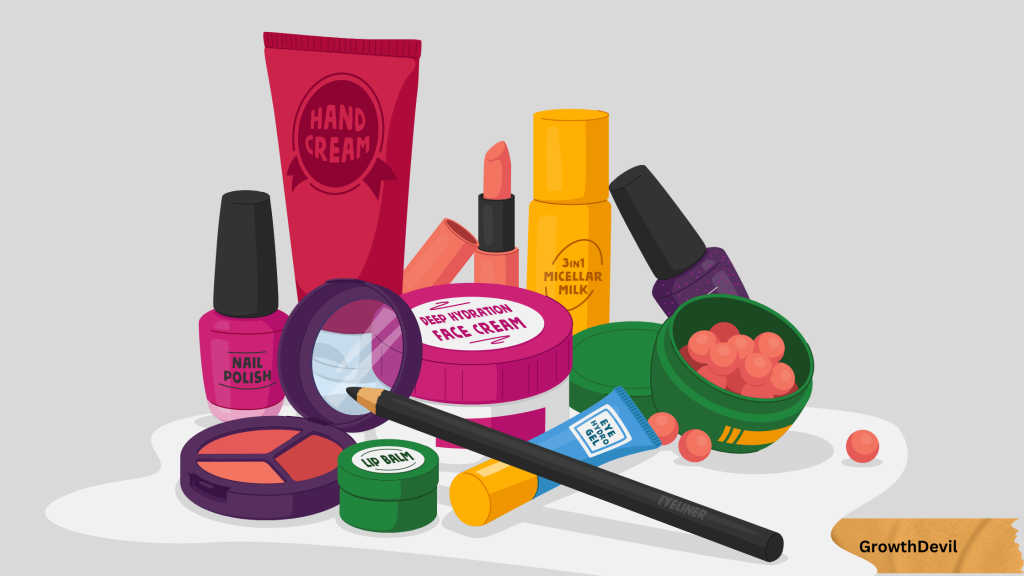 14. Reusable Glass Straws
Price at Amazon: $8 (8 pack)
Amazon and TikTok users prefer this glass straw over traditional plastic straws. There are also metal straws, but sometimes they change the taste of your drink. It doesn't happen with glass straws. It is reusable and comes with flexible cleaning brushes.
15. Granite Whiskey Stones
Price at Amazon: $12
Everyone likes their drinks cold, but nobody wants the ice watering your drink and table down. These Whiskey Stones are made of 100% granite. You can freeze them in your freezer to use in your favorite drinks. It doesn't melt and can be used multiple times.
16. Banana Slicer
Price at Amazon: $5
Banana Slicer is a handy kitchen tool that is used to slice bananas. It comes in a banana shape made of plastic material. It doesn't mash bananas while cutting them and cuts them evenly with one press.
17. Portable Electric Mini Fridge
Price at Amazon: $35
It is a 4-liter lightweight mini fridge. It conveniently stores food and beverages. You can fit 9 soda cans at the same time. You can also store beauty products. It is easy to carry and charges with a USB cable.
18. Keyless Smart Door Lock
Price at Amazon: Starting at $90
This smart digital door lock uses keyless entry via fingerprint, mobile app, passcode, and RFID card. You can remotely control this device with a convenient mobile application. You can get notifications in real time. It can also store up to 120 different fingerprints in this smart locker.
19. Cutting Board with Containers
Price at Amazon: $45
This Cutting Board is the ultimate kitchen gadget. It has the necessary prospects that you need while cutting your vegetables. It comes with a bamboo cutting board, multiple trays & lids, and graters. You can cut different types of vegetables and fruits and contain them in trays without making a mess.
20. Mini Ice Cube Tray
Price at Amazon: $7
It is a silicon-made ice cube container that simply freezes ice in small sizes. It is flexible and foldable, so you can easily roll out ice cubes without much effort. You can mold bite-size ice cubes that you can use in drinks, water bottles, cold coffee, etc. Not only ice cubes, but you can also freeze melted chocolate, candy, egg yolks, olive oil, etc.
21. High Waist Yoga Pants
Price at Amazon: $29
This list will be incomplete without this TikTok Amazon Finds. These viral TikTok leggings/yoga pants are for women who want to hide their belly fat during workouts or physical activities. It perfectly fits within your body shape, helping you flatter your back in a natural way.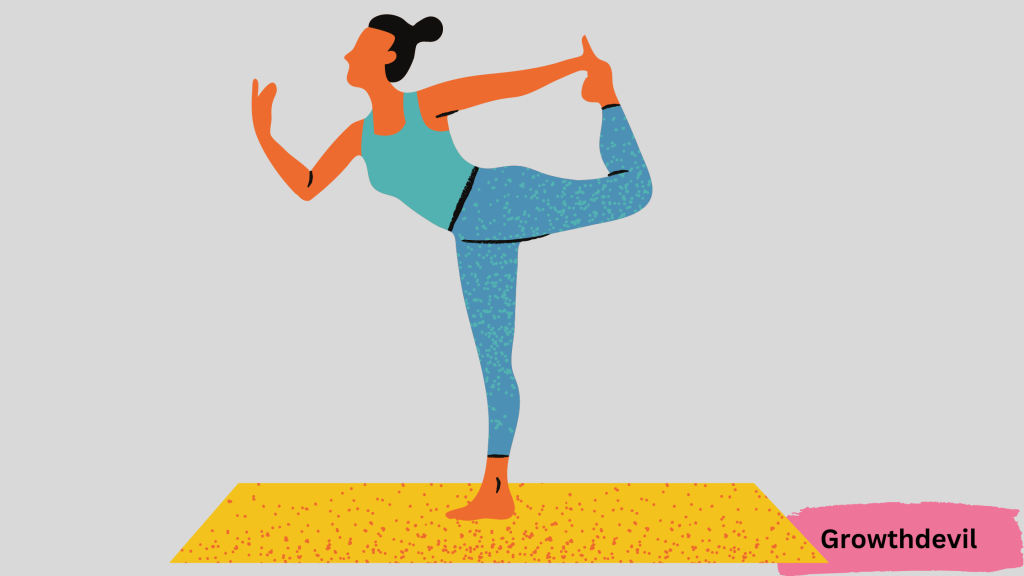 22. Alarm Clock on Wheels
Price at Amazon: $38
This is not your regular alarm clock. This amazing TikTok product comes with wheels and super loud sounds. When your alarm goes off, it rolls down from the nightstand and runs here and there. To turn it off, you have no option but to wake up from your bed and catch it. This is one of the best products for heavy sleepers.
23. Saucemoto Dip Clip
Price at Amazon: $25 (2 packs)
This is another Shark Tank product that got viral on TikTok. It is an in-car sauce holder that holds your sauces without spilling them. You can attach these gadgets to your car vents and enjoy your meal without making a mess.
24. Ring Light
Price at Amazon: $30
You must have heard the song "Infinity" by James Young while scrolling through TikTok videos. TikTok users were using this ring light and this song to show crazy transformation videos. The Infinity challenge is still in the trend, which is why these ring lights are getting sold in huge numbers.
25. Anti-Soggy Cereal Bowl
Price at Amazon: $15
Milk & cereal is considered one of the best breakfasts in the morning. But no one wants their cereals to be soggy in the mixture. This anti-soggy cereal bowl has two separate sections for milk and cereal. Now, you can eat your cereals without messing them in the milk.
26. Floor-Cleaning Shoes Cover
Price at Amazon: $10.99 (10 pcs or 5 pairs)
These shoe covers are designed to clean floors without any effort. They are made of high-quality microfiber fabric that attracts dust and dirt. Their soles have strong and durable bristles that scrub away any stubborn stains. All you need to do is wear them over your shoes and walk around your house or office to clean your floors.
27. Wrap-Around Sunglasses
Price at Amazon: $14.99
These unique sunglasses are designed to provide maximum protection against harmful UV rays. It has a wrap-around design that fits flexibly around your face, providing full coverage to your eyes and surrounding areas. Makers use polarized lenses, which provide crystal-clear vision by reducing glare. Both men and women buy this product in various designs and colors.
28. Window Blinds Cleaner
Price at Amazon: $7.49
It is quite hard to clean window blinds with regular cleaning cloths. But this specially-designed blinds-cleaner comes with a 3-arm duster that effortlessly cleans all the dust from the narrow gap. On the handle side, it also has dusting brushes that help you clean car vents and keyboards. This multi-purpose cleaner is lightweight and easy to handle while cleaning.
29. Dog Water Bottle
Price at Amazon: $14.98
This handy and innovative product allows you to keep your furry friend hydrated while on the go. It is a compact and portable water bottle that comes with built-in water bowls for dogs. It has a leak-proof design and a reasonable capacity, making it perfect for outdoor activities like camping, hiking, and traveling with your furry friend. This specific product has gained immense popularity on TikTok, with many pet owners sharing videos of their dogs using the bottle.
30. Cordless Advanced Water Flosser
Price at Amazon: $35.99
This is another popular product that gained fame on TikTok. It is a portable and rechargeable oral care device that uses water to clean between teeth and along the gum line. Once fully charged, it can be used for up to 4 hours. The product has a compact and cordless design that makes it easy to use and carry while traveling.
How Do Creators And Influencers Use TikTok To Sell Their Amazon Products?
TikTok used to be a video-sharing platform where teens and Gen-Zers shared their funny, dance, joke, and DIY videos just for fun. With TikTok's enormously growing popularity, influencers and creators turned it into a unique marketing channel.
Now they are using Influencer Marketing to promote unique products by just doing what they were doing before—making videos. They smartly use the product in their videos and does something that was never seen there before. Sometimes, it becomes a challenge that everyone tries to follow to gain followers.
It has become so popular that people use hashtags like #tiktokmademebuyit after buying and making a video using that particular product. If you want to see some potential products for your business, you can check out using this hashtag. It will show you videos regarding trending and hot products that are being sold on Tiktok.
So selling on TikTok has potential benefits, but you must have a decent number of followers. If you possess exceptional video-creation skills, it will be a cherry on top, and promoting products will be a lot easier.
Is Selling on TikTok Profitable?
Apart from the total TikTok users, there are 1.2 billion monthly active users that access the app daily. According to the stats, an average TikTok user launches the app almost 8 times a day and spends roughly 1.5 hours scrolling and watching videos. The app became so popular that 40% of Gen-Zers (who use both TikTok and Amazon) look for a specific product on TikTok first before searching for it on other platforms.
So if you're planning to promote an Amazon product on TikTok, it would be worth a try. Try to make videos using your product in a unique way or make something that will provide value in everyone's life. This way, you will have chances to get a lucky break to User Generated Content (UGC) that can skyrocket your sales on Amazon store. And your brand will have an unbelievable global reach. 
Related Read:
Conclusion: TikTok Amazon Finds (2023)
Both TikTok and Amazon are huge platforms with a lot of business potential. Using both platforms, you can easily start an eCommerce business. Using Amazon's eCommerce features & availability and TikTok's marketing strategies, you can definitely run a successful business.
So if you already have a TikTok account with decent followers, you can start an Amazon store and promote on TikTok. You can take a product inspiration from the list mentioned above and find or manufacture a unique product to sell on TikTok and Amazon.
I hope this post helped with your purpose well. If you have any queries regarding this post, leave a comment in the comments section.