As a seller on Amazon, you must have wondered—what is Amazon Buy Box? Before going through the explanation, you should know that 82% of all Amazon sales occur through the Buy Box. This number shows the true value of the Buy Box on Amazon.
The Buy Box is a vital feature on the Amazon platform that enables sellers to reach a broader audience and boost their sales. When a seller occupies the Buy Box, it automatically attracts the buyer to the seller's listing. The reason is that Amazon provides the Buy Box feature to the finest seller in a specific product category.
However, winning the Buy Box can be challenging, but it is not impossible. You have to overcome your competitors in various terms in order to win this exclusive feature.
In this post, we will explore what Amazon Buy Box is, how it works, and the best strategies to win it.
Let's get started here.
What Is The Amazon Buy Box?
The Amazon Buy Box is a rectangular-shaped box that appears on the right side of an Amazon product page. It contains the "Buy Now" and "Add to Cart" buttons, making it easy for buyers to make a purchase. Amazon's algorithm determines which seller gets the Buy Box, and the current seller's price and shipping options are shown to the customer. The Buy Box winner can be changed at any moment y Amazon depending on the seller who has the best listing and selling records. You can compete to win the Buy Box; until then, the current occupier will get all leverage.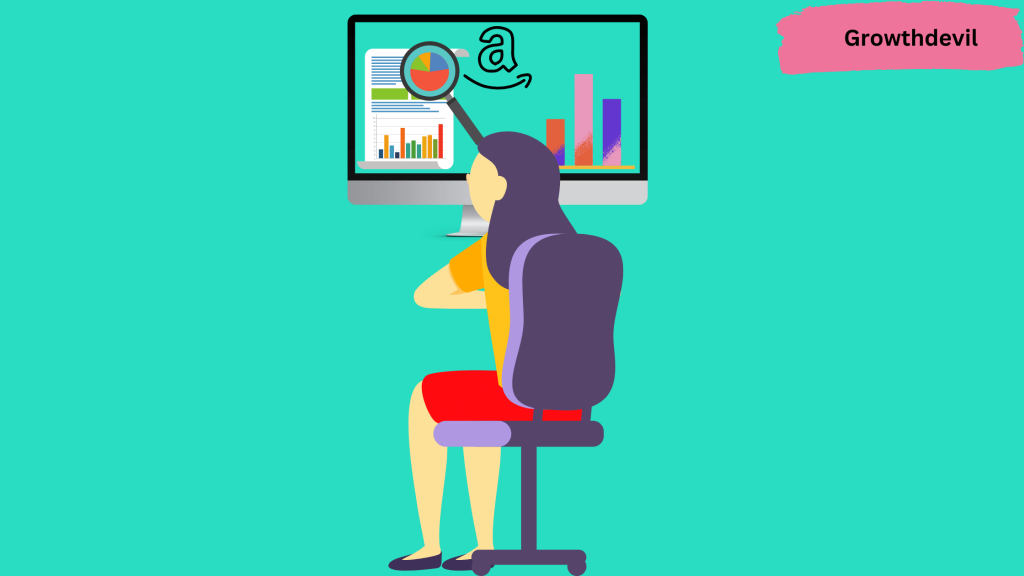 As a matter of fact, winning the Buy Box means that your product is the default option for customers to purchase, which leads to increased visibility and sales for your Amazon business. However, it is important to note that not all products have a Buy Box, and those that have one can be shared by multiple sellers.
How Does The Amazon Buy Box Work?
Amazon's Buy Box algorithm is a pretty complex system that considers various factors to determine which seller is the best fit for the Buy Box. The algorithm takes into account factors such as price, seller rating, shipping options, fulfillment methods, and inventory levels. Let's have a detailed look at these factors and their impact on the Buy Box:
1. Fulfillment Method – Very High Impact
The fulfillment method you choose to fulfill orders is one of the crucial factors that impact the most on Amazon Buy Box. On Amazon, fulfillment can be done in three main ways, through Fulfillment by Amazon (FBA), Fulfillment by Merchant (FBM), and SFP (Seller Fulfilled Prime).
Apart from all fulfillment methods, FBA sellers have better chances of winning the Buy Box since Amazon handles complete order fulfillment and customer service under its FBA agreement to ensure their customers receive orders quickly and efficiently. For other fulfillment methods, it is impossible to beat FBA's services, shipping speed, and efficiency.
2. Final Price – High Impact
The Final Price (or Landed Price) is the total price of a product, including the selling price, shipping price, and VAT (EU and UK only). It is important for sellers to take these prices under consideration when setting their product's price.
There is a common misconception among sellers that setting the lowest price can guide sellers to the Buy Box. But Amazon's algorithm prefers competitive pricing over lower prices. If your overall performance as a seller is higher than the competition, you will be able to raise your product's price and still hold the Buy Box privileges.
3. Shipping Time – High Impact
The shipping time of a product is evaluated based on the amount of time a merchant takes to ship a product to the customer's doorstep. The shipping time significantly impacts the Buy Box, specifically for products such as perishable items and birthday cards.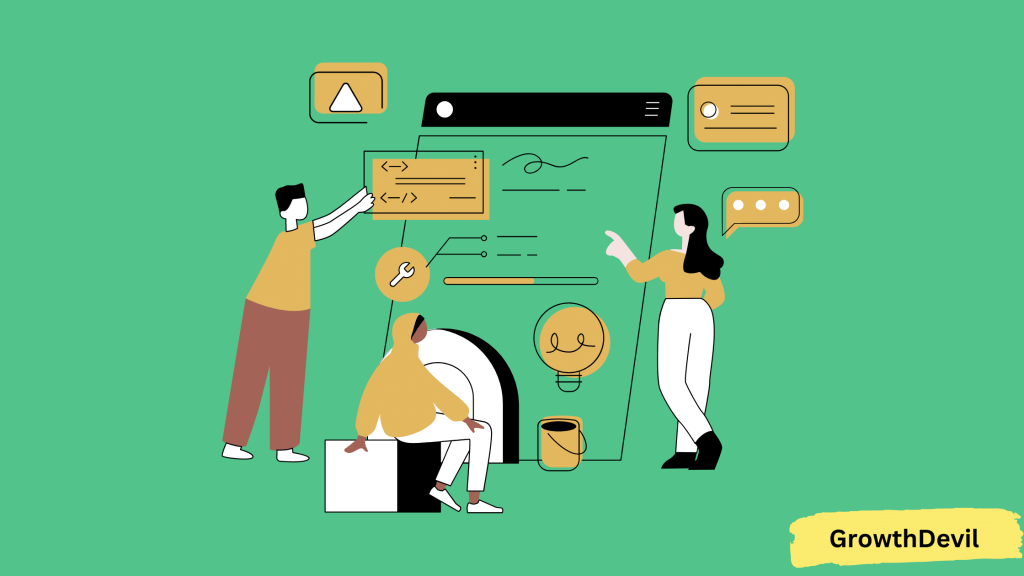 If you choose FBA as your fulfillment method, you don't have to worry about your shipping time, as Amazon fulfills all your orders on time. On the other hand, if you choose SFP or FBM as your fulfillment method, make sure to deliver all your orders within the given timeframe because the seller who offers the fastest shipping time has more chance of winning the Buy Box.
4. Stock Availability – Medium Impact
If you don't manage your inventory by keeping it in stock every time, you have almost no chance of winning the Buy Box. Amazon looks at your current and previous inventory levels to check you have never been out-of-stock before providing the title.
If you win the Buy Box, the burden of stock availability rises as the buyers prefer your listing over others. So, you can find a tool like Helium 10 to automate your inventory management and forecast your future supplies to replenish your inventory in time.
5. Order Defect Rate – Medium Impact
Order Defect Rate (ODR) shows the ratio of purchases returned or negatively reviewed by your customer to the total number of orders. It is represented in percentages, and the minimum threshold is 1%. If your ODR is above 1%, the chances of winning the Buy Box are almost none. This is why it is important for sellers to maintain a high standard and keep the ODR percentage below 1%.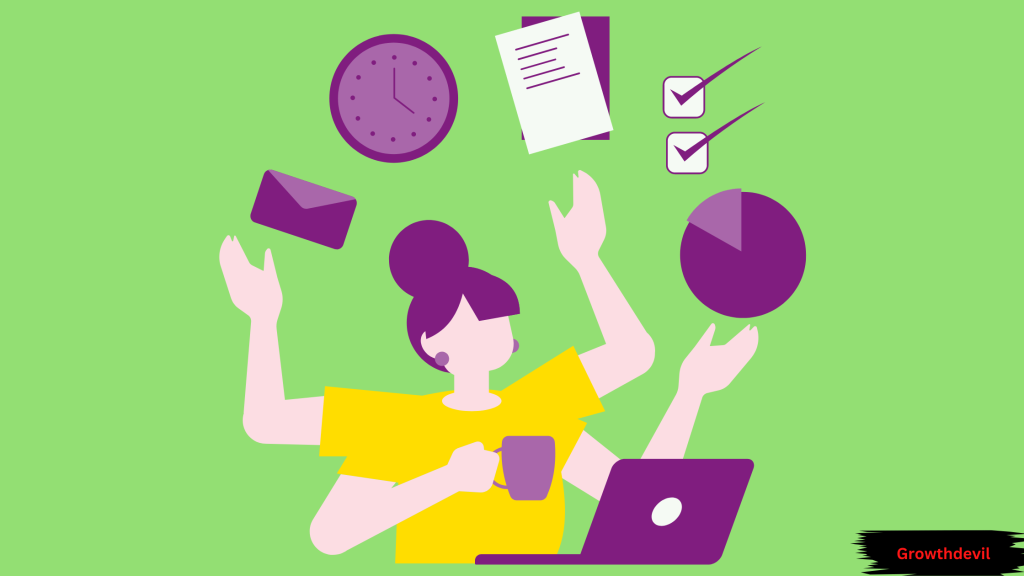 6. Late Shipment Rate – Medium Impact
The late shipment rate is evaluated based on the number of customers' orders shipped later than the usual shipping date. In short, if a shipment is delivered after the deadline, it is considered late and increases your late shipment rate. To win the Buy Box, you need to maintain your late shipment rate below 4%.
7. On-time Delivery – Medium Impact
Every buyer expects their orders to be delivered as quickly as possible. As a seller, it is your responsibility to deliver all your products within the given timeframe. To win the Buy Box, you must aim for 97% of on-time delivery. Amazon views your last 30 days of order histories to consider your delivery times for the Buy Box.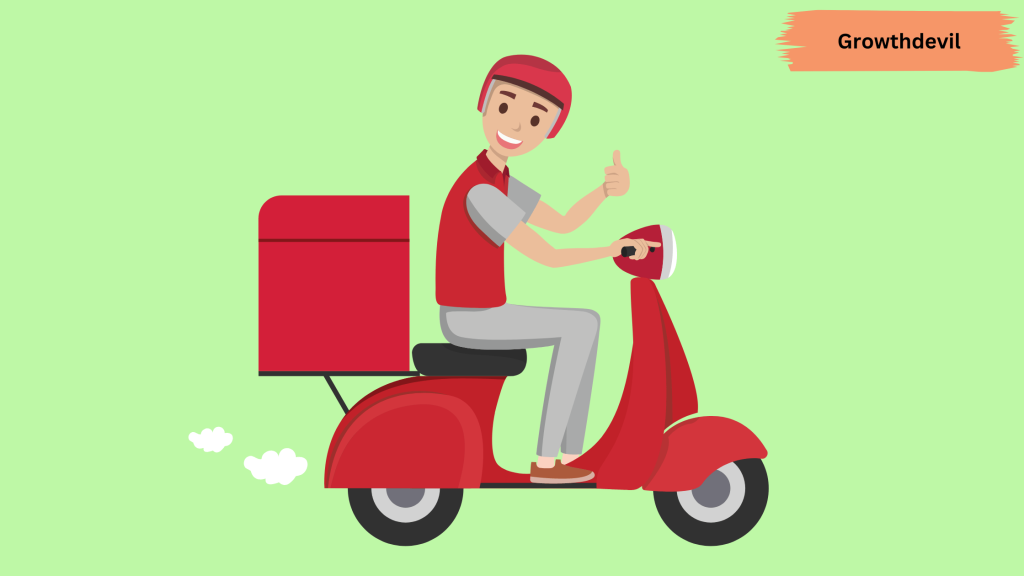 8. Feedback Rating – Medium Impact
Receiving feedback and ratings is an integral part of your Amazon business. Positive feedback from your customers can help you increase your sales. At the same time, negative feedback can harm your business in many ways. Amazon provides a feedback score based on 30, 90, and 365 days of selling history. Too much negative feedback can reduce your Buy Box winning chances. If you get negative reviews even after providing the best services, you can remove negative feedback from Amazon.
9. Customer Response Time – Medium Impact
Customer response time refers to replying to customers' queries and requests. According to Amazon, if you typically reply to customers' queries, you will increase your chances of winning the Buy Box. If 10% of total messages or more are replied to within 24 hours or are left unattended, you will not only be out of the Buy Box competition, but you will also be affecting your sellers' ranking and ratings.
10. Cancellation and Refund Rate – Low Impact
Cancellation of orders refers to the number of orders revoked by buyers before the orders are shipped by the seller. If the average cancellation rate is higher than 2.5%, it will affect your chances of winning the Buy Box.
Eligibility For Amazon Buy Box
Not every seller on Amazon is eligible to win the Buy Box. While there's no guaranteed formula for winning the Amazon Buy Box, there are four criteria you need to meet if you want to join the race to win the title:
1. Sign Up for a Professional Seller Account
You must have a Professional Seller account to participate in the Buy Box competition. The thing is that buyers mostly prefer the Buy Box listing over others, which means there's no guarantee on how many units you sell in a month. And an individual account only allows you to sell less than 40 units each month.
So consider switching to the Professional Seller Account, which costs $39.99 per month. With this subscription, you can sell unlimited products every month, and you will also get access to advanced seller and analytics tools.
2. Check Buy Box Eligibility Status
Amazon allows sellers to check Buy Box eligibility directly from their Seller Central account. Here's how you can check if any of your listings are eligible for the Buy Box:
Open your Seller Central account and go to the Manage Inventory option.
In this section, click Preferences.
Now, select the Buy Box Eligible option from the drop-down menu. And then tap the Save Changes button from the bottom of the page.
Within a few seconds, the Buy Box eligibility column will appear, which will show the status of all your product listings.
3. Sell New Items
If you are selling used, pre-owned, or refurbished items on Amazon, your listing will not be eligible for the regular Buy Box. If you want to win the Buy Box, your items must be new and packed in their original boxes. However, there's a separate version of the Buy Box known as Buy Used Box for selling used products. You can participate in this title which is less competitive than the usual one.
4. Product Availability
The Buy Box rotates faster than you can imagine. The main reason for sellers losing the Buy Box feature is getting their products out of stock. So you must have a reputable history of maintaining your inventory, and your products must be available all the time for purchase if you want to win the Buy Box.
How To Win The Amazon Buy Box?
Winning the Amazon Buy Box requires careful consideration of multiple factors that influence Amazon's algorithm. If you are eligible for the Buy Box competition, you can follow these tips to increase your chances of winning the title:
1. Offer Competitive Prices
To win the Buy Box, your product's price must be competitive. You can analyze your competitors' listings and adjust your prices accordingly. However, it is also important for you to maintain the profit margin in your favor. For that, you can use reliable repricing tools to automate the price-adjusting process. The tool will consider your profit margin before repricing your products competitively.
2. Optimize Your Product Listings
In order to win the Buy Box, your product must be popular enough among the shoppers, which you can only do by optimizing your product listing. Listing optimization improves your product visibility and ranking on Amazon. You can do keyword research to find relevant keywords for your title, description, and bullet points. And also, add high-quality images to your listing, which eventually help you attract more customers to your listing.
3. Provide Excellent Customer Service
As mentioned above, maintaining a high seller rating is crucial in winning the Buy Box. So you need to respond promptly to customer inquiries and feedback and ensure your customers receive their orders on time and in excellent condition.
4. Use Fulfillment by Amazon (FBA)
Amazon's algorithm favors sellers who use FBA as their fulfillment method for the Buy Box. Since Amazon handles all the terms of fulfillment, you can ensure fast shipping and amazing customer service. So instead of choosing the FBM method, go for FBA to increase your winning chances.
5. Maintain Adequate Inventory Levels
You need to maintain sufficient inventory levels in order to prevent out-of-stock situations. If you are targeting the Buy Box, your inventory management should be top-notch, and you must replenish your inventory before stockouts. To maintain the Buy Box policies, your product should always be in-stock.
6. Monitor Your Metrics
You must monitor your seller metrics regularly, including your seller rating, customer feedback, and order defect rate. The metrics highly affect your winning chances of the Buy Box. So you need to make sure you keep these metrics in check to remain in the competition.
7. Use Amazon Advertising
Amazon offers many advertising options to sellers that help them increase their products' visibility in the marketplace. The external advertising and promotion options help with this purpose, but Amazon wants you to choose the in-house options to increase your winning chances. So consider using Sponsored Brands or Sponsored Products options to advertise your brands and products to attract customers and boost your sales.
8. Offer High-Quality Products
To gain the trust of your audience and increase your chance of winning the Buy Box, providing high-quality products is of the essence. If you want Amazon to favor your listing over your competitors, make sure your products meet Amazon's quality standards and provide value to your customers. 
Related Read:
Conclusion: What Is Amazon Buy Box (2023)
Winning the Amazon Buy Box for a specific listing definitely gives sellers an edge over their competitors. And it also drastically increases their product's visibility and sales in a very short time. However, winning this exclusive feature can be challenging, but it is not impossible. There's certainly no short way or trick to win the Buy Box. But you can increase your winning chances by providing excellent customer service, high-quality products, competitive prices, fast shipping, etc. All these things are possible with FBA and the Prime badge that you will obtain by choosing the Fulfillment by Amazon program.
Additionally, it is also important for you to monitor your metrics regularly so you can adjust your pricing strategy and provide top-notch products to stay ahead of the competition. You can follow our proven strategies and tips to improve your winning the Buy Box chances.