We believe in entrepreneurs.
They take on opportunities that change the world.
We want to ensure that every ounce of entrepreneurial energy is put to good use. Today, entrepreneurs, bathed in their own inspiration, set to work to change the world. But, they have never been trained to be entrepreneurs, only employees. So, they go about things with a certain set of behaviours; that they learned at school and from the world around them.
These behaviours get them into trouble; cost money, cost energy. Eventually, after months or years of learning that things aren't working, they either give up and get a job, or, if they are one of the lucky few, they learn to behave differently.
The cost of failure is too high.
We want to maximise the use of entrepreneurial energy. That's why we've set out to retrain entrepreneurs in a new set of behaviours. Behaviours that lead to success. Behaviours at the core of every great entrepreneur to date. We've assembled a global team of experienced entrepreneurs and proven mentors. These people have started companies, grown and sold them, and raised money to bring their dreams to life.
What sets our team apart is their belief in others, and their dedication to give back. They accept that the most powerful way to contribute to the world is to invest in the next generation of entrepreneurial greats.
Entrepreneurs who attain success. Effortlessly.
The Faces of Growth Devil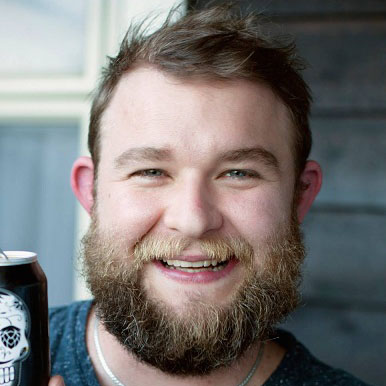 Alex Patterson
CEO & Co-Founder
Alex has founded several marketing agencies; R U Marketing limited & Sideroom.com. Sideroom.com started off as an art and culture magazine then pivoted into a creative agency working with companies like 42 Below & Red Bull. R U Marketing (RUM) was a 5 year investment in growing other's companies. Alex successfully exited RUM to head Digitribal Media which went on to purchase and absorb Growth Devil.
Alex believes that entrepreneurs must be dedicated to maximising their resources; because by being thrifty and focused, even if failure comes knocking, entrepreneurs can survive to fight another day.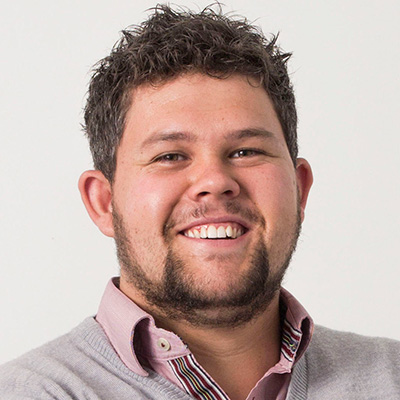 Justin Scott
VP Sales & Co-Founder
Justin Scott is a serial entrepreneur, investor and growth advisor to over 30 companies from around the world. After launching six products in two years to no avail, Justin finally got things right with Growth Devil. He's tripled revenue three years in a row, grown the business into seven countries (including USA), and brought together a rockstar team to bring their vision to fruition.
Justin knows the startup and growth journey from building a product customers love, to finding customers, attracting and capturing them, and turning them into dollars in the bank and advocates.