With the tech boom has come the age of the startup — the small, homegrown company that takes an idea, secures funding and makes it real.
Now, it's easy to come up with an idea for a startup, but once your company's in action, it can be extremely difficult to secure the funding necessary to make your dream a reality. However, it's not impossible.
These four inspiring companies secured an unprecedented amount of funding in an inspiring amount of time.
Delivery Hero
While it's not every day that a startup gets all the funding it needs in America, it's much more common in the U.S. than in Europe, where there is less venture capital to go around. That's what makes the funding story of Delivery Hero — a network of online food ordering services — so inspiring.
In November 2010, the company was launched from Germany as Lieferheld.de. In less than two years, Lieferheld.de morphed into Delivery Hero, a huge, international site and company that raised over $80 million in venture capital funding.
The site now operates in Australia, Switzerland, Mexico, Russia, the UK, Sweden, Finland, Austria, Poland, South Korea and China.
The company puts a lot of its funding towards advertising to get the word out in multiple countries, and this can be credited for its fast, effective growth.
Housing.co.in
The first round of funding for a startup is always tough. The second round, however, is even tougher.
Many people are willing to give you a chance to succeed the first time, but if they don't like the way you run, or you don't do as well as you could, it's unlikely that you're going to easily convince people to invest more money.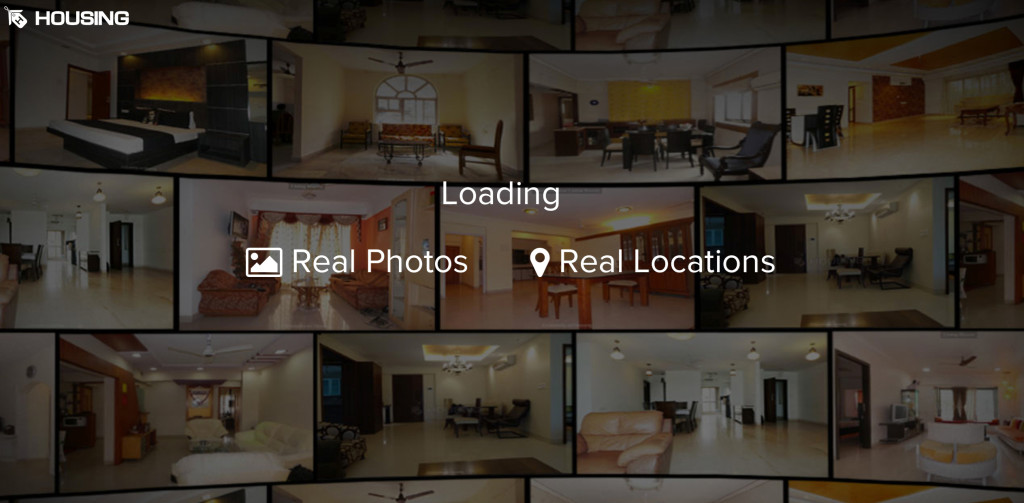 That's why the story of Housinc.co.in is so inspiring. Housing.co.in is an Indian-based startup that allows people to rent property in cities across the country.
Co-founder of the site, Advitiya Sharma, and the rest of his team secured the second round of funding for their business over the course of one dinner with former Network 18 CEO Haresh Chawla.
The irony is that the dinner was simply for networking, not fundraising. Housing.co.in's story of second-round startup funding is a great example of how well you can do when you believe in your product and talk about it confidently and passionately.
Anki
Anki, the creator of a robotics and artificial intelligence platform, did something amazing at Apple's 2013 Worldwide Developers Conference; it raised $50 million in only two funding rounds.
While that number is impressive in itself, what's even more impressive is that Anki has done no publicity, and they don't have one finished product.
At the conference, Anki showed off a program that simulates racing cars. Investors saw that the company is developing unbelievable programs that use complicated science and engineering, all of which will be controllable via your mobile phone. With this impressive showing, they ended up securing an incredible level of funding.
Airbnb
Airbnb, the home sharing and rental site that has taken the world by storm, was just a small startup that a few guys started in their living room in 2008.
During their first year, they approached investors but were met with the response that the market for the site was too small. The company met with the founders of Justin.tv, who convinced the team to apply for Y Combinator, where they initially raised $20,000.

By 2009, after spending time developing their product, the company received $7.8 million in money for their site and business. But, that's not all.
After several years of improving the company and refining their product, they recently raised another $112 million in funding – more than 14 times their original seed money. Airbnb is proof that once a product is up, it's not out of the running for large amounts of funding.
Improving your product, listening to investors and customers, and consistently offering the best services you can will convince investors that your company is worth the money.