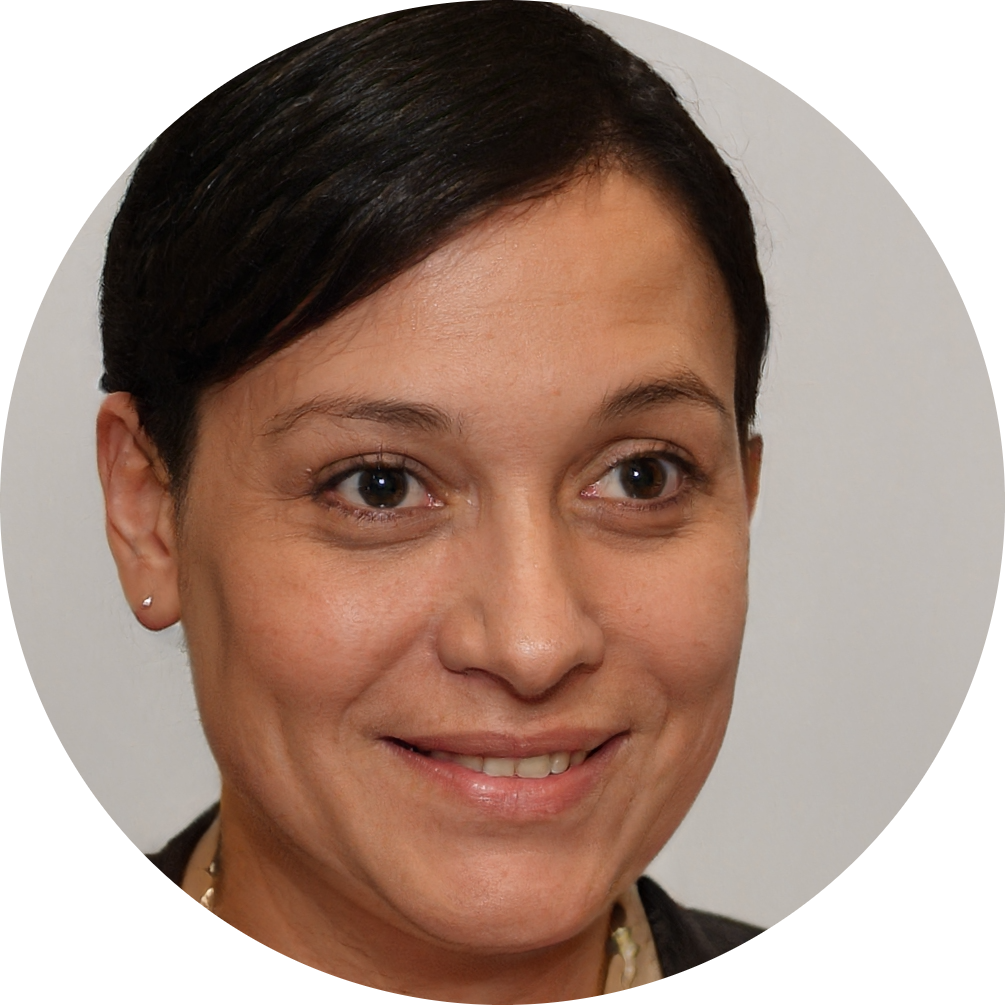 Shally has founded several marketing agencies; and Growth Devil is one of them. She is the one behind this successful Growth Hacking Blog — GrowthDevil. Other than that, she believes in constant learning and networking with like minded people around the world. When she isn't talking Growth hacking, she is busy developing new hobbies.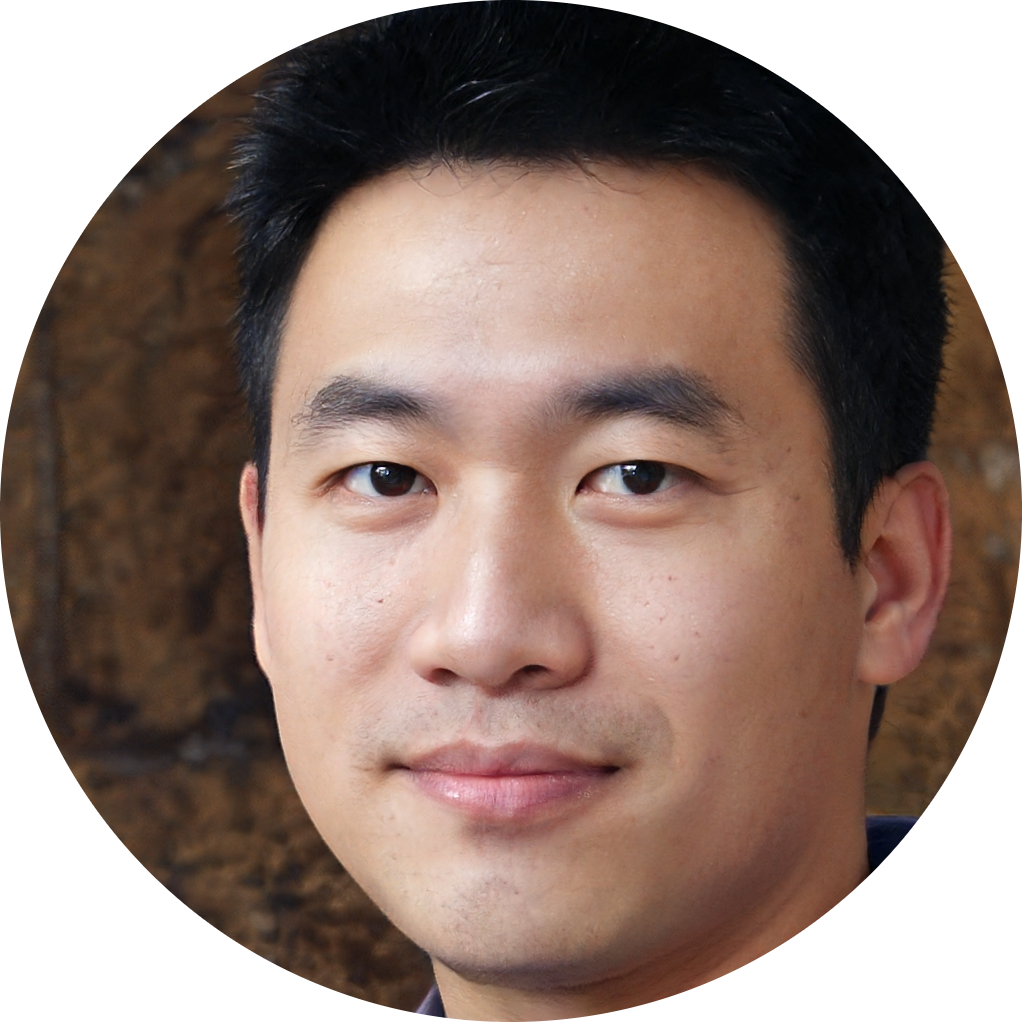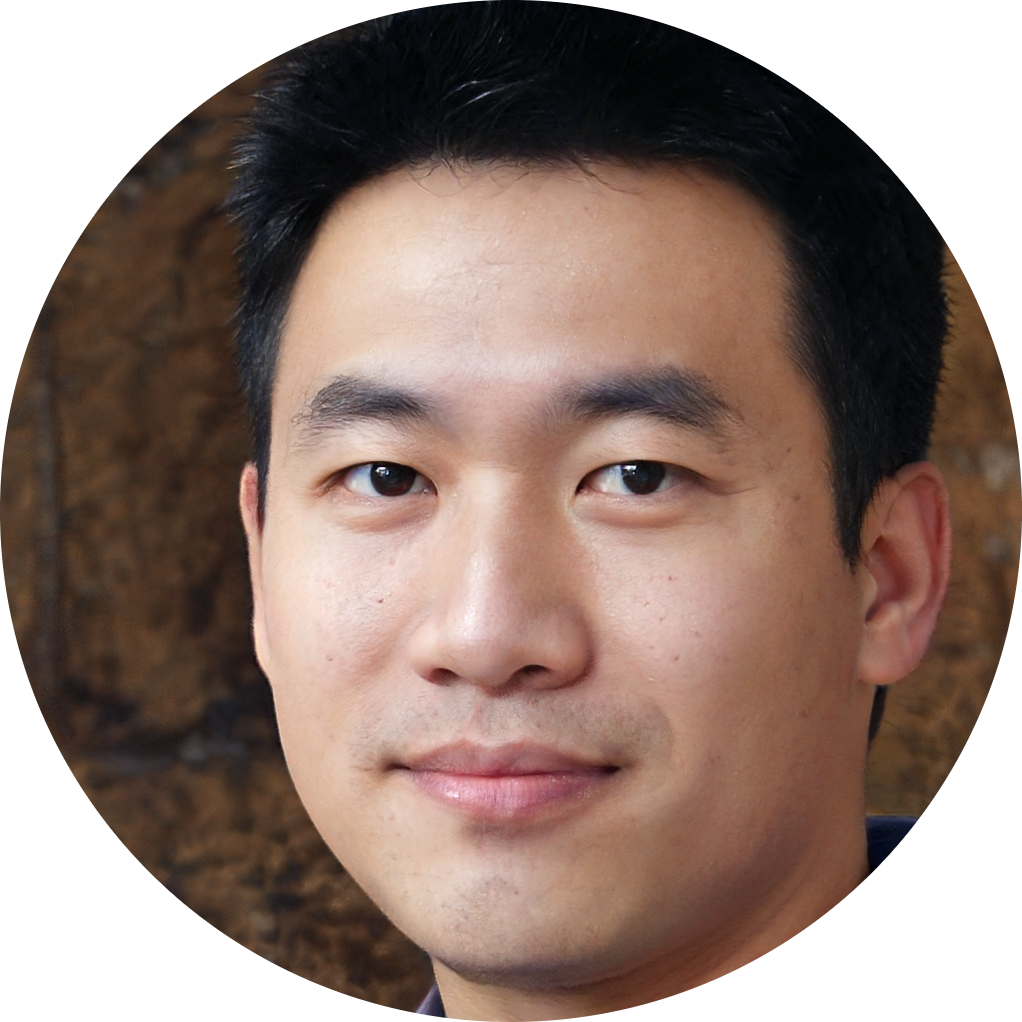 Adam Nash is the marketing Head of GrowthDevil. He is an MBA Graduate with specialisation in marketing. Adams' job is to make sure to cater broad audience and customers looking to leverage Growth Hacking into their business. Overall, most of the marketing tips and tutorials is being covered by Adams' only.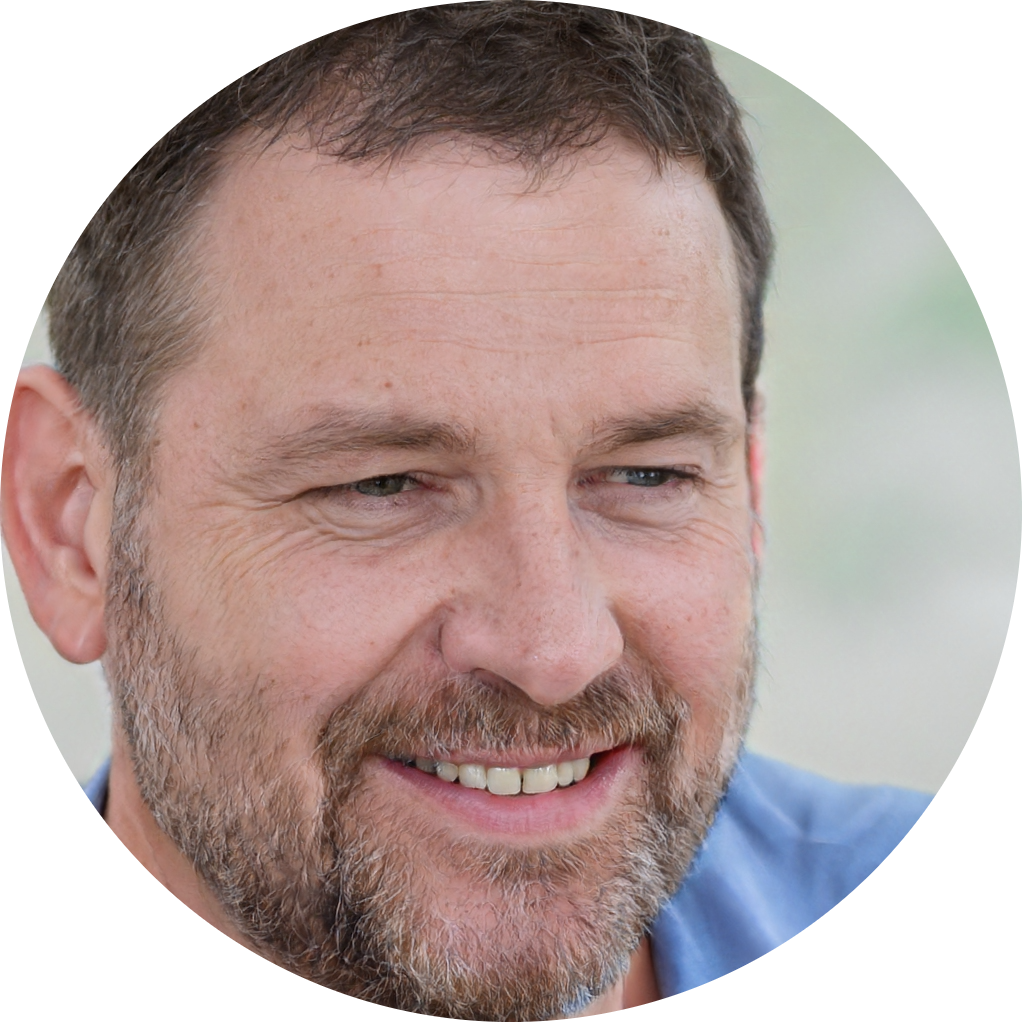 Brian has recently joined the GrowthDevil Team. He is an expert when it comes to Amazon FBA and FBM. He has the skillset to help Amazon sellers grow and scale their business with Growth Hacking. Brian is responsible to handle the complete Amazon FBA department and manage the audience as well as the clients too. By the way — Brian's also a Karate Champ!
"Growth Devil have helped us by asking hard questions and challenging us to re-examine ourassumptions and at the same time given us the space to learn lessons for ourselves. They have opened our eyes to a more "real" and measurable approach to product/service development. We still have a way to on our journey and now we have the genesis of a better way forward."
Carl Penwarden
Managing Director, Able Tech
"Growth Devil solves, among other things, one of the key problems that afflict emerging companies how to know in advance which sales strategy will work, before you commit time, money and effort to launching off in what could prove the wrong direction. Products improve through iterations."
Daniel Batten
Founder and Former CEO, BioMatters