Whether you are planning to start a new Shopify store or still learning basic skills, one question always bothers every seller — "What products to sell on Shopify?"
Shopify is undoubtedly one of the best platforms to start a new eCommerce business. With a fully-fledged Shopify store, you can sell independently online or integrate your store into a marketplace to find a well-established customer base. Creating a Shopify store is not hard, but finding a product to sell is.
Finding a profitable product to sell on Shopify is a gradual process. First, you need to decide on a niche, and then you have to find a product to target a specific product. Sometimes, it can be a little frustrating for sellers. Don't worry, do your niche-selecting part; I will help you find a product.
In this post, I will list the 9 best products to sell on Shopify. Take a look at these product ideas and decide which product suits best for your business.
Let's get started.
Why Sell on Shopify?
Here are some reasons why you should consider selling on Shopify:
1. Ease of Use: Shopify is designed with the user in mind, making it easy for anyone to set up and manage their own online store. With a simple and intuitive interface, you can easily add products, manage orders, and customize your storefront to suit your brand.
2. Customizability: Shopify offers a wide range of customizable templates and themes to make your online store look and feel unique. You can customize everything from the layout and color scheme to the font and images, allowing you to create a store that truly reflects your brand.
3. Payment Processing: Shopify has built-in payment processing, so you can easily accept payments from customers without having to set up a separate payment gateway. Shopify supports a variety of payment methods, including credit cards, PayPal, and Apple Pay.
4. Mobile-Friendly: With more and more people shopping on their mobile devices, it's important that your online store is mobile-friendly. Luckily, all Shopify stores are optimized for mobile, ensuring that your customers can shop on-the-go with ease.
5. Marketing Tools: Shopify offers a variety of marketing tools to help you reach your target audience and drive sales. From email marketing to social media integration, Shopify has everything you need to promote your store and grow your business.
9+ Best Products To Sell On Shopify (2023)
Here is my handpicked list of top products to sell on Shopify stores.
1. Health And Beauty
The health and beauty market is considered one of the biggest categories in the eCommerce industry. According to global stats, the health & beauty category is expected to hit $560 billion by 2026 at a CAGR of 4.82%. This multi-dollar market has tons of product selections regarding personal care and beauty products.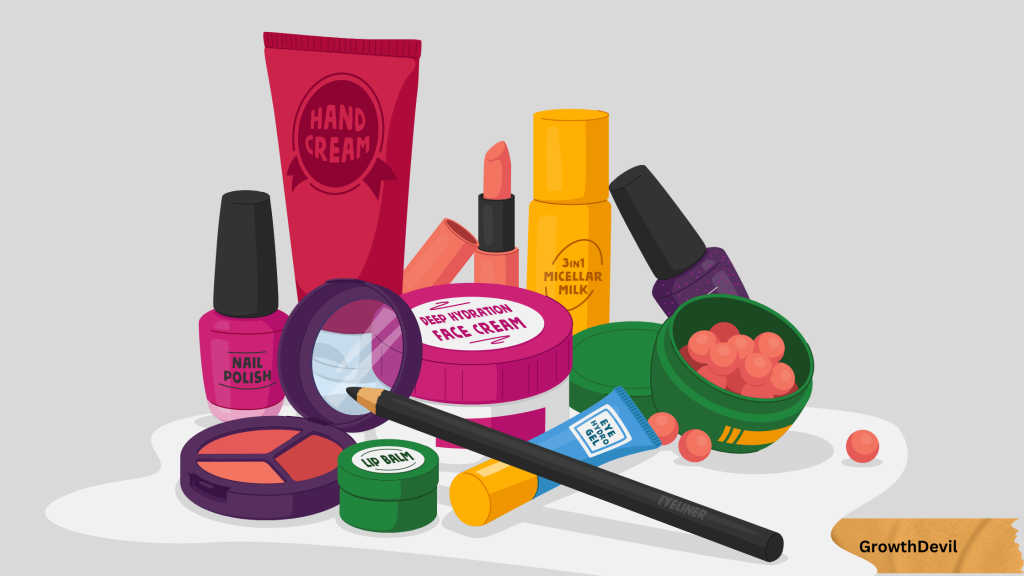 To start a business in this category, all you need is a reliable product source. Luckily, there are tons of wholesale and dropshipping suppliers around the world from whom you can source products at a cut-rate pricing range.
Trending Products in this niche:
Essential Oils
Dental Care
Shampoo and Hair Care
Makeup Brushes
Neck Massager
2. Eco-Friendly Products
With more people taking an organic turn to keep the environment safe, the demand for eco-friendly products is skyrocketing. Every day people are coming up with biodegradable and reusable alternatives to daily-use products that are not just eco-friendly but also cost-effective and good for health.
Currently, the global green market size is valued at $14.03 billion. And it is expected to grow to $51.29 billion by 2029 at a growth rate of 20.6%. According to the Global Consumer Insights Pulse survey, 54% of respondents agreed that they are switching to eco-friendly products to keep a regular check on the environment. So selling eco-friendly products can be profitable, and there are fewer chances of return as they are sustainable and long-lasting.
Trending Products in this niche:
Organic Tote Bags
Insulated Bottles
Organic Short-Sleeve Tees
Reusable Eye Patches
Steel Straws
3. Productivity Items
Whether people go to an office or work remotely from home, everyone needs productive products to stay active during working hours. For people working from, these products not only help them keep productive but also make them feel like they are in the office during working hours. The demand for productivity items increased during the COVID-19 pandemic when people were forced to work from home.
Recently, there have been assumptions of another wave of the outbreak in the future—hopefully not. If something happens like that, you can take advantage of this situation to increase your sales. However, 74% of companies remotely operate some of their workforces. You can start with small items that are currently in trend. 
Trending Products in this niche:
Laptop Stands
Stress Balls
Ergonomic Chairs
Ink Cartridges
Keyboards and Mouse
4. Home Decor And Furniture
The home and furniture department is increasing at a growth rate of 6.2% and is valued at $380.1 billion in 2022. By 2030, it is forecasted to reach $585.9 billion. The stats show that this multi-dollar category has endless opportunities to start an online business on Shopify.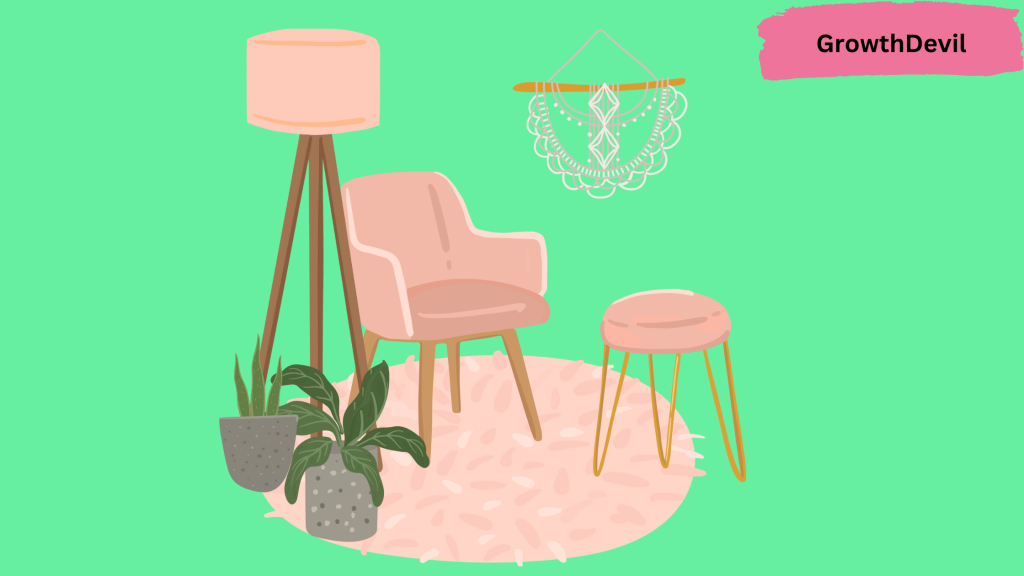 Everybody wants to decorate and showcase their living space with aesthetic and trending items. You can search for potentially profitable products by their demand in the market. You can easily source any type of home or furniture products from wholesale suppliers at a discounted rate. The best part about selling products in this niche is that they have high-profit margins compared to other categories.
Trending Products in this niche:
Bookshelves
Sofa & Tables
Indoor Plants
Voice-assisted Electronics
Paintings & Picture Frames
5. Sports & Fitness
Home gyms and fitness gear are continuing to gain popularity as awareness for staying healthy and fit grows. If you are targeting an audience that also loves to stay fit, it is worth adding sports products to your store alongside other products.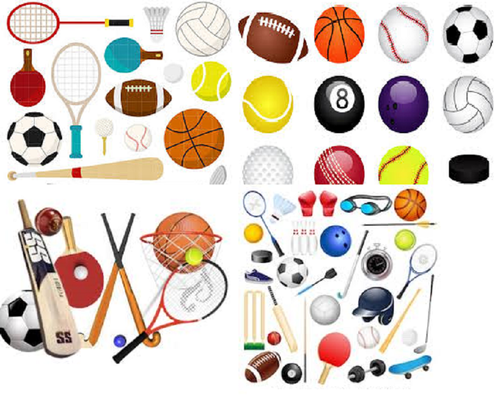 According to Statista report, this specific market reached $107.3 billion in revenue in 2021. However, the market has suffered a strong impact from the COVID-19 pandemic, especially on outdoor sports products, as fitness clubs remained closed during this period. But indoor products are still in demand. You can find hundreds of varieties of indoor fitness products.
Trending Products in this niche:
Yoga Mats
Gym Apparel
Home Gym Equipment
Running Shoes
Smartwatches
6. Pet Accessories
Did you know there are over 77 million dogs and 58 million cats in the US? Every household has at least owns 1 or 2 pets. And people happily spend a decent amount for the well-being of their furry friends. The market stats are solid proof of it.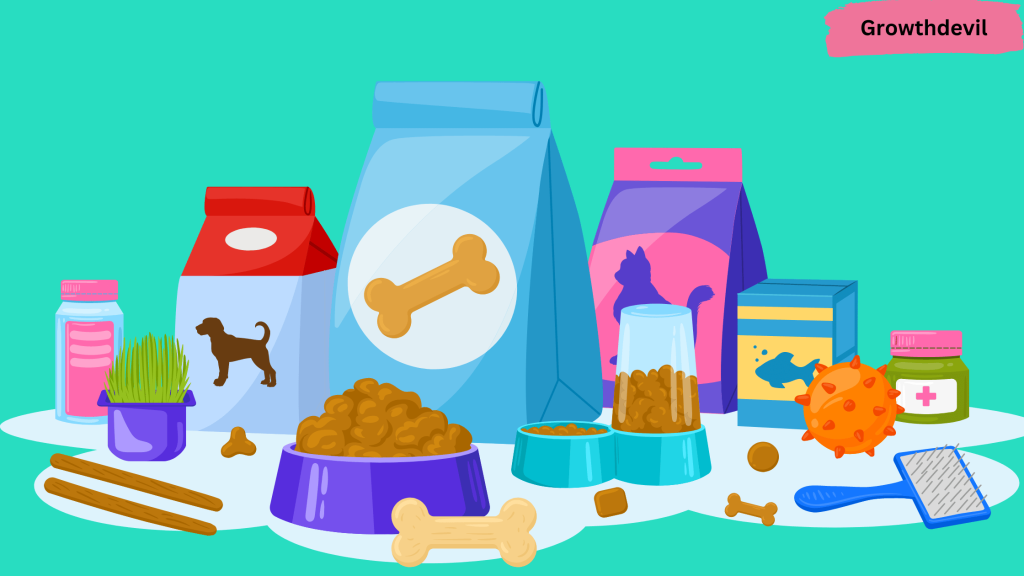 The market size of pet accessories is predicted to grow by $132.43 billion at a growth rate of 6.2% by 2027. Since the expenditure of the pet industry continues to grow, it can be a great opportunity to add some lucrative pet products to Shopify stores.
Trending Products in this niche:
Pet Bowls
Pet Beds
Pet Bandanas
Pooper Scooper
Dog Walkers
7. Gaming Products
The market cap of the video gaming industry currently stands at $220.8 billion in 2022. It is expected to grow by $583.70 billion at a growth rate of 12.9% by 2030. Global eSports is also getting attention from all over the world as they organize competitions and leagues with millions of dollars in prizes. That's why gamers from around the world are actively involved in this community to earn name and fame.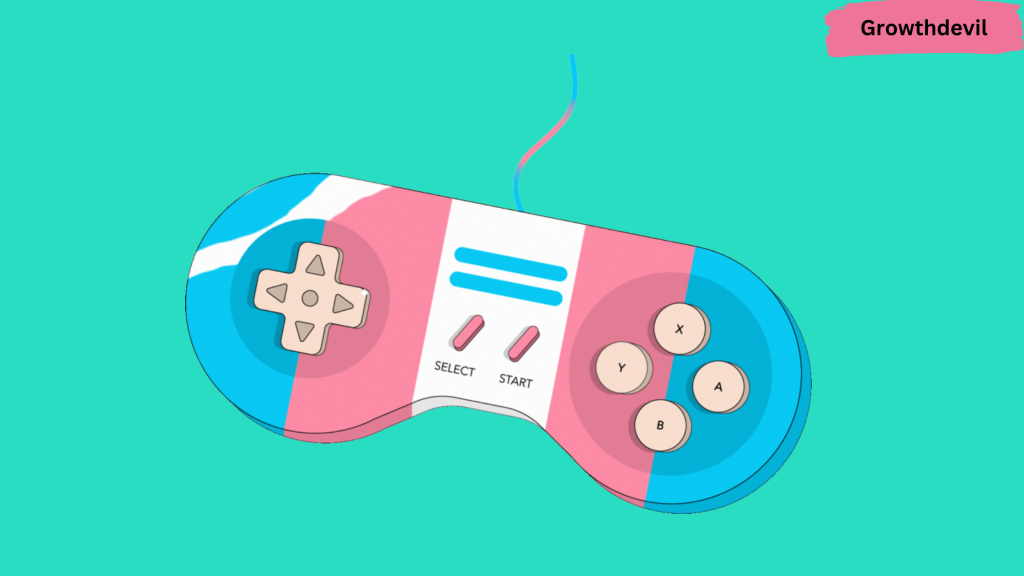 PC gamers usually create a setup so they can stream their gameplay on various platforms, such as YouTube, Facebook, and Twitch. However, the setup needs many accessories that can be potential product options for your Shopify business. So if you belong to this niche, you should definitely invest in this billion-dollar industry.
Trending Products in this niche:
Gaming keyboards and mouse
Gaming Chairs
Monitor and Stands
Gaming PCs and Custome Set-ups
Consoles
8. Travel Accessories
The travel industry, indeed, is one of the few markets that have seen the biggest downfall during the global pandemic. But once again, people have started traveling in trains and planes after the restrictions were lifted. These are the signs of the travel industry rising in the market again. So, it can be a huge opportunity for new sellers who are willing to invest in this market.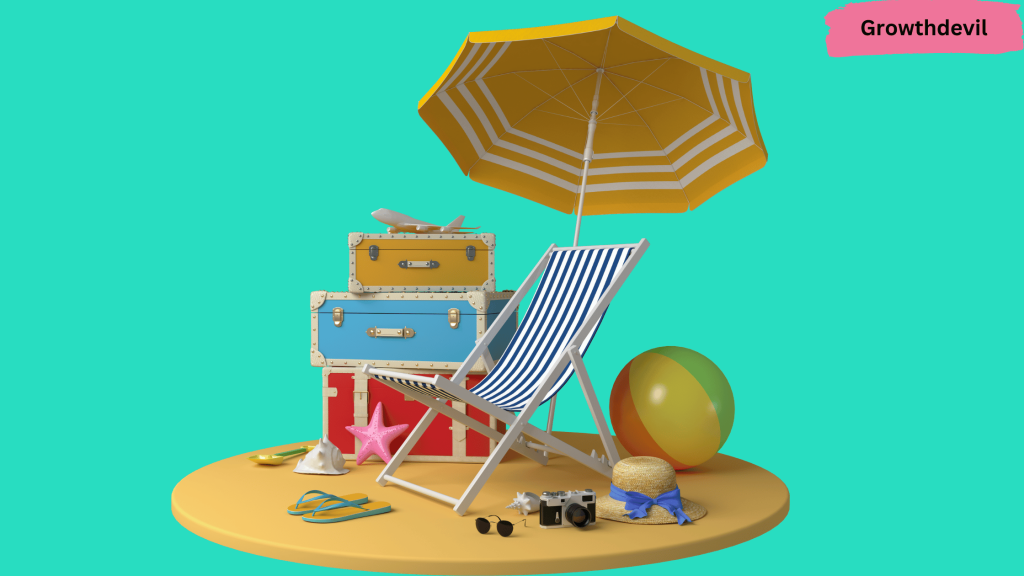 After the downfall, the growth rate of travel accessories climbed up to 6.4% and is valued at $48.2 billion right now. The stats show that people started taking an interest again in this category. You can find hundreds of potential products in this niche that you can list in your Shopify store.
Trending Products in this niche:
Backpacks
Suitcases
Neck Pillows
Face Masks
Hiking Accessories
9. Smartphone Accessories
Nowadays, life without a mobile device is unimaginable as it has become an integral part of everyone's life. Almost 85% of the population has at least one mobile device in their possession. Millions of users purchase smartphone accessories to customize their mobile devices easily.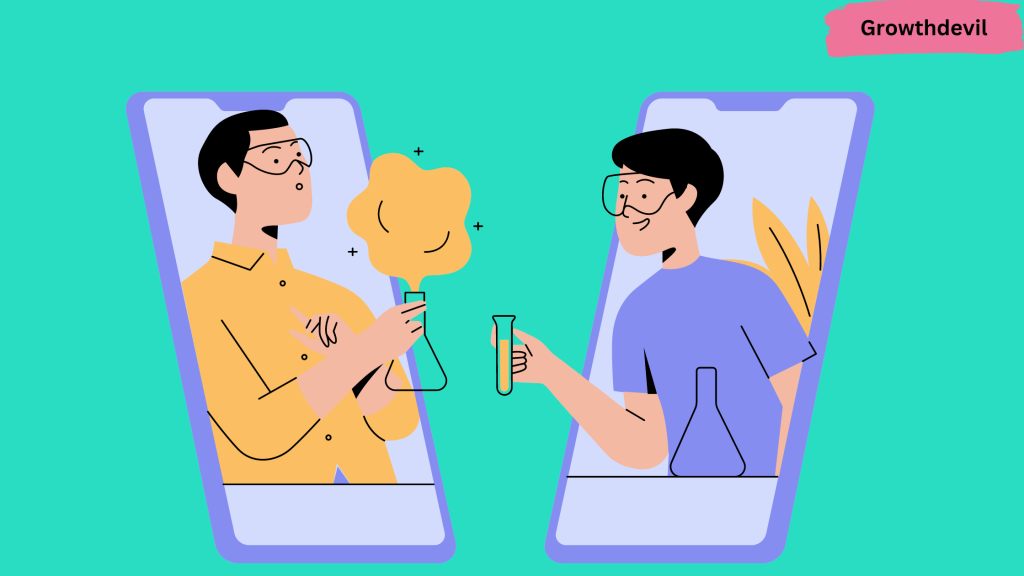 The smartphone accessories market is currently valued at $301.8 billion, which shows great potential for a successful business. There are tons of personalization products and accessories related to smartphones that you can sell online on Shopify.
Trending Products in this niche:
Phone Cases
Wireless Charging Station
Selfie Sticks
Screen Protectors
Earbuds and Headphones
What Not To Sell On Shopify?
Shopify indeed offers a promising platform where you can create a fully-responsible online store where you can list and sell millions of products. However, there are a few products that are strictly prohibited from selling on Shopify. It is important for new sellers to know about such products so they don't start their Shopify journey on the wrong foot.
Financial or Professional Services
Tobacco-related Products or e-Cigarettes
Multi-level Marketing Services
Fireworks or Weapons
Intellectual Properties
These are one of the few products from a huge list. Check the complete restricted list here.
Related Read:
Conclusion: Best Products To Sell On Shopify (2023)
Over the years, Shopify continuously dominates the eCommerce industry by offering top-notch solutions to its users. The services and tools that Shopify offers are so reliable and user-friendly that anyone can create an online store without any coding skills. That's why Shopify is trusted by over 1.9 million sellers around the world. (If you are still finding difficulty, you can check out our step-by-step guide on "how to sell on Shopify.")
Once you have a place to sell, you will need a profitable product to list and sell. The list mentioned above will surely help you give the right direction in finding the best products for your Shopify store. However, your product selection mainly depends on your specific niche. So before looking for a product, create a business plan and decide on your niche.