If you are an Amazon seller, receiving feedback from customers is a crucial part of your business. It also shows you are doing things the right way. While positive reviews will help build credibility, increase sales, and attract new customers, negative feedback can be detrimental to your business in many ways.
Negative feedback not only leads to decreased sales and revenue but also negatively affects sellers' confidence in many ways. Not all negative reviews are from genuine customers. Some of them are the results of your competitors' black hat techniques to overcome your product in the competition.
Fortunately, Amazon allows you to remove such bad and negative feedback. But first, you have to know that feedback qualifies for removal. In this post, I will explain how to remove feedback from Amazon. I have also included a few essential topics that will help you with negative feedback issues.
Let's get started.
What Qualifies for Feedback Removal?
Before getting to the feedback removal process, you need to understand the circumstances when you can remove feedback from Amazon. According to the guidelines of Amazon, you can remove feedback in the following situations.
The feedback includes personally identifiable information, vulgar language, or something that violates Amazon's policy or guidelines.
The feedback is related to the customer's product experience with a third-party seller, like shipping issues, fulfillment, or receiving the wrong product.
The feedback is related to the product's authenticity.
The feedback is related to the product's packaging, condition, or delivery.
Remember, you can only remove feedback if you meet any of these situations. If a customer leaves a negative review that doesn't fall into any of these categories, it will likely remain on your account. In such cases, you have to ask your customer to remove the feedback after you resolve their issues.
How To Remove Feedback From Amazon?
If you think that the feedback you receive meets one of the above situations, you can proceed to remove it from your Amazon store. There are two methods you can use to remove feedback from Amazon.
Method 1. Request Amazon To Remove Feedback
The first and most effective way to remove feedback from your listing is by requesting Amazon to delete it. But as I mentioned, the feedback must violate Amazon's policy before you request Amazon to remove it.
If it meets Amazon's feedback removal policy, follow these steps to request feedback removal.
Step 1. Go to your Seller Central and click on the "Performance" tab.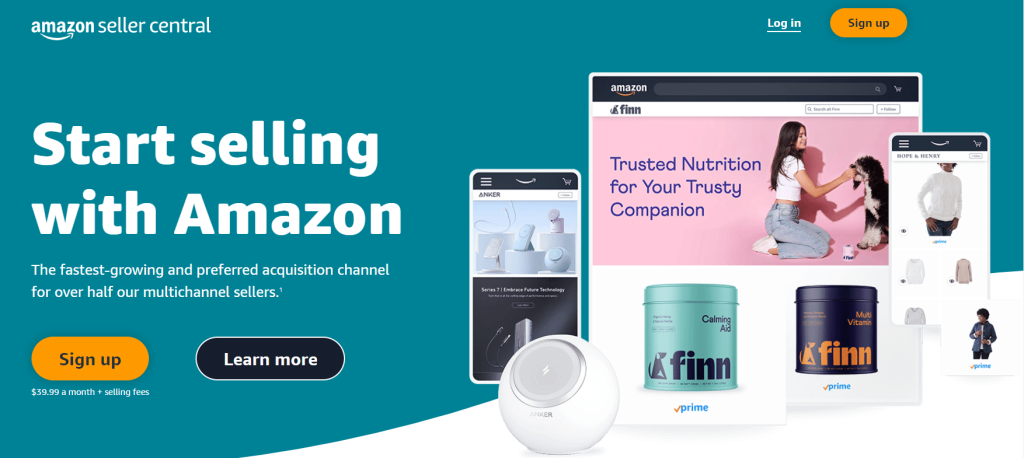 Step 2. From the Performance tab, click the "Feedback" section.
Step 3. In this section, find the feedback you want to remove and click the "Report Abuse" button next to it.
Step 4. Now, multiple options will appear on the screen. Select an appropriate reason for why you are requesting the removal of that specific feedback.
Step 5. Add any supporting documentation, such as emails or photos, to help Amazon investigate your request.
Step 6. Finally, click "Submit Your Request."
Once you submit your request for feedback removal, Amazon may take up to 7 days to review your request. The Amazon team might contact the reviewer during this period to confirm its accuracy. If the Amazon team identifies that the feedback should be removed, they will remove it from your account.
Method 2. Contact The Customer To Remove The Feedback
The next method to remove negative feedback is by contacting the customer directly. However, you must follow Amazon's policies before asking customers to remove their negative reviews. The policies also include that you can't request a customer to remove their review in exchange for a refund. By doing this, you are risking your account for suspension.
Instead, contact the reviewer via Amazon's internal buyer-seller chat service and discuss the issue they had faced. And then, apologize for the inconvenience and try to fix the issue from your side. You can also offer a partial refund for late shipping and ask them nicely to take down their unfavorable review. Remember, you can't force buyers to delete their feedback. It will be considered a violation of Amazon's policies.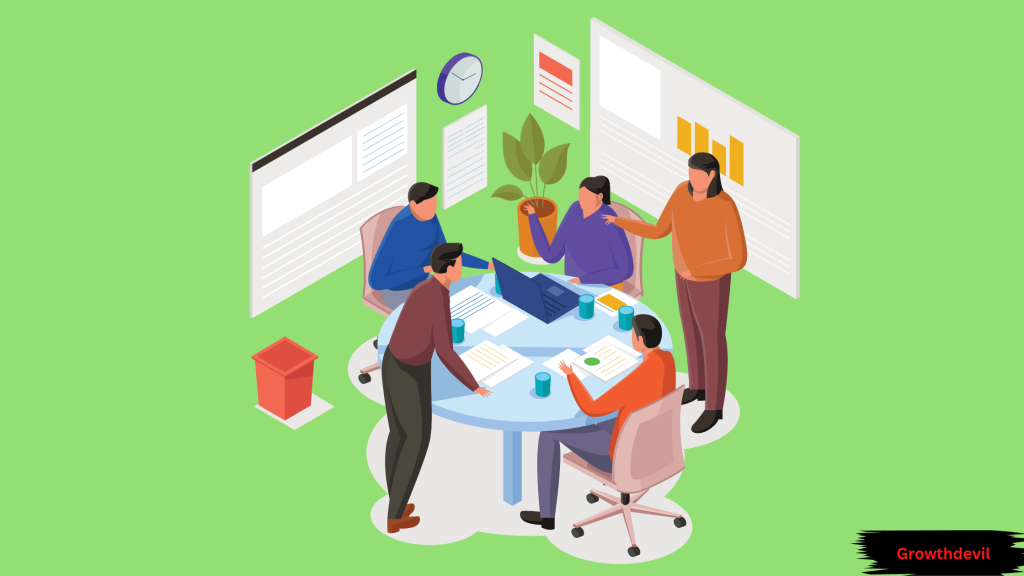 A buyer can only leave feedback within 90 days of purchase. Once a review is submitted, they will have 60 days to remove their feedback. After that, feedback can't be removed by the buyer. You will need to go for the first method in order to remove it from your Amazon store.
Why Is Managing Negative Reviews Important?
Here are some genuine reasons why you should manage negative reviews on your Amazon account:
1. Negative Reviews can Reduce the Buy Box Winning Chances
The Buy Box on Amazon is a section that appears on an Amazon seller's specific product detail page. It helps seller boost their sales in a drastic way. Luckily, only one seller gets this privilege at a time. However, to get this reward, you need to get a lot of positive reviews and ratings from customers on your product.
On the contrary, if you constantly receive negative feedback from your customers, you will reduce your chances of winning the Buy Box. If 90% of feedback opposes your product, you may have to consider launching a new product. Otherwise, you will lose your overall ranking and seller authority on Amazon.
2. Too Many Negative Reviews Can Lead to High ODR
ODR (Order Defect Rate) is a ratio of the number of orders reviewed as defective or returned to the total number of orders. It is represented in percentage. If you are selling on Amazon, the ODR percentage should be lower than 1%. As an Amazon seller, if your ODR is above 1%, it will consider higher than the given threshold, and you will lose your seller privileges.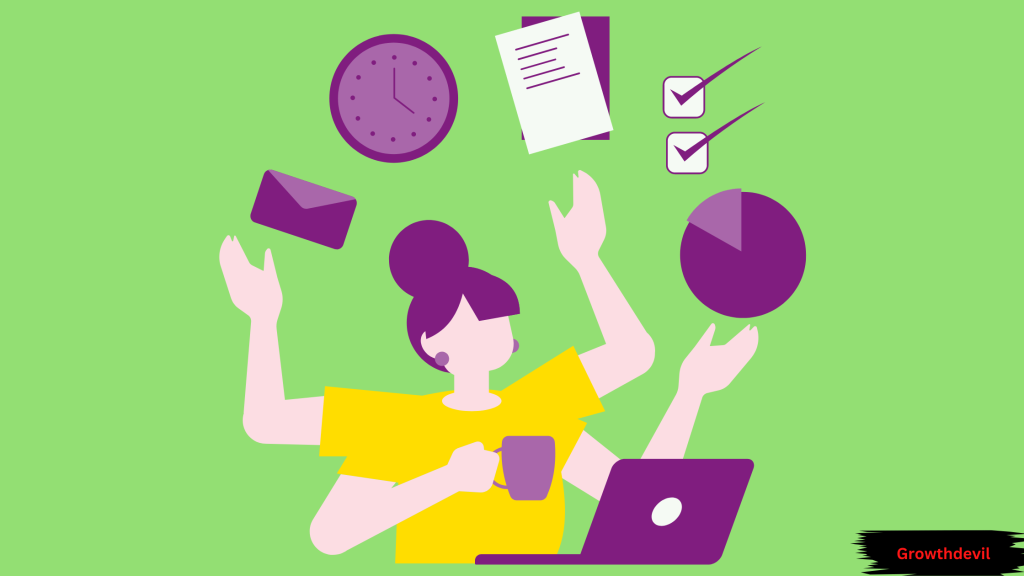 You will get a 17-day period to improve your ODR and reinstate your privileges. If you fail to do so, your Seller Central will be accountable for a suspension. This is why it is important to provide better services and legitimate products to your customer so you don't have to face such circumstances.
3. Negative Reviews help Sellers Build Trust
Not all reviews are bad for sellers. It is impossible for a seller to get positive reviews with five-star ratings on every sale. It also seems unrealistic for shoppers to see all positive reviews on a product page, which can also raise suspicions.
When you receive a few negative reviews due to some inconvenience, it helps build trust between you and your audience. Not removing them left a positive impact on your customer, and it also shows your product is legit and you are being completely honest with them.
4. Always Respond to Bad Reviews
Don't panic when you receive bad reviews on your product. If a customer leaves a negative review for a valid reason, make sure you give a proper response. Start by apologizing and then thank the reviewer for leaving candid feedback.
When responding to negative feedback, try to resolve their issues by providing necessary solutions. However, don't take responsibility for the issues that weren't your fault. First, acknowledge the issue and specify why it happened in the first place.
Tips To Avoid Negative Reviews
While removing feedback can help you in some situations, it is always better to avoid getting negative feedback in the first place. Here are some proven tips you can follow to prevent negative feedback.
1. Sell Quality Products
Selling quality products is one of the first steps in building a positive reputation on Amazon. When you sell high-quality products to your customers, why will you receive bad feedback from your customers? If you manufacture your own products, quality will be in your hands. But if you source products from third-party suppliers, make sure to find a reliable and reputable supplier before placing orders. You can also check samples to review the product's quality.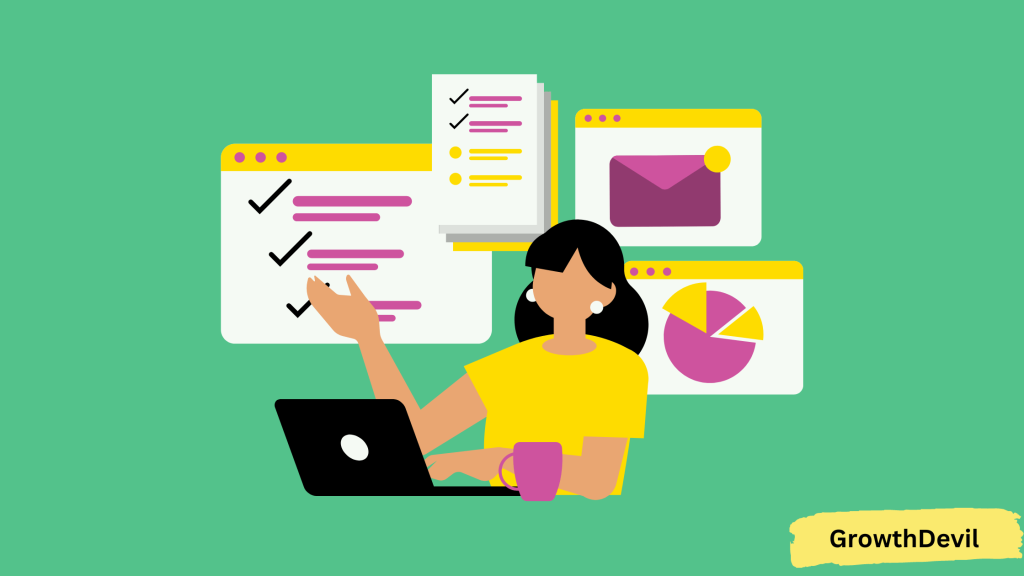 2. Provide Excellent Customer Service
Shoppers always expect a high level of service when they shop on Amazon. If you have chosen FBA (Fulfillment by Amazon) program to fulfill your orders, Amazon provides customer service to your customers as an agreement of FBA. That means they will make every possible effort to provide satisfactory solutions to your customers. However, if you are fulfilling orders on your own as an FBM (Fulfillment by Merchants) seller, customer service will be your responsibility, so provide excellent service accordingly.
3. Communicate With your Customers
Poor communication is one of the common reasons buyers leave negative feedback on a product. If you are running a full-time business on Amazon, you need to take care of such things. Don't leave them hanging if a customer is trying to contact you regarding an issue. Make sure to respond promptly to any buyer inquiries and resolve their issues as soon as possible.
4. Offer A Seamless Shopping Experience
Some sellers include unnecessary and false compliments with their product listings to please visitors. If your customers find out about the reality, you will receive negative feedback for sure. So make sure that your product listings are accurate and contain all the essential information. And also, provide crystal-clear images of your products and try to make the checkout process as straightforward as possible.
5. Encourage Positive Feedback
Not every buyer leaves a review after purchasing a product from Amazon, even if the product is top-notch in quality or meets the expectation of the buyer. As a seller, if you are not receiving feedback from your customers, your business will stay in the same place as it was started. In such cases, you need to encourage your customers to leave positive feedback if they are receiving a quality product and excellent customer service. You can also offer them incentives, such as freebies or exclusive discounts, for leaving feedback.
Related Read:
Final Verdict: How To Remove Feedback From Amazon (2023)
In conclusion, feedback is a crucial part of selling on Amazon, but too much negative feedback can harm your business in many ways. If you think that the feedback left by your customer is inappropriate and qualifies for removal, you can submit a removal request to Amazon. You can use the methods mentioned above to remove negative feedback from your Amazon store.
However, it is better to avoid negative feedback in the first place by selling quality products, providing top-notch customer service, and offering an unparalleled shopping experience. By following these tips, you are not just avoiding negative feedback but also building a positive reputation on Amazon. It will eventually help your business grow, and you will ensure your success on Amazon.