Are you looking for a few product ideas to sell on Amazon FBA? Let's face the fact that this is the hardest part for an Amazon seller, especially for new sellers.
Amazon, undoubtedly, is the biggest giant in the eCommerce industry, crushing other platforms under its feet. Millions of sellers are already selling on the platform, and thousands of new sellers join every day. And hundreds of thousands of sellers are trying to establish their business by fighting their way out in a suffocative competition. Many sellers rage-quit this competition because they can't even make a single sale in months. Apart from that, maintaining inventory, storing, shipping, handling returns, and customer service can also be a headache for new sellers.
Well, Amazon FBA makes the seller's life a little bit easier by handling all the order fulfillment on the seller's behalf. But before that, you need to find the right product for your Amazon store. To get success on Amazon as a seller, selecting a low-competitive and high-profit product is of the essence.
In this post, I will list 9+ best products to sell on Amazon FBA. I have also included a demand graph with each item so you can understand how much the product is trending in the market.
Let's get started.
9+ Best Products to Sell on Amazon FBA
There are over 400 million products on Amazon that merchants have listed on all Amazon marketplaces to sell. Amazon has 19 marketplaces, and each marketplace shows different statistics for best-selling products. So it is not certain what specific product will thrive for your business. It mainly depends on your niche and target marketplace. However, I will list products according to the US-based Amazon marketplace.
1. Electronics
In 2021, third-party sellers on Amazon sold over 3.8 billion electronics products, and the net sale amounted to $470.8 billion. If you are willing to find potential electronics products to sell, you can find thousands of products.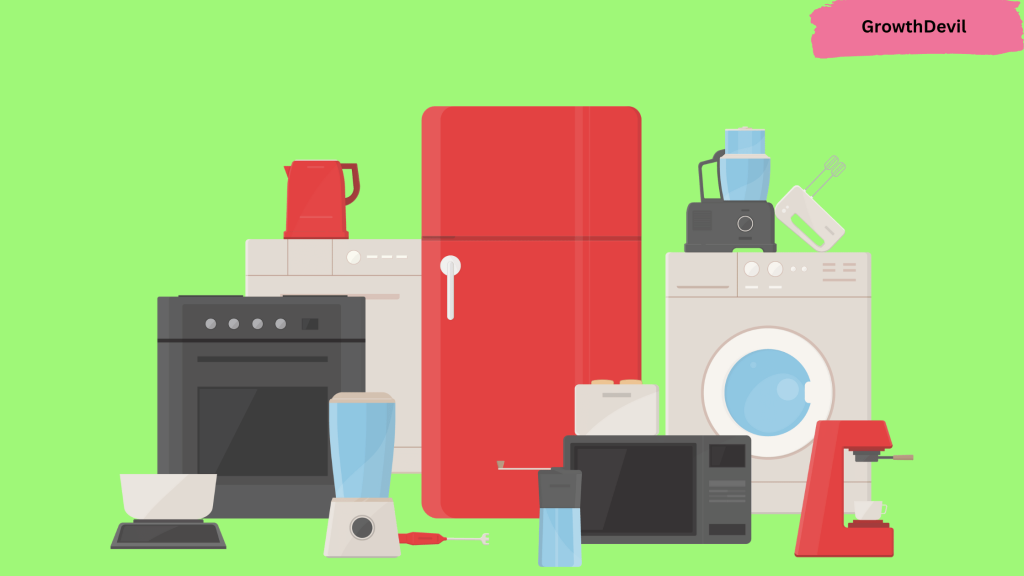 According to research, the global market of Li-ion batteries is currently valued at $58.61 billion. By 2030, this specific product is projected to hit $278 billion with a growth rate of 18.9%. AA battery is something that every household use for different purposes. So selling battery packs online can be a great option.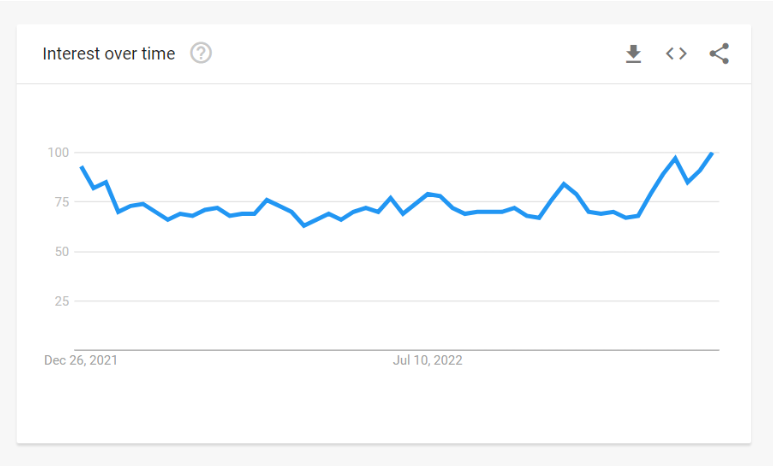 Wireless headphones and earbuds are one of the few lucrative businesses that come with a lot of scalabilities. Teenagers and young adults are early adopters of modern technology, which means they are more likely to be your targeted audience.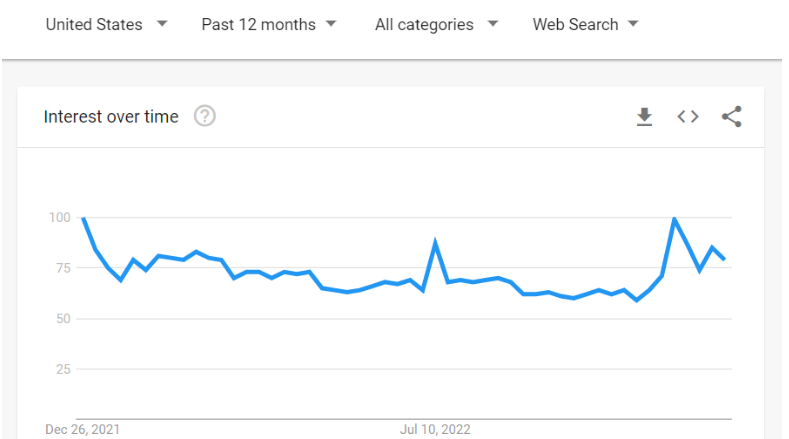 A power bank is a valuable product that provides absolute comfort to tech-friendly people. That's why the demand for this product always remains high. It did see a fall during 2019-2021 due to quarantine, but now the restrictions are lifted, and demand for this product is rising again.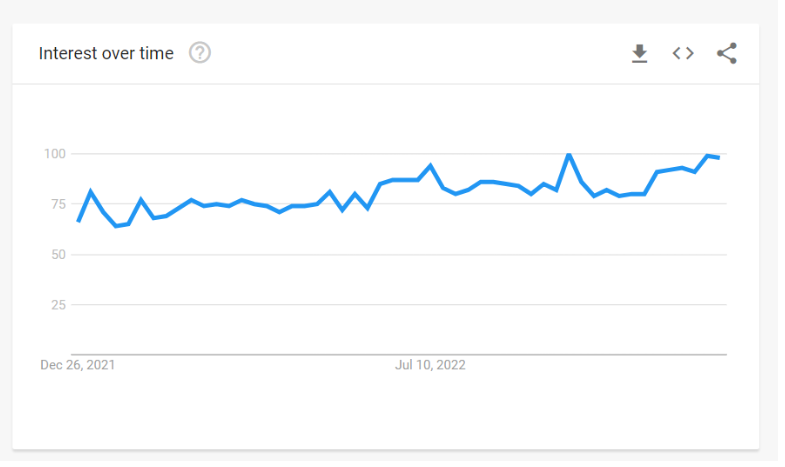 2. Pet Supplies
Selling pet supplies is one of the successful businesses on Amazon FBA, especially if you target dogs and cats. There is a number of products in this category that you can try selling in your store. Here are a few recommendations for you.
It is a small yet very promising product in this category. This handy product help pet owners take care of their furry friends, so they don't have to pick hairs lying around. The product is getting a healthy CAGR of 6.2%, so it can be a great choice for new sellers.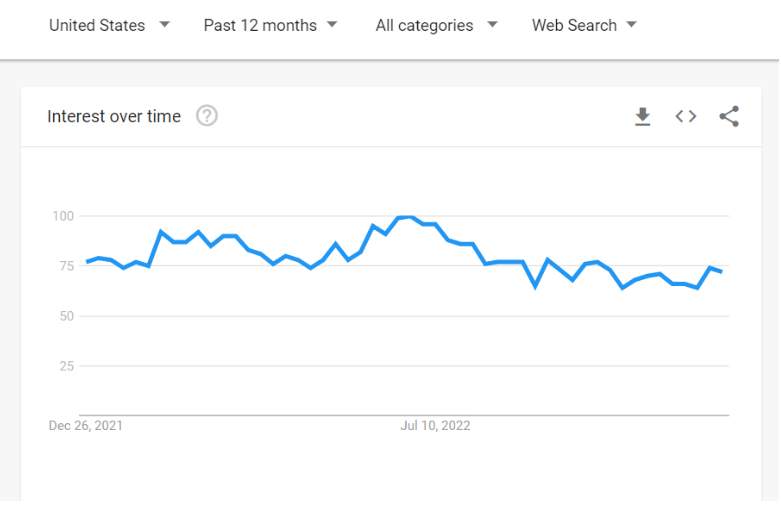 The US has over 90 million pet dogs. People usually take their dogs for morning and evening walks. Dog walkers and pet-related products are very demanding these days, especially for health-cautious pet owners.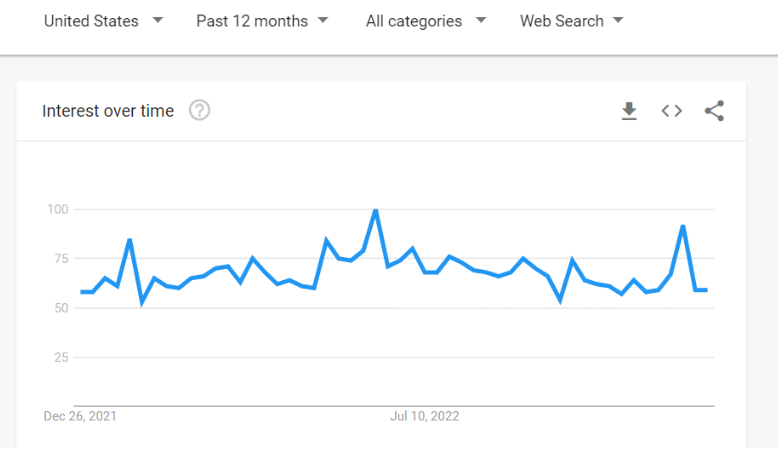 Pooper scooper is a very handy product for cleaning your pet's waste without much effort. It is a low-cost and high-profit product. Whether you target the US or any other marketplace, this product has great potential for small businesses.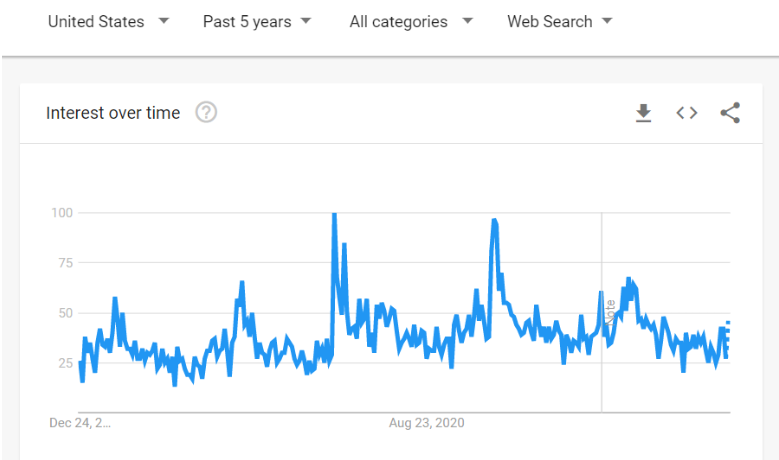 3. Home & Kitchen
The home and kitchen are two places where people like to spend their time the most. Baking, cooking, and cleaning are a few basic things people like to do every day. So there are thousands of potential items in this category that you can try for your start-up. Here are some trending product ideas.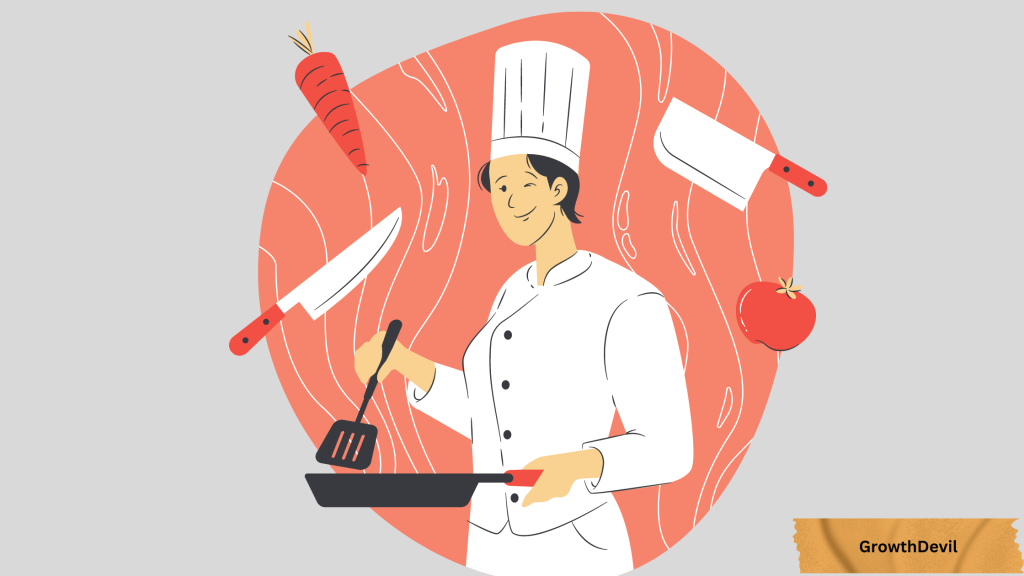 A kitchen is incomplete without a vegetable chopper in it. This gadget helps you chop different types of vegetables within a few seconds. The demand for this specific product is increasing every day, and it can be highly profitable for Amazon sellers.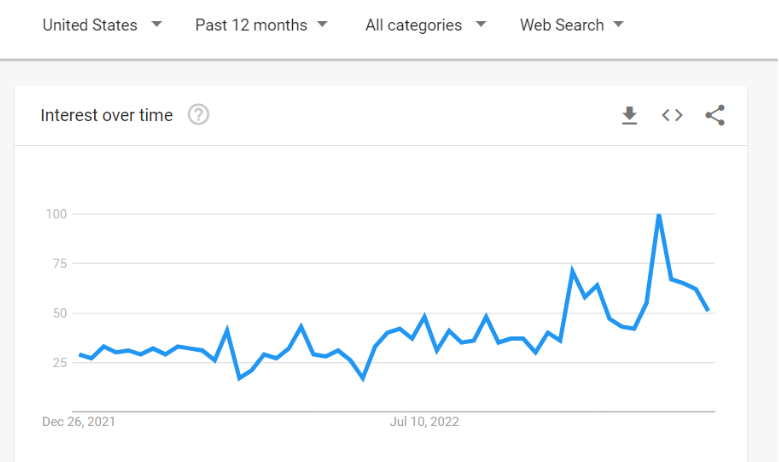 Demand for air fryers on Amazon is increasing day by day. According to a survey, the sale of this unique gadget is going to boost by 7.4% within the next five years. Not only the US but New Zealand, Australia, and Puerto Rico also have the most demand for air fryers.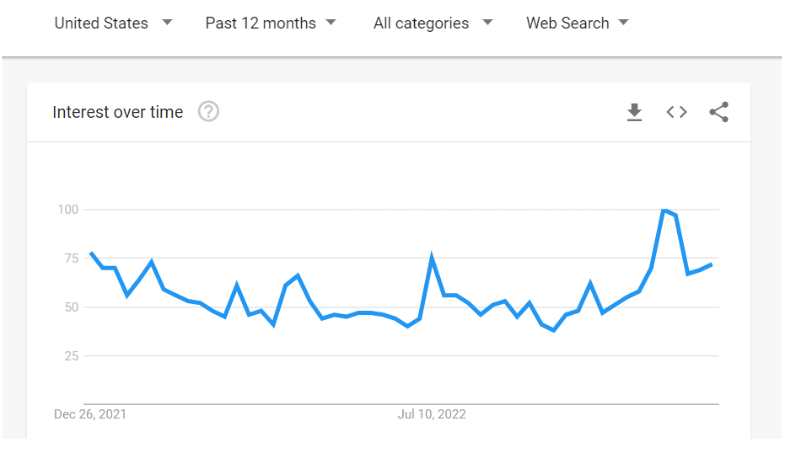 This home gadget has automatic sensors that open the lid with just a wave of hands. It has become very popular in recent times. So no more touching the dirty lids when you have to throw something.
4. Baby & Toddler
Every parent loves their child and wants the best for them. This is why they do everything to keep their child comfortable and safe. And if you are targeting the baby category, here are some trending product suggestions for you.
From newborns to 2 years babies, diapers are one of the necessary things every parent needs. Newborns, especially, need almost 60 to 70 diapers per week. It is a profitable business idea for a startup. You can find a wholesale supplier to source such items in bulk to sell on Amazon FBA.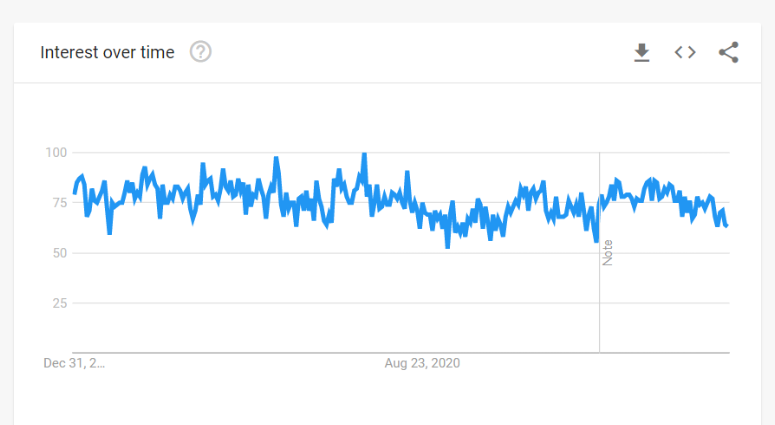 Portable Detachable Feeding Pillows
These nursing/feeding pillows are a valuable asset for a mother and her baby as they provide extreme comfort to both persons. These products are highly in demand in western countries.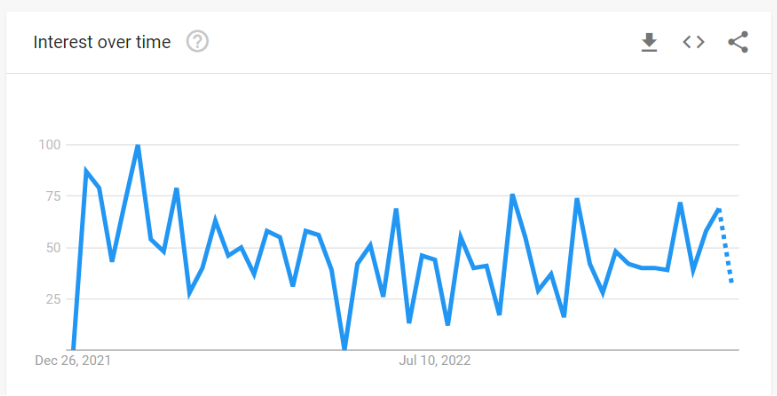 This specific product is quite famous in western countries. It makes it easy for working mothers to take their babies for long travel. This is a high-profit business, but it may require a significant capital investment to start a business on Amazon.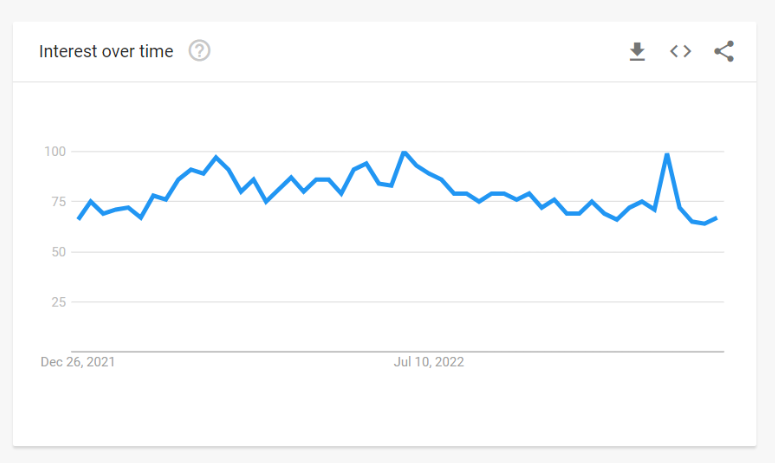 5. Print-On-Demand Merchandise
Print-on-demand dropshipping is one of the hottest business models in recent times. In this business model, you can sell custom-printed products on Amazon. Printful, Teespring, and Printify are a few known POD companies that integrate with Amazon. You can try Amazon's in-house POD, Merch on Demand.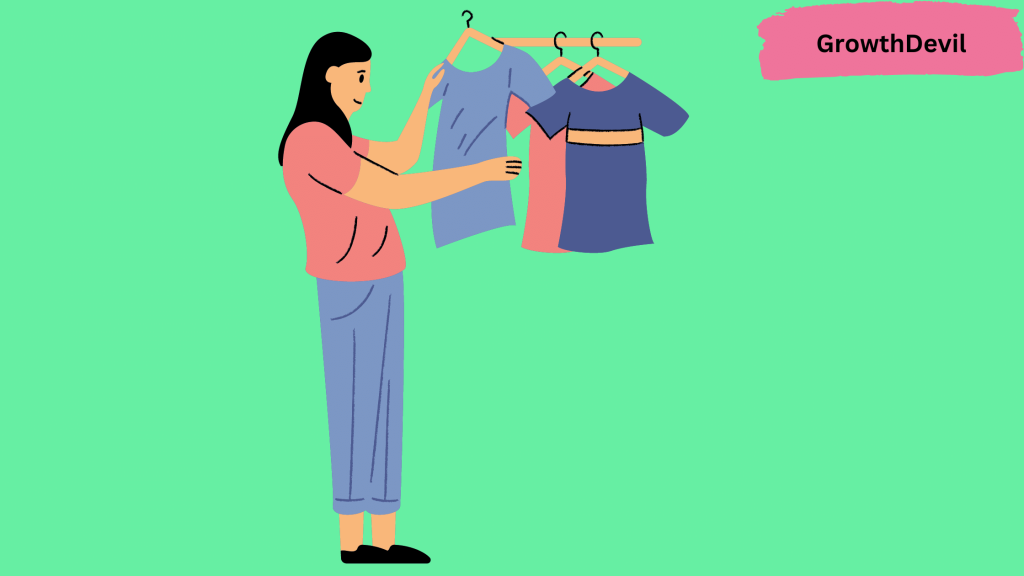 Many new sellers are using their artistic skills to print their designs, slang, and one-liners on various clothing products such as t-shirts, hoodies, and sweatshirts. Shoppers are willing to spend more just to buy clothes with their favorite designs on them.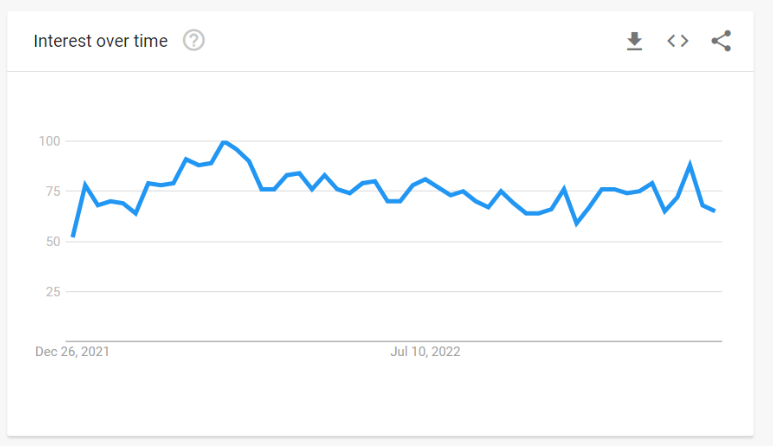 Mobile cover and phone cases have always been highly profitable businesses. Since mobile users are increasing day by day, the demand for custom-printed phone cases is also increasing. The capital investment for this business is quite low—you can start under $100.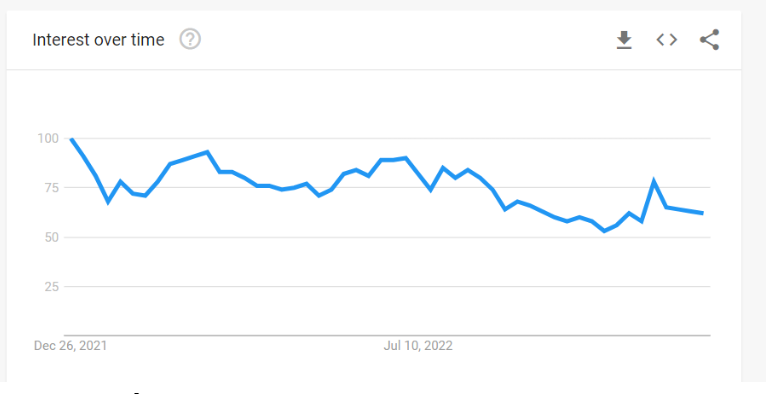 Face masks became a trending topic during the COVID-19 pandemic. Even after the restrictions are lifted, people are taking precautions by wearing masks in public places. Still, they don't forget to show off their funny and unique masks to others. So selling custom-printed masks can be a profitable business at a low-cost investment.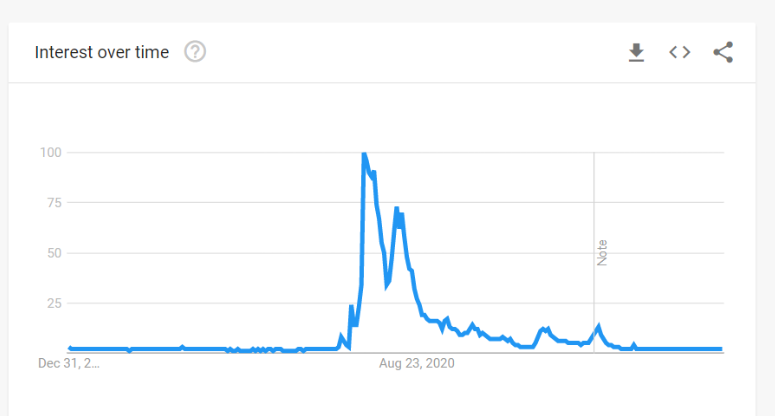 6. Sports & Outdoor
Sports and outdoor products usually sell faster during the summer and spring months. However, there are a few products in this category that are in demand all year long. Here are a few suggestions for you.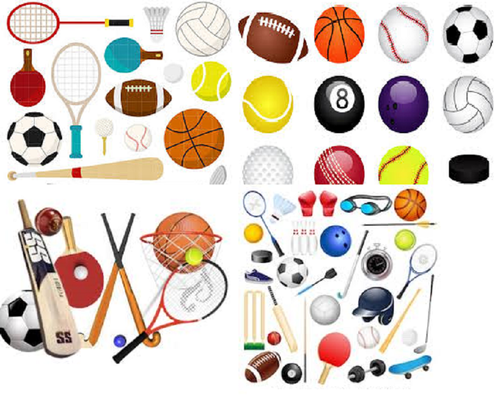 Now fashion is started to take over in sports too. That's why health-conscious people are taking an interest in such clothing to look attractive while sports activities. Athleisure includes yoga pants, leggings, sweatpants, shoes, etc. Selling such products can be a profitable business for beginners.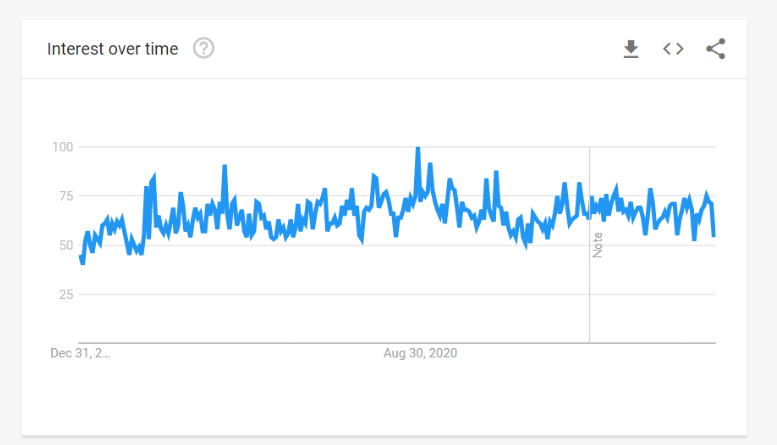 The demand for yoga mats increased during the quarantine as health-conscious people started working out in their homes. People still like to take it to the gym to keep hygiene. If you are planning to sell it, you can target audiences in the US, UK, Australia, New Zealand, and Ireland.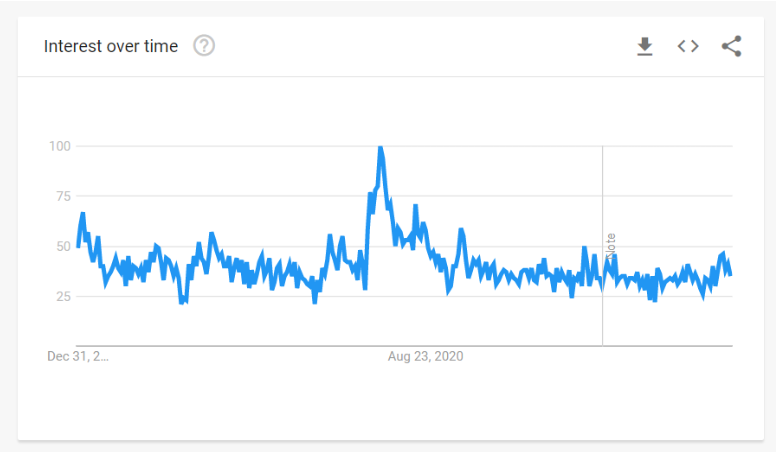 These bottles are a real lifesaver for people who like to stay hydrated during workouts, sprinting, or sports. These are easy to carry and keep the water temperature for a long time. This item is heavily in demand in the US, UK, South Africa, Australia, Canada, and New Zealand.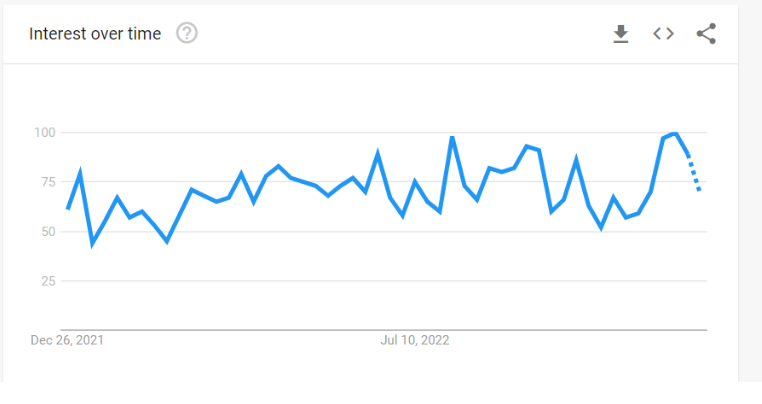 7. Heath & Personal Care
This specific category plays a crucial role in Amazon's overall revenue. This category started to thrive during lockdowns and quarantine as people started to personalize things according to their hygiene. You can find endless opportunities in this category. All you have to do is target the right audience for a specific product.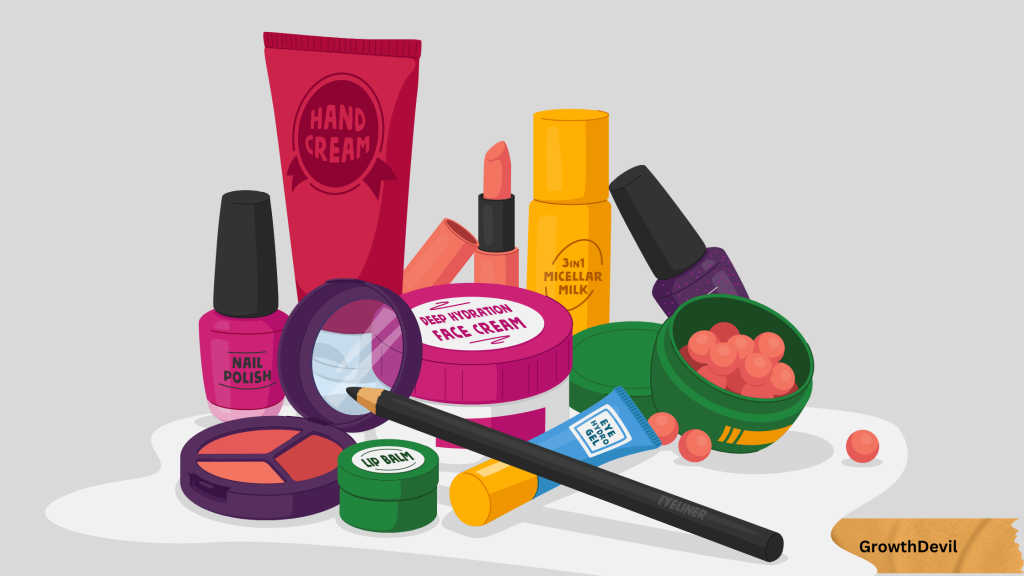 Over the past few years, the sale of makeup kits and other beauty products has been skyrocketing. Makeup brushes are one of them. You can find many varieties, such as mermaid brushes, unicorn brushes, stippling brushes, etc. The monthly search volume for "makeup brushes" in the US goes above 300K, so it can be a great start-up for beginners.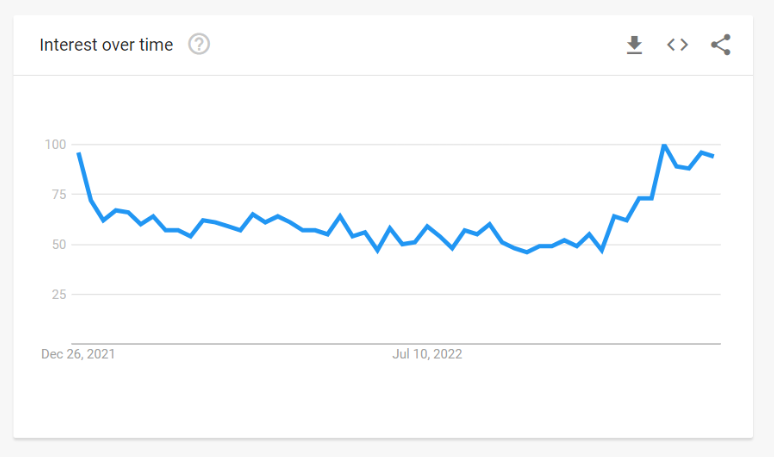 The importance of looking good is no longer a women's issue. Men are concentrating on their appearances as well, especially when it comes to their beards. Adults are taking good care of their beards which is why the demand for beard grooming kits is snowballing these days. You can clearly see a huge spike in this product's demand in the following image.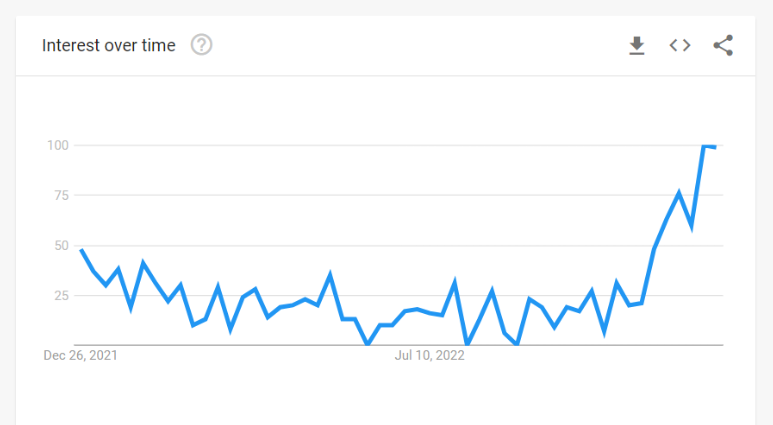 With people using and working on their computers and phones, the neck pillow is a lifesaver that relieves neck pain. People also carry this handy product on long travels on trains and flights. You can find many wholesale suppliers to source this product.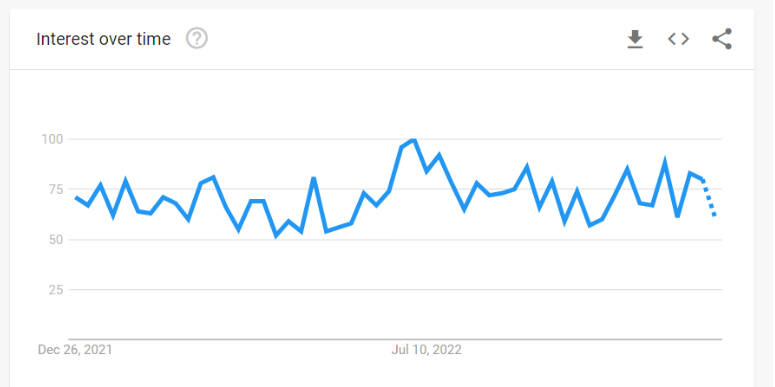 8. Digital Products
Selling digital products is one of the most profitable businesses on Amazon. You actually don't need to maintain any kind of inventory, neither you have to ship your products. Once your digital product is ready and listed on Amazon, you can sell it for unlimited times on Amazon. And best of all, your customers can access your products from anywhere in the world with a good internet connection.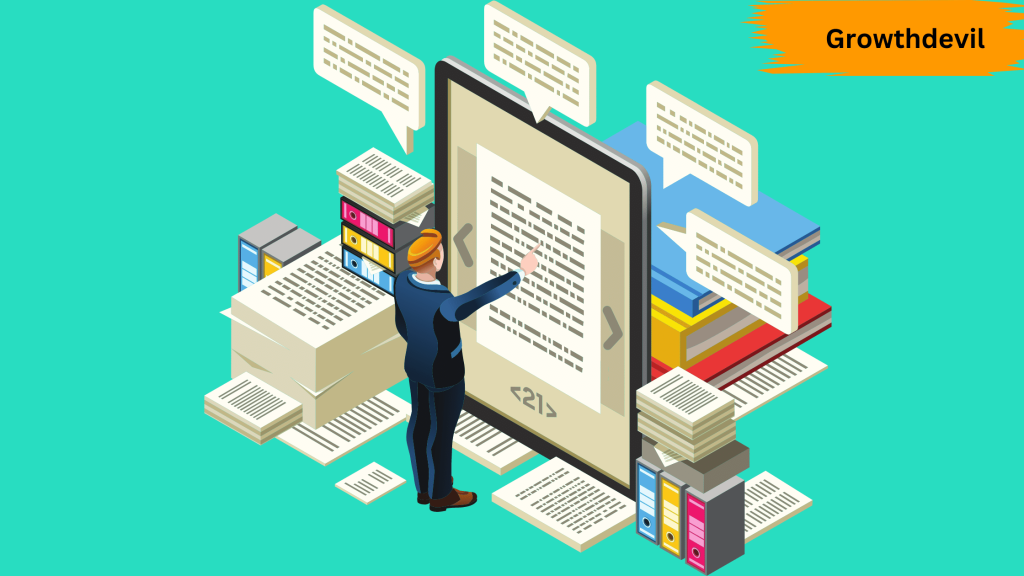 Are you an author who likes to write books as a passion or profession? Now, you can sell your books without printing them in hard copies. Kindle Direct Publishing is Amazon's self-publishing platform, where you can upload your writings in digital format and sell them unlimitedly. With each sale, you can earn 70% royalties.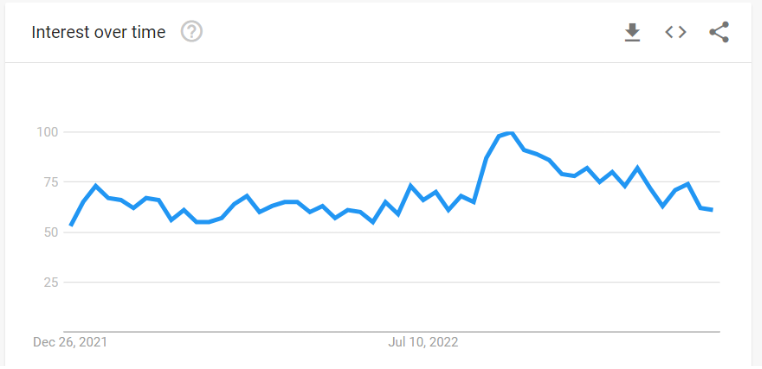 Like eBooks, you can also sell specific services or online courses on Amazon. All you have to do is upload your course bundle in your preferred format and list a price. You can also sell memberships for online tuition, one-on-one classes, and weekly programs.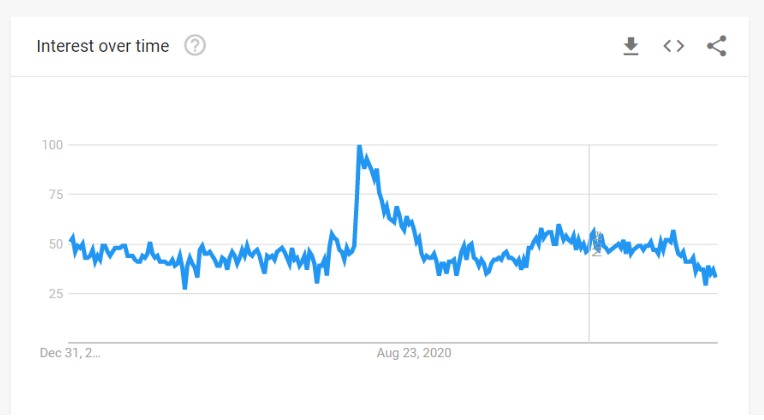 Children and teenagers love playing online games in their free time, so there are a lot of opportunities for software developers. All you have to do is sign up for Amazon Web Services or Amazon Developer to start your business. With this platform, you can get access to a global audience and sell without limitations.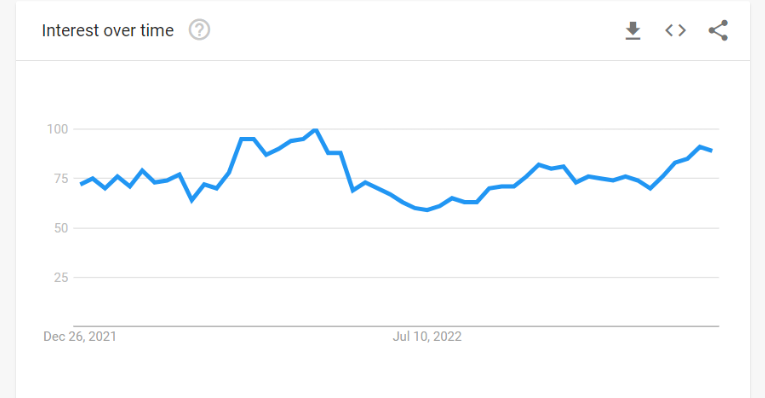 9. Toys & Games
If you are planning to target the age group of 6 to 14 years, the toys & games category would be a smart choice for new Amazon sellers. There are tons of product selections in this category with a profit margin of 25%-30% that you can choose for your business.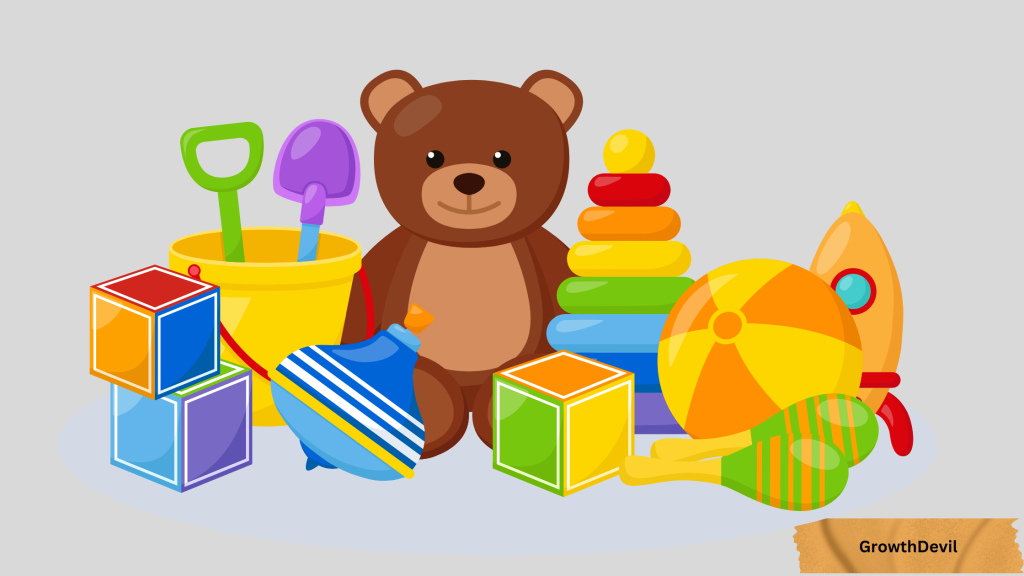 Dancing Talking Cactus Toy
This is a fun toy that toddlers and small children like to play with very often. It dances and repeats your words in a fun way. In the last 2 years, demand for this product is increased by 54.8%, which shows a lot of potential for profit—the spikes are proof of it.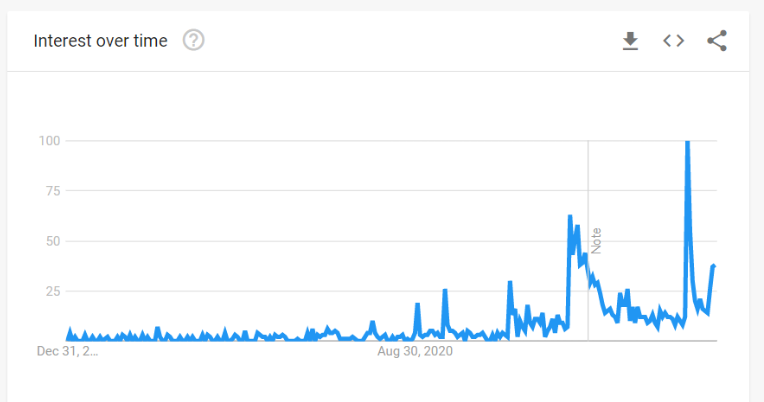 Rubik's cube is a refreshing game that helps children keep their minds active and improve their memory. Now there are multiple types of Rubik's Cube available in the market, such as Professor's Cube, V-Cube 6, and V-Cube 7.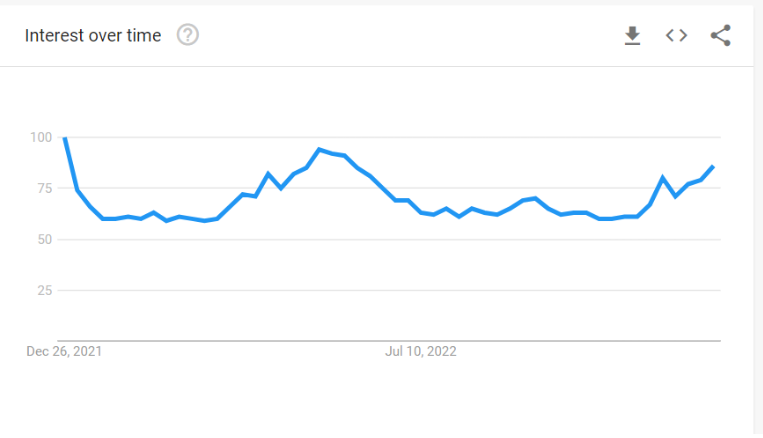 Selling lego is one of the most profitable businesses in the games category. There are tons of varieties in this business. From Minifigures to life-cycle sets, you can sell different types of legos in your Amazon FBA stores.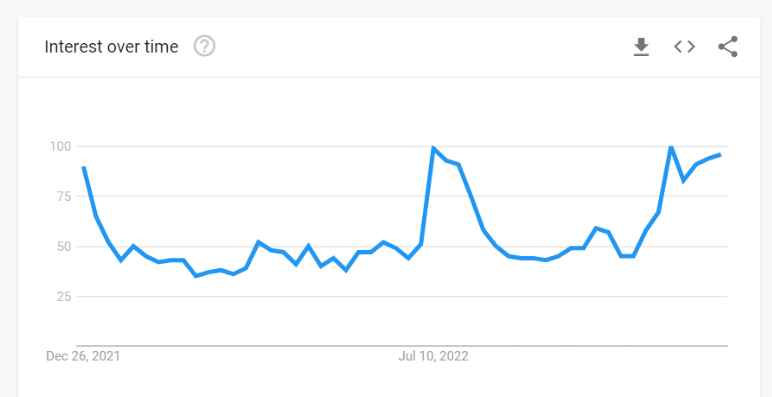 Why Sell on Amazon FBA?
Here are some reasons why you should sell on Amazon FBA:
Prime Eligibility: By selling your products on Amazon FBA, your products become eligible for Amazon Prime – a program that entitles members to free two-day shipping, among other benefits. This can significantly increase the visibility and sales of your products.
Increased Credibility: When customers see that your products are fulfilled by Amazon, it adds to your credibility as a seller. Amazon has a great reputation for fast and reliable shipping, which can translate to increased trust in your brand.
Scalability: Amazon FBA allows you to scale your business without worrying about the logistics of shipping and handling. Amazon takes care of the storage, packing, and shipping of your products, leaving you with more time to focus on growing your business.
Global Reach: Amazon FBA operates in many countries, which means you can easily expand your business internationally. This opens up new markets and opportunities for growth.
Cost-Effective: Amazon charges a fee for their FBA services, but many sellers find that it is more cost-effective than handling shipping and handling themselves. With Amazon FBA, you don't have to worry about storage, packing, or shipping costs – Amazon takes care of it all for you.
Related Read:
Conclusion: Best Products To Sell On Amazon FBA (2023)
There is no denying that Amazon is a great place to start your own business. FBA makes it a lot easier for new sellers who don't have enough capital investment to set up their own order fulfillment ways. You might be able to sell digital or POD products without an inventory, but other than that, you will need a fulfillment facility like FBA. However, finding the right product for the business is still the first priority for the business.
This list will help you give better product ideas for Amazon FBA. If you are still having difficulty, you can try Amazon seller tools like Helium 10 and Jungle Scout. These tools will help you with product research with accurate search volumes and product difficulty. You can also choose your preferred Amazon marketplace before conducting product research.
Latest posts by Shally Rose
(see all)