As an Amazon shopper, do you ever wonder, "When does Amazon stop delivering?" If yes, you are on the right page. 
Amazon is familiar to everyone. They have earned a peerless reputation in the last two decades. When it comes to fast shipping, no one comes closer to Amazon. They have the biggest logistics network across the globe.
Many fulfillment centers and logistics partners deliver late at night if it seems necessary. So does Amazon. They deliver late at night and even overnight if customers have opted for same-day delivery. The delivery time can differ according to the customer's location or the day of delivery.
In this post, I'll share insights about Amazon's delivery timeline so you can know how early and late they deliver customers' packages.
Let's get started.
When Does Amazon Stop Delivering?
According to Amazon, the official delivery time starts at 8 AM and ends at 8 PM (local time). Amazon drivers will knock on your door, ring your doorbell, or contact you via phone for deliveries.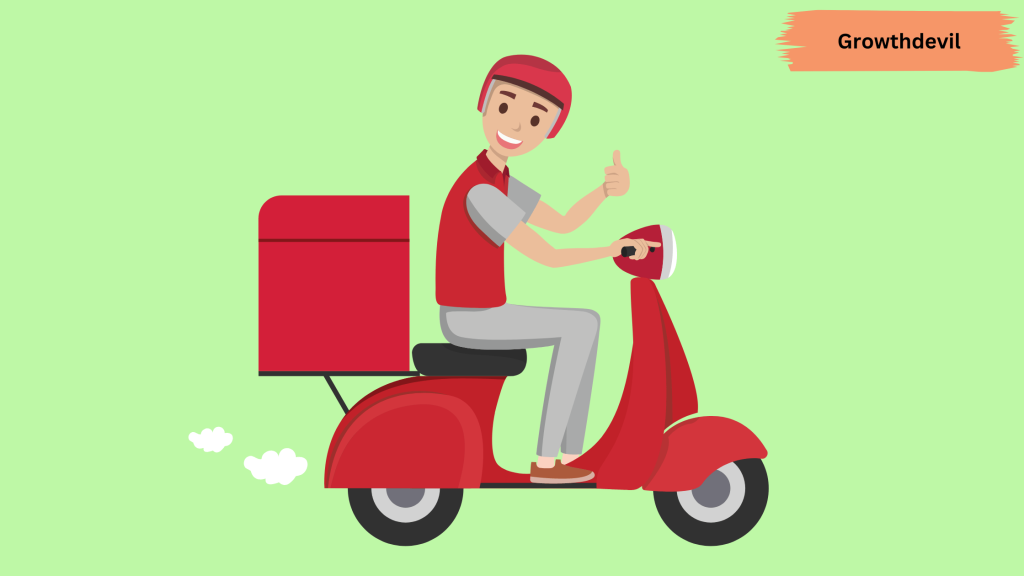 Amazon drivers are strictly instructed not to ring bells or knock on doors before 8 AM and after 8 PM. They will leave your package in front of your door, and you will be notified through the Amazon app.
How Early Does Amazon Start Delivering?
As you know, the standard delivery time of Amazon starts at 8 AM. Due to delayed orders or heavy workloads, Amazon drivers start delivery as early as 5 to 6 AM. But they are only allowed to start early deliveries during business days. However, they ensure your package stays safe until you wake up and find it.
How Late Does Amazon Deliver?
Amazon drivers officially end their deliveries at 8 PM. However, they keep delivering packages until 9 to 10 PM if the recipients' locations are nearby. The drivers work 1 or 2 hours overtime as they don't want to postpone today's deliveries for the next day.
Drivers also leave those packages at customers' doorstep that doesn't require the signature of the recipient. If the packages require the recipient's signature, the drivers will try to contact the customer or postpone the delivery for the next day.
Does Amazon Deliver On Weekends?
From Monday to Saturday, Amazon drivers follow the same schedule. They deliver packages from 8 AM to 8 PM and, sometimes, they stop delivery as late as 10 PM. Amazon also delivers Sundays—but it depends on many facts.
If customers have opted for one or two-day delivery, the drivers won't be able to take the day off on Sundays. If Amazon is delivering packages through USPS, you can expect your package around 5 PM. However, the official delivery time on Sunday is from 9 AM to 8 PM.
What Is The Reason For Late Deliveries On Amazon?
Amazon is known for delivering customers' orders on time. Similarly, every Amazon shopper expects their orders on time. But there are certain reasons and situations that occur that cause late deliveries.
Here are some reasons that cause late delivery:
1. Insufficient Drivers
One of the main reasons that cause late shipping is not having enough drivers for deliveries. As a result, Amazon fulfillment centers have to complete the deliveries with what they have. Amazon assigns additional assignments for remaining drivers. And they have to complete it at their pace even if the orders get late.
2. Increasing Orders
During the unfortunate COVID-19 pandemic, people were afraid to go out, even to purchase daily needs and groceries. At that time, online shopping was touching sky-high limits. Now, the restrictions are lifted, but still, the majority of people prefer to buy online as it is convenient and safe. With such increased orders, it is impossible for delivery drivers to complete all the assignments on time.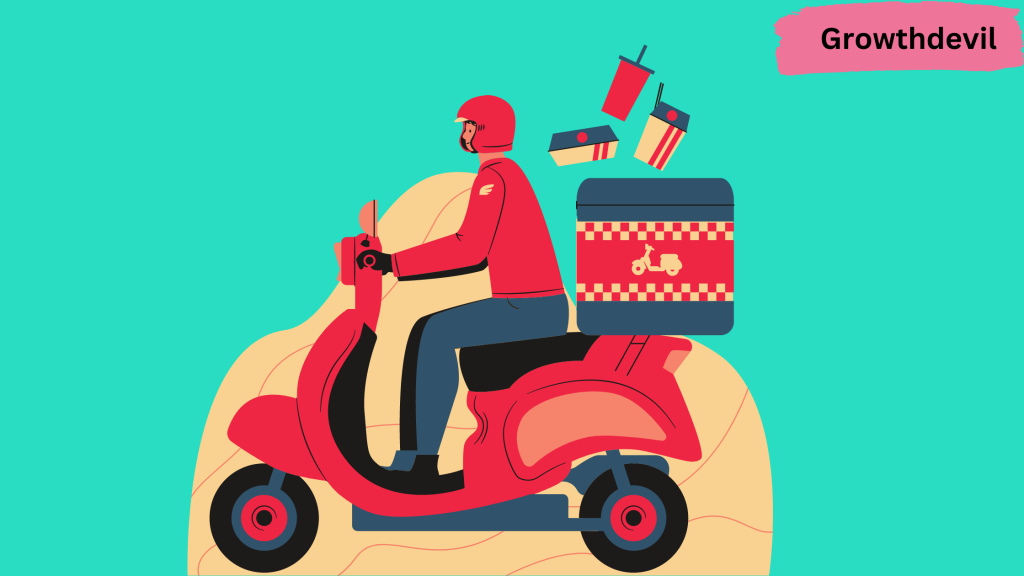 3. Unfortunate Events
Sometimes, delivery drivers are met with uncontrollable events like vehicle breakdowns, bad weather, emergencies, or traffic congestion which cause them to deliver packages late.
How To Accelerate Amazon Delivery?
The best way to speed up your Amazon delivery is by becoming an Amazon Prime member. If you are a regular user, you have to compromise with the standard shipping that a product page offer. You can choose a preferred time for pick-up, but you won't be able to take advantage of one or two-day delivery.
With a Prime membership, you can opt for the same-day, one-day and two-day delivery. You will also get free delivery options on most items. Besides that, Amazon Prime offers a video streaming platform, access to Prime-badged products, ad-free music streaming, and reading benefits. 
What Holidays Does Amazon Not Deliver On?
Usually, Amazon makes delivery every day, but there are certain holidays when Amazon does not make any deliveries. So if you have ordered something from Amazon, then you won't be getting that product on holidays like:
New Year's Day
Christmas
Labor Day
Thanksgiving
Memorial Day
However, Amazon will be making deliveries during the normal hours on New Year's Eve and Christmas Eve. If you have ordered something near these holidays, then you will be getting your order delivered only after the holiday has passed. So it would be best to plan ahead while ordering something on Amazon and not order something near these holidays.
Differences Between Prime And Non-Prime Deliveries
Whether it is a Prime member or a non-Prime member, everyone can access Amazon's marketplace without any restrictions. However, when it comes to personalizing orders for shipping, Prime members have a significant advantage over non-Prime members.
Non-Prime members have to order at least $25 worth of items in order to qualify for free shipping, whereas Prime members will get free shipping without any conditions.
Prime members are qualified for one-day, two-day, and even same-day delivery. On the other hand, non-Prime members have to depend on standard delivery. It can be several days or weeks.
Prime members can personalize and schedule their delivery time, whereas non-Prime can only tweak their pickup time and method.
Prime members can set preferences for late-night and overnight deliveries. Non-Prime members are eligible for overnight deliveries.
Prime members can request "No Late" drop-off for package delivery. With this option, drivers will deliver your packages before 8 PM. Non-Prime members will not get that option.
Related Read:
Conclusion: When Does Amazon Stop Delivering
Officially, Amazon delivers packages from 8 AM to 8 PM, according to the local time. Mostly, the drivers don't deliver past 8 PM. But sometimes, they deliver till 10 PM to complete their daily assignment or if Prime members have requested same-day delivery. Take a Prime membership if you also want to take advantage of fast and free delivery.
I hope this post helped you answer your question. If you have other queries regarding Amazon FBA, let me know in the comments.