As an FBA seller on Amazon, you must ensure that you never go out of stock. For that, inventory management is absolutely necessary. You need to keep stocking up your inventory from time to time so your customers never return from your online store empty-handed.
Amazon alerts FBA sellers when they are about to go out of stock. In such cases, you need to replenish your inventory as soon as possible. And you can only do that by shipping your available inventory to Amazon fulfillment centers. You will need to keep following this loop in order to stay competitive and keep customers happy.
However, you need to create a shipping plan to send your inventory to Amazon fulfillment centers, as there are a few limitations and guidelines regarding storing an FBA inventory in Amazon warehouses. Amazon only allows you to store an inventory with 90 days' worth of supply. Before it goes empty, you will need to replenish it for future supply. Stock replenishment can take days, weeks, and even months. A little late in restocking inventory can hurt your overall ranking on Amazon. So you need always prepare with a fast FBA shipping provider. Something like Rapid Express Freight!
In this post, I will share insights about Rapid Express Freight and how it works. I have also included a few FBA-related insights that you should know about.
Let's get started.
What Is Rapid Express Freight?
Partnered with Amazon, Rapid Express Freight is one of the best FBA shipping service providers that helps FBA sellers ship their inventory to Amazon fulfillment centers. Rapid Express Freight is cheap, fast, and secure compared to other shipping service providers and air freight.
The company has been providing services since 2004. Now, it has gained a good reputation and an established customer base over the years. The company offers a range of shipping services like FTL (Full Truckload), LTL (Less than Truckload), and Rail Freight. You can send your inventory directly to Rapid Express Freight, or you can call the department to pick it up from your location.
Currently, Rapid Express is available across the US and Canada. They have a huge number of experienced staff and drivers that deal with all kinds of problems related to FBA shipping and let you focus on your Amazon business.
How Does Shipping To Amazon FBA Rapid Express Freight Work?
FBA sellers store their inventory in Amazon fulfillment centers and warehouses. When a customer places an order in your store, Amazon receives the order and prepares it for delivery. Then they deliver it to your customer's location. As an FBA seller, you don't have any type of responsibility regarding order fulfillment. However, you need to keep your inventory maintained by replenishing it from time to time. 
When you get a restock alert in your Amazon Seller account, you can create an FBA shipment and schedule a pickup with your preferred Rapid Express Freight carrier. Then, a Rapid Freight executive or driver will pick up your shipment from your location and ship it to your Amazon fulfillment center.
Key Features Of Rapid Express Freight
Here are some awesome features you will get with Rapid Express Freight.
1. Fast and Reliable Shipping Services
You don't want your shipment to reach the Amazon fulfillment centers when it is too late. That's why Rapid Express Freight ensures your inventory is delivered right on time, so you don't have to show an out-of-stock message in your store.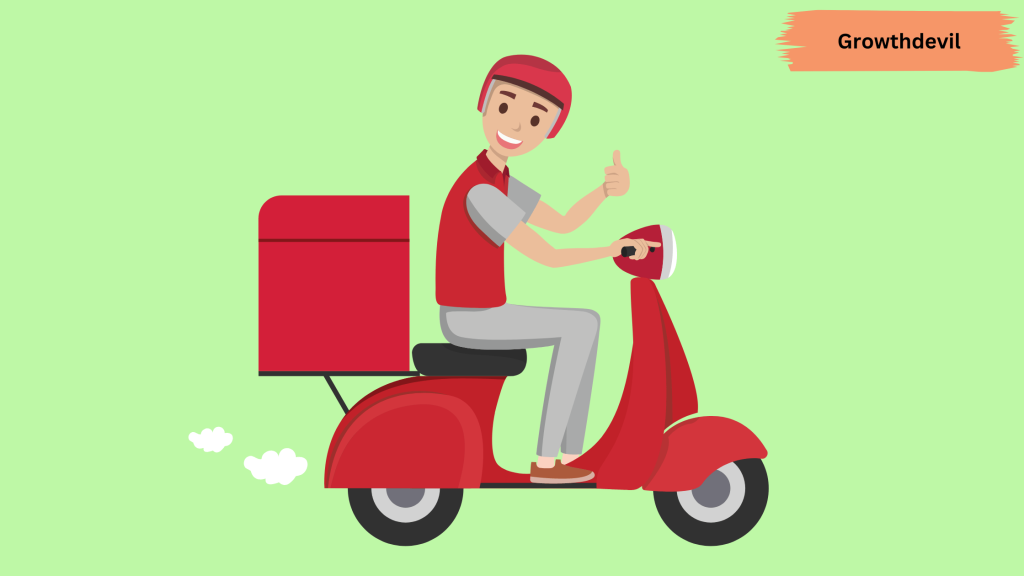 As an FBA seller, you have to schedule a timeline for stock replenishment. Following this specific timeline is a part of Rapid Express's commitment. This way, Amazon associates receive your inventory on the scheduled delivery date or early.
2. Fully Secured Shipment
Rapid Express Freight offers guaranteed secured delivery to Amazon warehouses. They promise to deliver your packages in pristine condition. As a part of the guarantee, your packages will not be affected by any hazards or weather conditions.
3. Monitoring Facility
In order to provide the best customer experience, Rapid Express prepares clients' parcels with extreme precautions. That's why they offer an exclusive tool known as Monitoring Facility. The company gives access to this tool to their clients so they can track the status of their shipments in real time.
4. Extensive Database
The company contains a global database of Amazon fulfillment centers, warehouses, clients, and other valuable information. It allows the company to accept clients from anywhere in the world and deliver their shipments to their selected fulfillment centers and warehouses. They also send a confirmation message to the seller once the recipients receive the packages.
5. Load Entry
Apart from other tools, Rapid Express Freight also gives their clients access to the Load Entry software. With this tool, sellers can add information about their inventory manually. Here's what you can add with this tool:
Weight, length, width, and height of your packages
Package type
Total number of boxes and units
Invoice or packing slip
Product origin and destination
If you are sending the same inventory with the same products, you can save your load entry to use it in the future.
Benefits Of Using Rapid Express Freight For Amazon FBA Shipping
If you are using FBA services on Amazon, you create an FBA shipment within your Amazon Seller Central account. When you start creating a shipment in your account, you can choose Rapid Express Freight as your delivery partner. Here are some benefits of using Rapid Express for your FBA shipping:
A Variety of Transport: Rapid Express Freight's FBA shipping offers you a number of transportation modes, such as truckload, LTL, train freight, and air freight. You can choose the fastest mode that fits your budget.
Fast Shipping Solutions: Since there are multiple ways of shipping, sellers are free to choose their preferred method for fast deliveries. Here you can find one-day, two-day, and 1-week deliveries for FBA shipping. If you want to deliver your packages across the US or Canada, it will take only one or barely two days to ship to the fulfillment centers.
Low-cost Delivery Services: Express freights generally offer expensive services to online merchants for products. But Rapid Express Freight offers comparatively cheaper shipping solutions to its users.
Minimal Cancellation Chances: Rapid Express Freight accepts orders from across the globe, so handling thousands of orders can be a bit of stress for them. Thanks to their experienced staff and professional drivers that ensure no client returns empty-handed due to their heavy workload. Your order may get queued, but eventually, it will be delivered on time.
Excellent Customer Support: If you have any queries regarding your FBA shipping, you can contact their customer support via phone and live chat. All you need is your shipping order number, and you will get a real-time status of your FBA shipping from their customer staff.
Get a Freight Quote: If you are not sure about whether Rapid Express Freight will deliver your packages on time or not, you can get a free freight quote on its official website. You can enter details about your inventory, destination, and preferred mode of delivery. And you will get exact shipping times and rates within no time.
Why Does Amazon Recommend Rapid Express Freight For FBA Shipping?
New sellers might not be aware of the fact that Amazon doesn't pick up or deliver shipments themselves. That means sellers are completely responsible for their FBA shipping to Amazon fulfillment centers.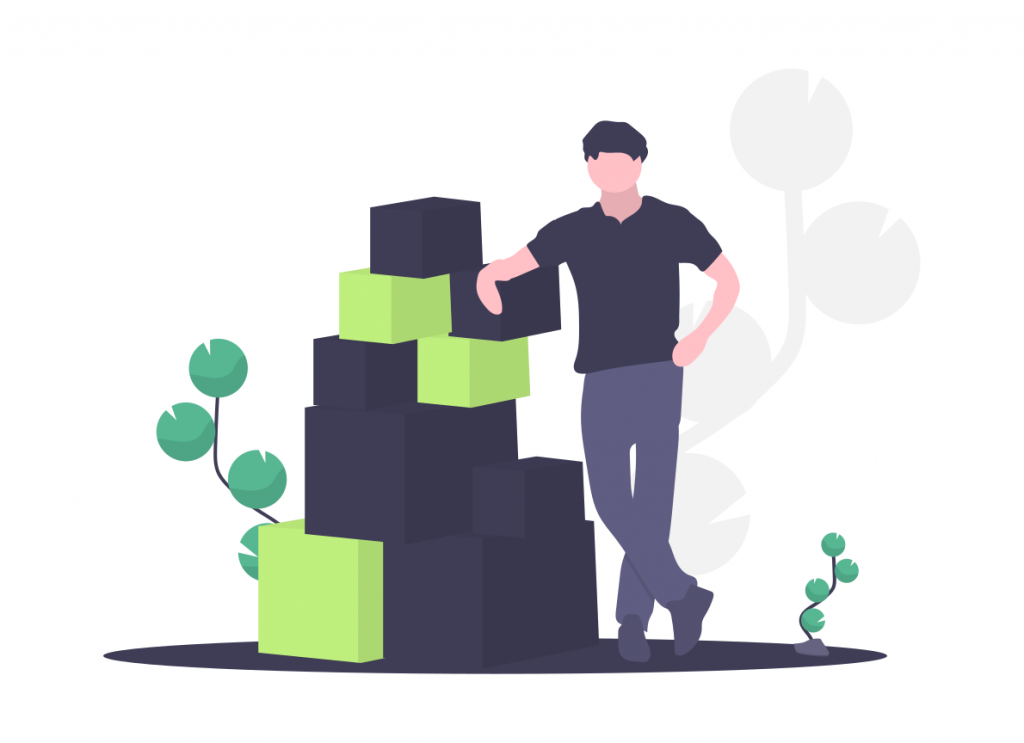 However, Amazon provides various shipping partners and carrier assistance to FBA merchants, so they don't have to look for a third-party service provider. Rapid Express Freight has always been in the top recommendations from Amazon, and there's a significant reason for it. Here are some of them:
1. A Long Working Experience With Amazon Sellers
Rapid Express Freight has been working with Amazon for almost 15 years. And it has a very reputable history working with top FBA sellers. Apart from Amazon, the company also works with top eCommerce platforms such as Walmart, Costco Wholesale, Dollar General, and many others. So new FBA merchants can trust its services.
2. A Huge Logistics Network
The shipping service provider has one of the biggest logistics networks among top freight carriers. They have a database of all Amazon fulfillment centers and warehouses across the globe which makes it easier for FBA sellers to ship their inventory to any location.
3. Partnered With Top Carriers
Rapid Express Freight is a renowned freight carrier that accepts international FBA shipping. It is impossible to take responsibility for all FBA sellers at the same time. That's why they have partnered with top freight and express carriers such as FedEx, New Penn, Gold Coast, YRC Freight, and many others. That's why Rapid Express Carrier has a minimal cancellation record.
4. Follows Amazon's Strict Guidelines And Policies
Amazon fulfillment centers have strict policies regarding receiving packages. Rapid Express Freight staff and delivery drivers are fully aware of these rules and policies. So they make sure your package gets shipped to Amazon fulfillment centers with absolute security. 
Limitations Of Shipping To Amazon FBA Rapid Express Freight
Here are some key limitations of using Amazon's FBA Rapid Express Freight shipping service:
It is only available for shipments going to certain Amazon fulfillment centers in the US. Not all FCs accept Rapid shipments.
There are strict size and weight restrictions. Individual boxes cannot exceed 50 lbs or be larger than 30″ x 24″ x 36″. Total shipment dimensions also cannot exceed pallet dimensions.
Rapid shipments must be palletized and shrink-wrapped. No loose boxes are allowed.
There are limited pickup and delivery windows. Cutoff times are early in the day.
It is more expensive than standard shipping. Amazon charges a fee per pallet used.
Inventory must be registered ahead of time for each shipment. You cannot just show up with unregistered pallets.
Preparation and palletizing requirements are strict. Failure to follow Amazon's guidelines can result in rejected shipments.
Rapid shipments bypass receiving and go directly to shelves, so quality control is on the sender. No checking by Amazon.
There is limited shipment tracking visibility compared to normal LTL freight.
So, in summary, the key constraints are around eligible FCs, shipment sizes, costs, preparation requirements, and reduced tracking/visibility. It saves time but has restrictions.
How Much Does Shipping To Amazon FBA Rapid Express Freight Cost?
Express shipping is considered the most reliable and fast compared to other shipping carriers. You can ship your inventory within two to three business days with an express shipping carrier. This is the reason why express shipping is costlier than other carriers.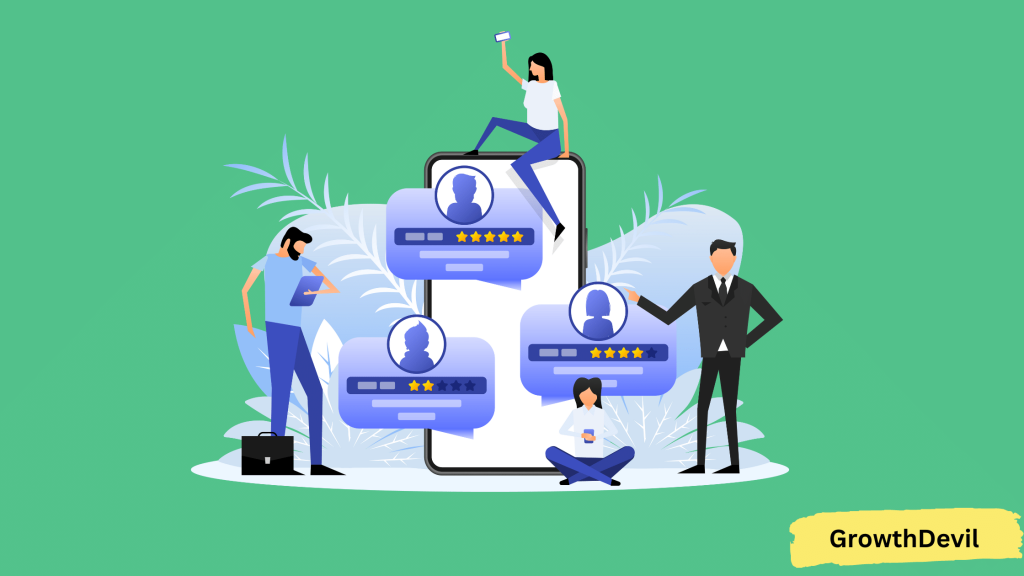 Rapid is also an express carrier. But surprisingly, the shipping costs are cheaper than other competitors. The shipping cost depends on weight and product bundles. If your one unit weighs less than one pound, it will cost you $0.40/unit. And if it weighs over a pound, it will cost you $0.50/unit. The rates can vary according to your product type. If your product needs special care, make sure to state transport instructions while creating your FBA shipment.
Related Read:
Conclusion: Shipping To Amazon FBA Rapid Express Freight
There's no doubt that Rapid Express Freight is an excellent freight carrier option for FBA shipping. It offers express shipping services at an affordable range. Not only is it cost-effective, but it also offers faster shipping solutions. The company offers a range of freight modes, and you can choose your preferred carrier according to your product type and size.
If you want to replenish your inventory without delay, consider trying Rapid Express Freight for FBA shipping. This way, you can focus more on your sales and business growth.
FAQs
Which service carriers does Amazon use to ship items worldwide?
Amazon uses different service carriers to ship items worldwide, and they are FedEx, UPS, Amazon, and US Postal Service.
Do you have to pay for FBA Shipping services?
You don't have to pay shipping services; if you are a seller, you will only have to pay for the FBA fees. If you are a customer, then you may have to pay for delivery charges which will cover all the FBA shipping charges.
How many units can you send to Amazon FBA at once?
You can only send up to 200 units to Amazon FBA at once.
How much does it cost to ship items to Amazon FBA?
There are two pricing options available on Amazon FBA. The cost of the individual plan is $.99 per unit you sell, and the cost of the professional plan is $39.99 per month, and there is no limit on selling in this plan.
How long does it take FBA to ship items?
For shipping & delivering items, Amazon FBA can take from two to six days, depending on the carrier they are using. The timing can also be longer, depending on the circumstances.