As an Amazon seller, you must have heard of two fulfillment methods: FBA and FBM. Both methods cater to different Amazon merchants. Each fulfillment method has its own benefits and drawbacks. So choosing the right one for your online storefront can be crucial for your success on Amazon.
There are over 3 million registered sellers on Amazon, but not every seller chooses the same fulfillment method to run their business on Amazon. If you are a beginner, choosing the right fulfillment method to sell products on Amazon isn't easy. Don't worry. In this article, I will share a detailed comparison between FBA vs FBM to help you determine which fulfillment method is best for your business.
Let's get started.
What Is FBA?
FBA (Fulfillment by Amazon) is Amazon's in-house fulfillment service for platform sellers. Registered sellers can store their products in Amazon warehouses and fulfillment centers with this fulfillment service. And as per the FBA agreement, Amazon handles the storage, packaging, shipping, and customer service for these products on behalf of the seller.
Apart from all these benefits, FBA sellers are eligible for Prime shipping and other Amazon perks that they only get with the FBA method. If you are a beginner on Amazon with no particular planning to deliver products, FBA can be a game-changer in skyrocketing your business on Amazon.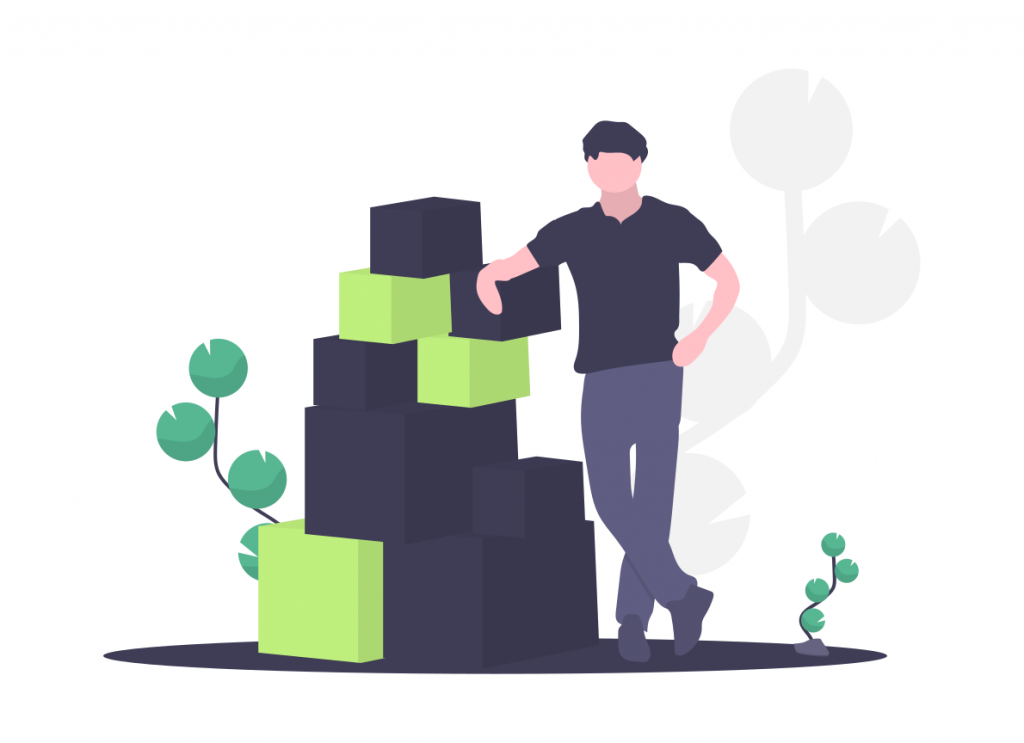 To start with the FBA fulfillment method, all you have to do is ship your inventory to Amazon fulfillment center(s). For that, you can navigate to the Manage FBA Inventory option in your Seller Central account and create a shipment for your inventory. You can choose your preferred carrier to ship your inventory to the Amazon fulfillment center. As soon as your inventory arrives at the center, Amazon associates will pick up your inventory and handle the rest of the process. And you can sit back and focus on promoting your products and building your brand. 
Who Should Use FBA?
You can choose FBA as your fulfillment method if:
Your product is small and lightweight
Your inventory moves quickly in the marketplace
You don't have logistics support in place
You don't want to handle customer service
You don't have time to manage your Amazon business
Handling the fulfillment on your own seems expensive
What Are The Benefits Of Amazon FBA?
Here are some core benefits of choosing Amazon FBA as your fulfillment method:
Access to Amazon's Vast Fulfillment Infrastructure: By choosing FBA, sellers can leverage of Amazon's colossal fulfillment infrastructure, including a network of fulfillment centers, warehouses, shipping carriers, and customer staff.
Fast Shipping: By choosing FBA as your fulfillment service, you ensure fast delivery of your product. With FBA, your products are eligible for same-day, one-day, and two-day deliveries.
Prime Eligibility: Only FBA-approved sellers are eligible for Prime as fulfillment is taken care Amazon itself. It can be a significant draw for Amazon sellers that can help them increase conversion, sales, and customer loyalty.
Flexible Returns: Amazon not only takes care of your fulfillment procedure but also handles returns made by your customers. Once the product is returned, Amazon refunds the purchase amount to the customer's account within 3 to 7 business days.
Customer Support: Amazon handles customer service for sellers' FBA products, including returns, replacements, and refunds. It saves sellers a lot of time and helps them build customer trust.
Increase the Chances of Getting The Buy Box: If you believe in providing quality with your product, you can target the Buy Box, which is an exclusive shopping cart widget offered to the best seller by Amazon in a specific category. FBA can be your best chance of winning this exclusive opportunity.
Drawbacks Of FBA
Apart from all the benefits, there are also some drawbacks to choosing FBA as your fulfillment method. Let's have a look at them:
FBA Fees: When you use the FBA program, various fees can add up quickly, including storage fees, shipping fees, and other charges. These fees hurt the seller the most when their products don't move quickly, and they have to pay an aged inventory surcharge.
Limited Control: When sellers use FBA, they partially hand over the control of their business to Amazon. It can include how your products are packed and shipped. And also, you will have limited visibility on your inventory levels and shipping times.
Inventory Restrictions: FBA sellers might face restrictions on the type and number of products they can store in Amazon warehouses and fulfillment centers. FBA can be really challenging for sellers with a large inventory and bulky products.
What Is FBM?
Fulfillment by Merchant (or FBM) is a fulfillment method in which merchants handle all the aspects of the fulfillment process, from storing products to packing, shipping, and handling customer service. FBM can be a great choice for sellers who want total control over their fulfillment process and the products they are selling on Amazon. Sellers can also choose FBM if they are selling products that are not well-suited for FBA.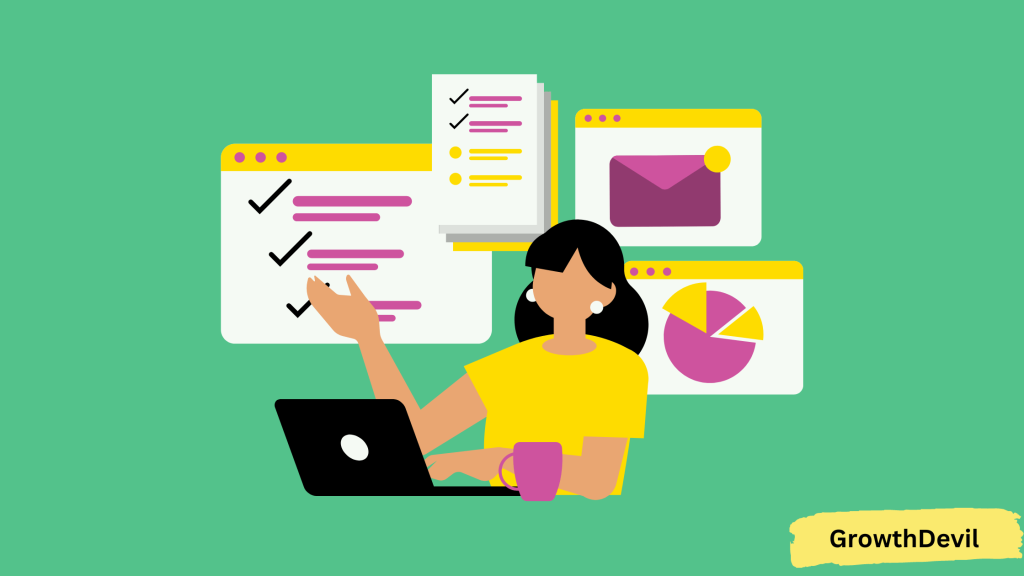 When you choose FBM as your fulfillment method, you have to use your own resources in order to handle the processes of fulfillment. And also, FBM sellers will need a place like a warehouse to store their products. If the FBA program seems expensive, sellers can look for third-party warehouses or fulfillment providers.
Who Should Use FBM?
You can choose FBM as your fulfillment method if:
You want complete control over your products and fulfillment processes
You want to provide customer service at your terms
Your items are too oversized, heavy, or fragile
Your inventory moves slowly in the marketplace
You have logistics to ship your products
You are able to alleviate the expenses of the fulfillment processes
What Are The Benefits Of FBM?
Let's have a look at the benefits of Amazon FBM:
Control Over Your Brand: When you run your Amazon business with the FBM method, you get 100% control over your online business and brand. And with that, you get to decide how your products are going to be packaged, shipped, and presented to your customers.
Lower Fees: FBM fees are usually lower than FBA costs. In fact, some sellers choose the FBM method for this very particular reason, especially for slow-moving products.
Less Paperwork: With FBM, you do not have to deal with a lot of paperwork like non-sales taxes.
Multi-channel Selling: Apart from Amazon, FBM sellers can sell their products on different eCommerce platforms as well, even if they can sell their products in physical stores. It can help sellers diversify their revenue stream, and they don't have to depend on a single platform to make money.
No Hidden Costs: Unlike FBA, the FBM method doesn't come up with unexpected or hidden costs. Every cost of the fulfillment process is crystal clear, and you will decide what third-party services are cost-effective.
Manage Selling Activities Within One Inventory: Whether you sell online or offline, you can manage all your selling activities with one inventory. And also, you won't have to maintain separate inventories to sell products in multiple channels. 
Drawbacks Of FBM
Here are some drawbacks of using FBM as your fulfillment method:
Complete Handling Responsibility: By choosing the FBM method, you take complete responsibility for order fulfillment which can be exhausting and time-consuming as well. And also, you have to do a lot of manual work in order to gather resources.
Limited Eligibility: With the FBM fulfillment method, sellers might not be eligible for exclusive Amazon perks such as Prime eligibility and fast shipping.
Difficulty Competing: FBM sellers might face difficulty competing with FBA sellers, especially when it comes to competitive pricing and shipping times. It can also make winning the Buy Box harder for FBM sellers.
FBA vs FBM: Key Points To Choosing the Right Fulfillment Method
Choosing between FBA and FBM depends on various factors. Here is a glimpse of those factors:
1. Business Size
A seller's business size is one of the deciding factors in choosing between FBA and FBM. If you are running a small or medium-sized business, the FBM method probably is a good choice for sellers, as FBA fees can be too excessive for businesses of this size. Larger businesses with significantly higher volumes and huge inventories can benefit from the infrastructure and logistics services provided by FBA.
2. Budget
As I mentioned, FBA fees can easily become a headache for sellers if their inventories stay longer than expected. On the other hand, FBM fees are generally lower than FBA fees, and you can run your business on your terms. It makes FBM a better choice for SMBs with tight budgets.
3. Product Type
If you own a small, lightweight, and quickly movable product, you can choose FBA as your fulfillment method, as the service is structured to handle these types of products. On the contrary, if your products are heavily weighted, big in size, or have a longer shelf life, FBM might be the best choice.
4. Sales Volume
If your products have a high sales volume, FBA will be the right choice for your business. With FBA's lightning-fast fulfillment services, you will reduce the burden of fulfillment off your shoulder by simply streamlining all the processes.
If your products have a lower volume of sales, consider choosing the FBM method. It will not just give you control over the fulfillment process but also allows you to adjust the processes easily as your business grows further.
5. Fast Shipping
Every shopper wants their products as soon as possible. With FBA, you can ensure fast and on-time shipping of your products. With FBM, there's no guarantee of fast deliveries, and you can't fake promises to shoppers if you are unable to fulfill them on time.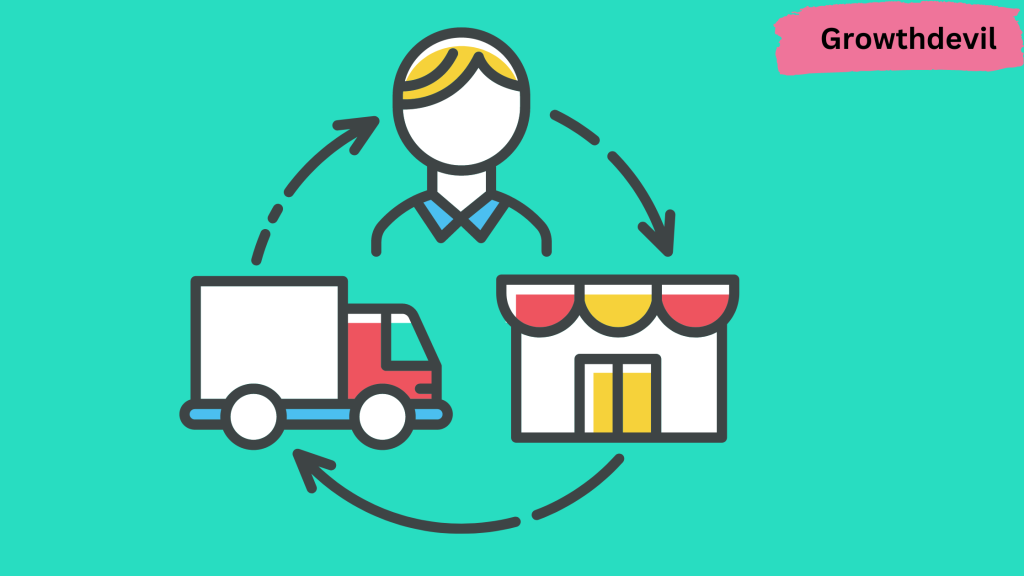 FBA vs FBM: Which One Is More Profitable?
In terms of profitability, the answer may depend on the seller's business model and strategy. FBA comes with several benefits, but different types of fees can make a significant cut in your profits. Additionally, FBA also requires sellers to give up some control of the fulfillment process, which is undesirable for some sellers.
FBM, on the other hand, gives complete control over the fulfillment processes, which can result in lower handling costs. However, FBM sellers might not be eligible for Prime or have slower processing and shipping times. And it can lead to lower sales.
If we talk about numbers, 33% of FBM sellers make more than $25,000 per month, whereas only 26% of FBA sellers can achieve this feat. And 37% of FBA merchants have a profit margin of 20% versus 32% of FBM merchants.
Overall, both FBA and FBM can be profitable depending on their business type and fluctuation of sales. If you want more visibility and greater customer service, FBA would be the right choice. And if you want more control and lower processing costs, you can choose FBM as your go-to option. For most Amazon sellers, both lie on the same page in terms of profitability.
Related Read:
Conclusion: FBA vs FBM (2023)
Now you have a better understanding of how FBA and FBM work on Amazon. Choosing between FBA and FBM can be a crucial decision for any seller, as it can greatly impact your business on Amazon. However, you can carefully consider all the factors, like business size, sales volume, and product type, before choosing the right fulfillment method for your business. You can also choose both fulfillment methods for your business. In fact, 34% of Amazon sellers use both FBA and FBM as their fulfillment methods. If you also have a huge variety of products, you can choose both methods and take advantage of all sorts of perks a seller can imagine on Amazon.