Adding videos to Amazon listings is one of the best ways to boost sales and conversion rates. If you are looking forward to adding a video to your Amazon listing, you are at the right place.
Amazon is one of the great platforms to start an online business. Millions of sellers add their listings on the platform to sell products and make money online. Sellers use many innovative strategies to create eye-catching content for their Amazon listings. However, most sellers forget or skip an important step while creating an Amazon listing—adding videos to the listings.
According to a survey, 79% of Amazon shoppers said that they would rather like to see a video get a product's information than read text on a product page. On the other hand, 96% of customers find a video helpful in making purchasing decisions. These numbers show why adding videos to Amazon listing is absolutely important. It not just help shoppers with their purchasing decision but also helps sellers increase sales and rankings in the search results.
In this post, I will share a step-by-step guide for sellers who want to add videos to their Amazon listings. Whether you are getting started or have already been selling on Amazon for years, this guide will help you add video effortlessly.
Let's get started.
Types Of Videos For Amazon Listings
First, let's look at the type of videos you can insert into an Amazon listing.
1. Product Highlight Video
This type of video you can commonly find on Amazon when you visit a seller's product page. It is a 1 or 2 minutes video in which the seller showcases all of their product's features so shoppers can know what the product is all about.
If your goal is to upload this type of video, you need to have a crystal-clear view of your item. You can also add close-up details of your product's usage. If needed, you can narrate the product's specifications through a voiceover.
2. Instructions For Product Usage
Such types of videos are known as explainer videos. With this video, you can show your potential customers how to use the product in a proper way. Shoppers who are unfamiliar with your item will find this video extremely useful.
While creating such videos, your main focus should be thoroughly explaining your product's usage. You can also add voiceovers for clear understanding.
3. Comparison Video
Comparison videos are mostly used to show visitors and customers how a specific product stands out from the competition. In such videos, sellers pick one or two similar products from the market and compare them with their product, and show customers how it is superior to others.
While creating a comparison video, make sure don't specifically call out a brand or franchise as it can be subject to a defamation statement. If you do that, you might not get approval from Amazon for your video.
4. Customer Experience Video
Customers believe in social proof more when it comes to selecting a product for buying. So you can add a couple of customer experience videos. It is a great way to build trust among your audience.
To add customer experience videos, you can ask your customers for a quick testimonial, like a 10 to 15 seconds video. Then, you can add it to your listing so customers can watch it before buying.
Requirements For Amazon Listing Video
Amazon has certain requirements when it comes to adding videos to product listings. Amazon sellers need to follow these guidelines so that Amazon can keep their marketplace shopper-friendly. Here are a few requirements for Amazon video listing.
Video Duration: Less than 2 minutes (30 seconds or less recommended)
Video Dimensions: 1280×720, 1920×1080, or 3840×2160 pixels
File Format: MOV, MP4 AAC, 3GP, FLV, AVI, or MPEG-2
File Size: Less than 500 MB
Aspect Ratio: 16:9
Video Bit Rate: At least 1 Mbps or more
Frame Rate: 23.976 fps, 25 fps, or 30 fps
Video Profile: Baseline or Main
Video Codec: H.264 or H.265
Once your video meets Amazon's guidelines, you can add your video to your product listing.
How To Add A Video To An Amazon Listing?
Now that you are aware of the requirements and your video type, you can proceed to add your video to your product listing. Follow these simple steps to upload a video(s) to your Amazon listing.
Step 1. Open Your Seller Central Account
First, log in to your Amazon Seller Central account and open the Inventory tab from the menu.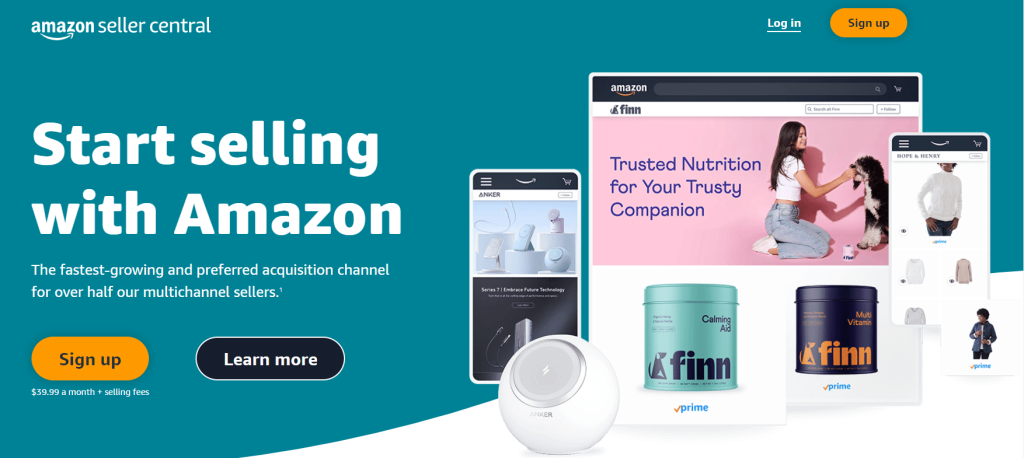 Step 2. Select "Upload & Manage Videos"
From the Inventory, click on the Upload and Manage Videos option.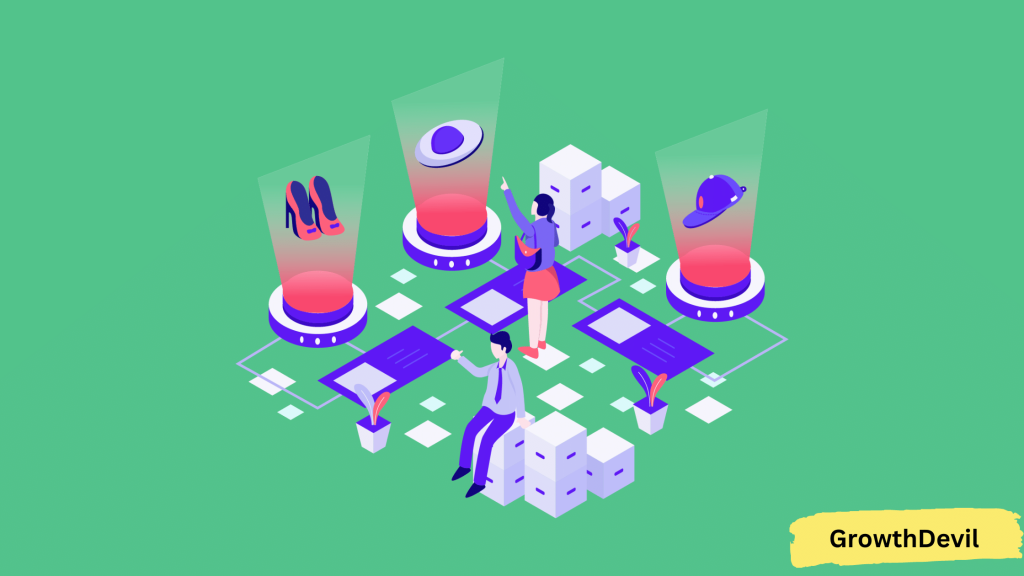 Step 3. Upload Your Video
Next, upload the video from your computer system or enter the URL of your video if it is available online.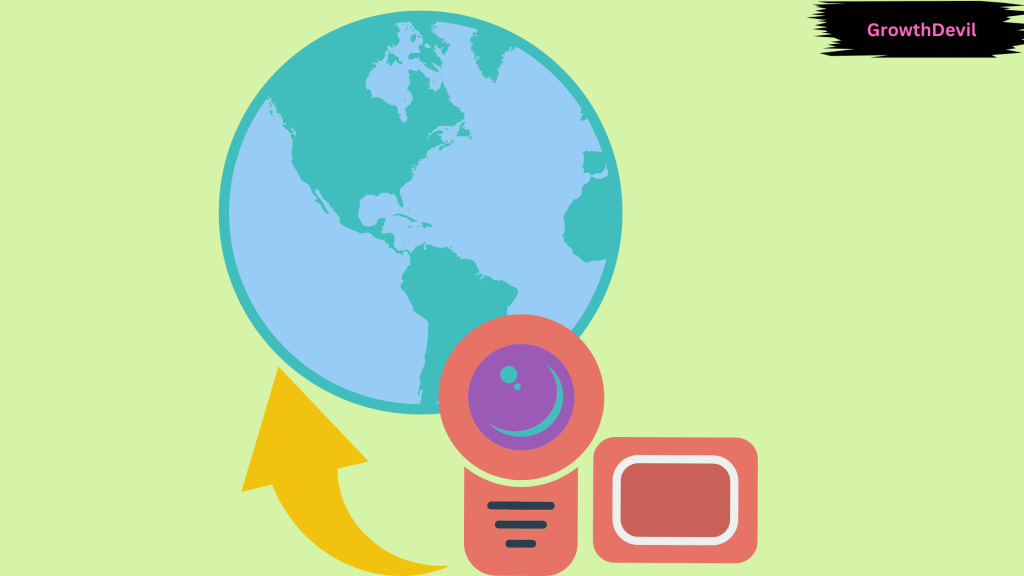 Step 4. Write A Title
Now, the system will ask you to add details about the video you want to upload. First, you have to put a title. In this section, add a keyword-optimized title so your audience can easily find your listings. It also helps you improve your SEO.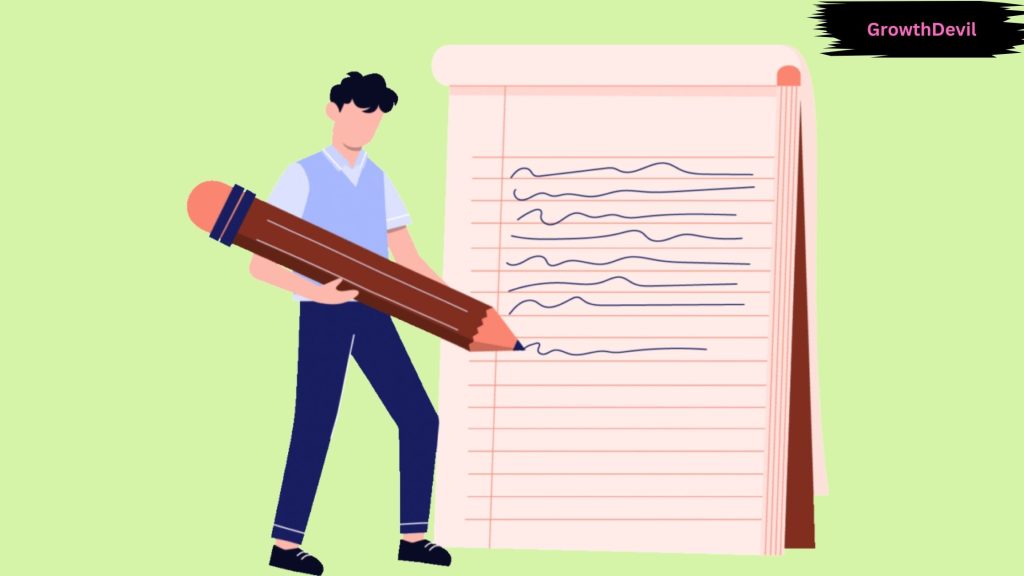 Step 5. Add A Thumbnail
A thumbnail is the first thing that a shopper sees visually. It is an image that sellers put into representing your video. So make sure to add an attractive thumbnail that accurately describes the product.
Step 6. Select ASINs Related to Your Video
Once you have added a video title and a thumbnail, select the ASIN that you want to link with your video. If you are not sure about your product's ASIN, you can find it on your product's detail page.
Step 7. Submit For Review And Approval
After filling in all the details about the video, click on submit option. First, the Amazon team will review your video. Then, after inspection, they will approve your video. As soon as your video gets approved, it will show up on your product listing.
Benefits Of Adding Videos To Amazon Listings
Here are some crucial benefits of adding videos to your Amazon listings.
1. Increase Your Conversion
Customers can visually realize your product when you add a video to your Amazon listing. It also helps them understand how it will look after purchasing. A well-prepared video convinces the shoppers to buy the product. According to the stats, adding videos to product listings can increase the conversion rate by 80%.
2. Improved SEO
When you insert a product-related video into your listing, Amazon asks you to enter the details of your video. These details are directly related to your product's SEO. You can stuff relevant keywords to make it SEO-friendly. It helps your product listing rank higher on the search results page. When more shoppers reach your listing, you will definitely make more sales.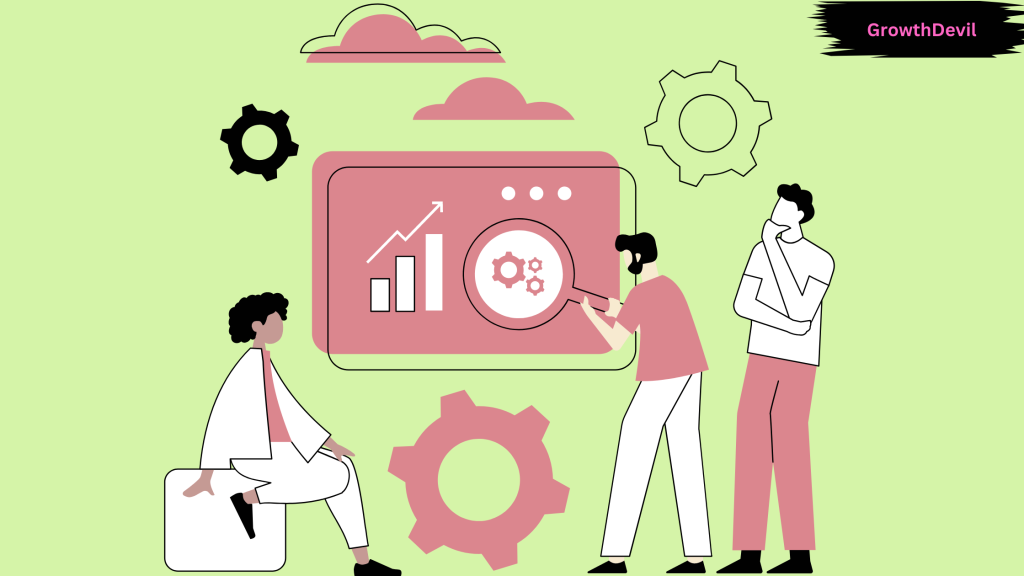 3. Engage More Customers
Shoppers believe in more what they see than what is written. So writing a lengthy description and a pile of bullet points won't be enough for you. This is where adding a video featuring product benefits and features is of the essence. With an explanatory video, you can engage more customers and increase your sales in a short time.
4. Stand Out From Your Competitors
Adding different types of videos to Amazon listings definitely gives you an edge over your competitors. Not every seller on Amazon uploads videos with their listings, so it can be a huge advantage for you to overcome your competitors by adding videos.
When you add videos to your listings, it builds trust among your customers. It makes shoppers think that you are being honest with them and offering them exactly what they see in your video.
Other Methods Of Adding Videos to Amazon Listings
You can also add videos to your Amazon listings using different methods. Let's know about them.
1. A+ Content Detail Pages
Sellers who have a brand registry on Amazon can access A+ Content. With A+ Content, you can add exclusive details like more images, texts, comparison tables, and many more to engage shoppers on your product page.
On the A+ Content detail page, you can also add videos related to your product to enhance your content. The process of adding the video is the same as mentioned above. All you have to do is create a listing via A+ Content Manager.
2. Enhanced Brand Content
Enhanced Brand Content (EBC) is a popular feature that Amazon offers third-party sellers. It is a lite version of A+ Content. Luckily, you don't need any kind of brand registry in order to access Enhanced Brand Content.
Enhanced Brand Content is mostly used for advertising purposes. For example, if you want to create a PPC campaign on Amazon, you can use EBC to add a professional touch to your ads. While creating Enhanced Brand Content, you can also add images and videos you prefer for your products. You can find the EBC option from the Advertising menu in your Seller Central.
3. Ask Customers To Leave Video Reviews
This option totally depends on your customers. You can request your new or fellow customers to drop a short video of using your product. If they accept your request and add video reviews, you can select preferred videos to showcase potential customers. This is one of the best ways to engage new customers in your Amazon store.
Proven Tips For Amazon Video Listing
Here are some tips from top Amazon sellers that will help you with the best Amazon video listing practices.
Know Your Audience: While creating a video for an Amazon listing, remember what kind of audience you are targeting. Suppose your audience is teenagers, so you can add styles and impressions that a teenager would like to see.
Keep Your Video Short and Focused: No shopper wants to waste their time watching a lengthy 3-4 minutes product video. So consider making it short and explain your product usage or features within 30-40 seconds.
Showcase Your Product: The stats show that the videos that showcase the product and its features within the first few seconds usually perform better than other videos that don't. So try to start your videos by getting straight to the point.
Use Background Music: You can consider using royalty-free background music for your videos. It makes your video more polished and gives it a professional look.
Maintain the Quality: While creating your video, use a high-quality and professional camera to record your video to ensure better frames and top-notch audio quality.
Optimized for Various Devices: Whether shoppers view your video from a mobile or a computer, it should play without lagging. So make sure to use a format that supports both devices.
Add Voiceover to Explain: When you create a video for your Amazon listing, you can add a voiceover to explain your product's features and usability. If you are not adding a voiceover, you can add on-screen text to explain key functions.
Related Read:
Conclusion: How To Add Video To Amazon Listing(2023)
High-quality and engaging videos in Amazon listings can definitely help you improve your conversion rate, SEO, and trust with customers. It takes only a few minutes to add a video to an Amazon listing. But still, many sellers skip this step and lose all the benefits.
You can add up to six videos to an Amazon product listing. You can use this allowance to add multiple videos, such as a product demo video, features video, explainer video, etc. There is no reason to skip this crucial step as an Amazon seller. Apart from all benefits, it gives you an edge over your competitors. And it will help you both in search rankings and overall sales.
I hope with our guide, you can easily add videos to your Amazon listings. If you have any other queries regarding Amazon FBA, let us know in the comments.